Refund Policy
Dec 2, 2018
About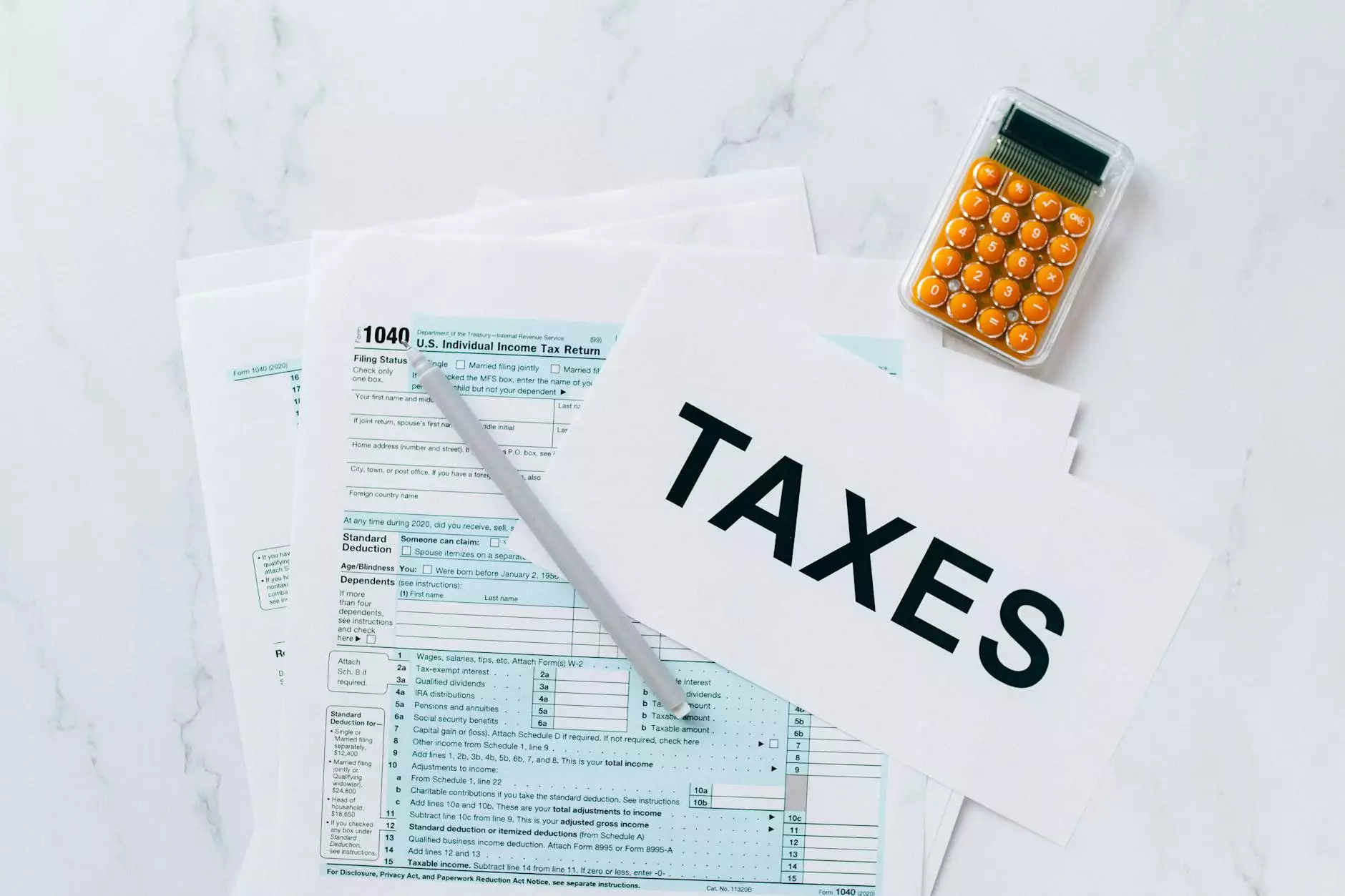 Introduction
Welcome to Acom Technologies, your trusted partner in website development services. We value your satisfaction and aim to deliver exceptional products and services. In this refund policy, we outline our commitment to providing you with a seamless refund process.
1. Scope
Our refund policy applies to all website development services offered by Acom Technologies. It covers various scenarios where you may request a refund, ensuring transparency and fairness throughout the process.
2. Eligibility
To be eligible for a refund, you must meet the following criteria:
Your refund request must be within thirty (30) days of the service completion date.
You must provide valid reasons for your refund request, such as dissatisfaction with the delivered product or a failure to meet agreed-upon specifications.
You must not have violated the terms and conditions set forth by Acom Technologies.
3. Refund Process
At Acom Technologies, we strive to make the refund process as clear and efficient as possible. Upon receiving your refund request, we will carefully review it and take the necessary steps to ensure a satisfactory resolution. The process typically includes:
Evaluation of the request: Our dedicated team will assess your refund request based on the provided information and supporting evidence.
Communication: We will promptly communicate with you to gather additional details, if necessary, to better understand your concerns.
Investigation: Our experts will thoroughly investigate the matter to determine the validity of your refund request. This may involve reviewing project documentation, conducting internal discussions, or engaging with relevant parties.
Resolution: Based on the outcome of our investigation, we will strive to provide a fair resolution, which may include a refund, partial refund, or an alternative solution to address your concerns.
Refund Processing: If a refund is approved, we will initiate the refund process according to the original method of payment. Please note that depending on the payment provider, it may take a certain amount of time for the funds to be credited to your account.
4. Exceptions
While we aim to accommodate refund requests whenever possible, certain circumstances may be considered exceptions to our general refund policy. These exceptions include:
Services provided beyond the initial agreed scope: If changes or additions to the original project specifications were made during the development process, resulting in additional work beyond the agreed scope, a refund may not be applicable.
Violation of terms and conditions: If you have violated any of our terms and conditions, your eligibility for a refund may be affected.
Force majeure events: In rare cases where events beyond our control, such as natural disasters, government regulations, or cyber-attacks, disrupt our ability to deliver the requested services, our refund policy may be subject to adjustment.
Third-party products and services: If your refund request involves third-party products or services integrated into our solutions, we will facilitate communication between you and the respective vendor while assisting in finding a suitable resolution.
5. Contact Us
If you have any questions or concerns regarding our refund policy, feel free to contact our customer support team. We are here to assist you and provide further clarification on any aspects of the refund process.
Thank you for choosing Acom Technologies as your preferred website development partner. We appreciate your trust and remain dedicated to delivering outstanding services that meet your requirements and expectations.