Frequently Asked Questions - Acom Technologies
Mar 21, 2018
About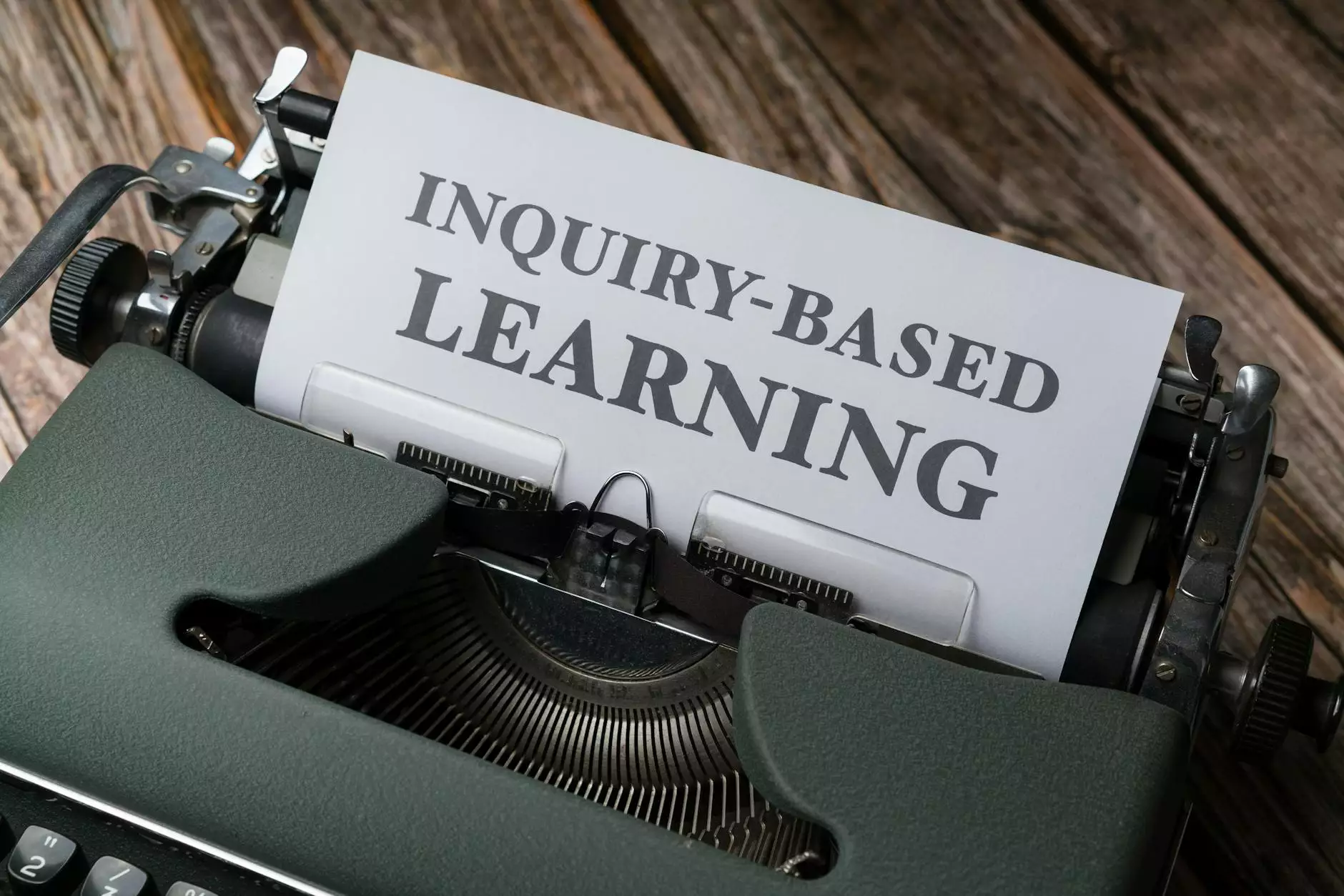 Website Development Services
At Acom Technologies, we offer top-notch website development services for businesses and consumers. Our team of experienced professionals is dedicated to creating impactful websites that not only showcase your brand but also drive results. Below, you'll find answers to some common questions related to our website development services:
1. How long does it typically take to develop a website?
Website development timelines can vary depending on the complexity of the project. Our team follows a streamlined process to ensure timely delivery without compromising quality. On average, smaller websites can be completed within 4-6 weeks, while larger, more intricate projects may take several months.
2. What factors affect the cost of website development?
The cost of website development depends on various factors, including the size of the website, the number of features and functionalities required, the level of customization, and any additional services such as content creation or search engine optimization (SEO). At Acom Technologies, we provide tailored solutions, and our prices are determined based on your specific needs and goals.
3. Can you design responsive websites that work well on mobile devices?
Absolutely! We specialize in designing responsive websites that adapt seamlessly to different screen sizes and devices. With the increasing number of consumers accessing the internet through mobile devices, having a mobile-friendly website is essential. Our team ensures that your website looks and functions flawlessly across all devices, providing an optimal user experience.
4. Do you offer website maintenance services?
Yes, we offer comprehensive website maintenance services to ensure that your website remains up-to-date, secure, and running smoothly. From regular backups and software updates to content updates and bug fixes, our team takes care of all the technical aspects, allowing you to focus on your core business.
5. How can SEO help my website?
Search Engine Optimization (SEO) plays a crucial role in improving your website's visibility and organic search rankings. By optimizing your website's content, meta tags, keywords, and other elements, we can help your website rank higher in search engine results pages. Our team stays up-to-date with the latest SEO practices to ensure maximum visibility for your website.
Getting Started
1. How can I request a quote for website development services?
Requesting a quote is simple! You can fill out the contact form on our website or reach out to our team directly via email or phone. We'll get back to you promptly to discuss your requirements, provide a detailed quote, and answer any questions you may have.
2. Can I see examples of websites you've developed?
Yes, we have a portfolio section on our website where you can explore some of the websites we've developed for our satisfied clients. Each project is uniquely tailored to meet specific business objectives, and our portfolio showcases our versatility and commitment to excellence.
3. Do you offer e-commerce website development?
Absolutely! We specialize in e-commerce website development, helping businesses establish a robust online presence and drive sales. Whether you're starting a new online store or revamping an existing one, our team has the expertise to create an engaging and user-friendly e-commerce website tailored to your specific needs.
4. Are your websites optimized for speed and performance?
Yes, we prioritize speed and performance optimization during the website development process. We employ industry-leading techniques and best practices to ensure that your website loads quickly and performs efficiently. A fast-loading website not only enhances user experience but also boosts search engine rankings.
5. Can you help with website content creation?
Yes, we have a team of skilled copywriters who can help create compelling and optimized content for your website. From crafting captivating product descriptions to writing informative blog posts, we can provide tailored content solutions to enhance your website's credibility and engage your target audience.
Conclusion
Acom Technologies is a trusted name in website development, delivering high-quality solutions for businesses and consumers. Our team's expertise, attention to detail, and dedication to customer satisfaction make us the preferred choice for clients seeking top-notch websites that stand out in the digital landscape. Contact us today to discuss your website development needs and embark on a successful online journey with Acom Technologies!