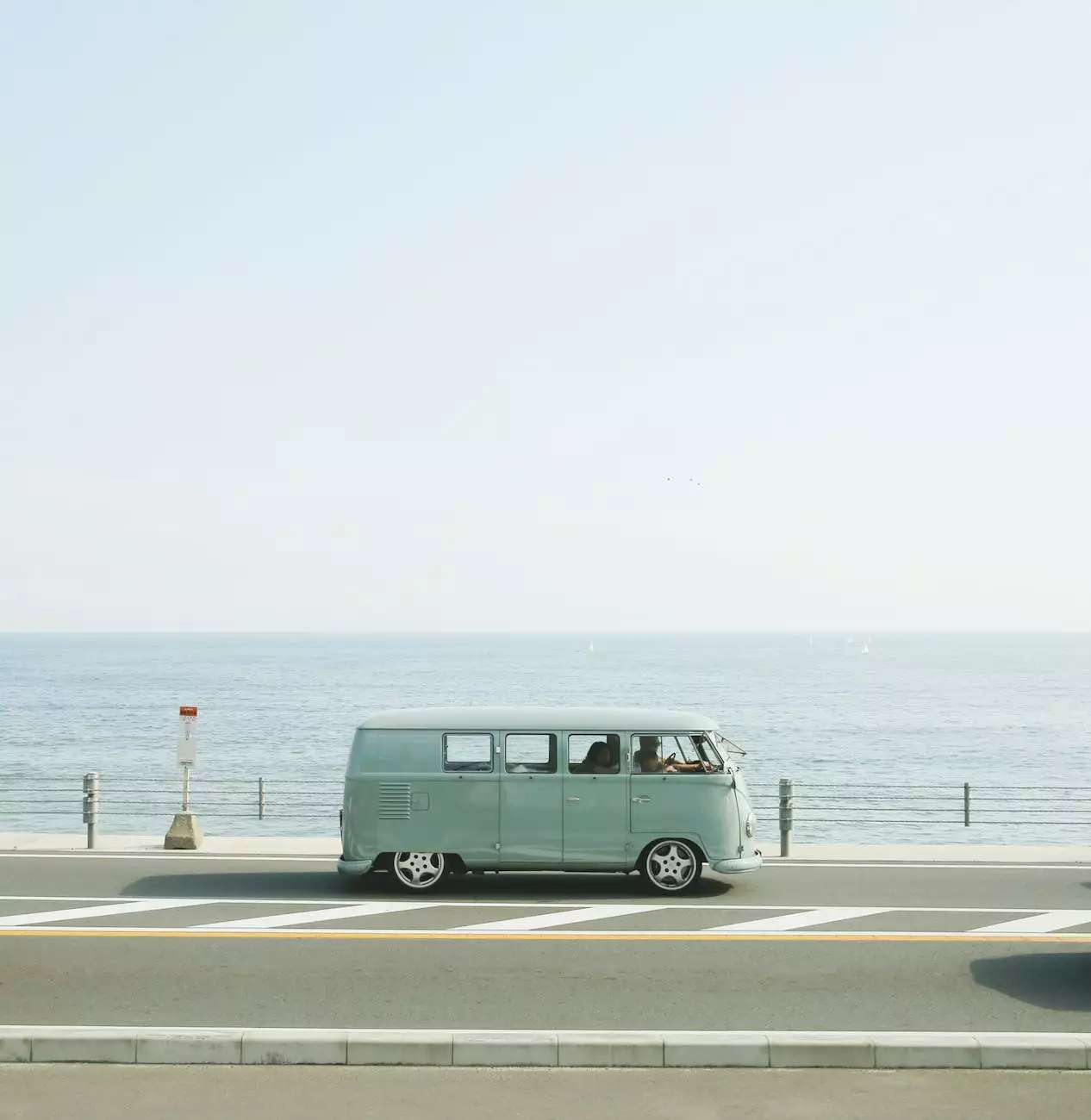 Introduction
Welcome to Acom Technologies, your trusted partner in website development and driving traffic. As a leading name in the business and consumer services industry, we understand the significance of having a strong online presence. In this comprehensive guide, we will provide you with valuable insights, strategies, and tips to effectively drive traffic to your website.
Understanding the Importance of Website Traffic
Website traffic is vital for any online business. It not only increases the visibility of your website but also plays a crucial role in generating leads, increasing conversions, and boosting revenue. Without consistent and quality traffic, it becomes challenging to achieve your business goals. That's why it's essential to implement effective strategies to drive traffic to your website.
Effective On-Page Optimization
On-page optimization is a fundamental aspect of driving traffic to your website. By optimizing your website's structure, content, and meta tags, you can improve its visibility in search engine results pages (SERPs). Here are some key on-page optimization techniques:
1. Keyword Research and Targeting
Keywords are the foundation of any SEO strategy. Thorough keyword research helps you identify the search terms your target audience is using, allowing you to optimize your website accordingly. Invest time in finding relevant keywords and incorporate them naturally throughout your website's content.
2. Compelling Meta Tags
Meta tags, including the meta title and meta description, are crucial for attracting clicks from search results. Craft unique and compelling meta tags that accurately describe the content on your website and entice users to click through.
3. High-Quality and Engaging Content
Content is king when it comes to driving traffic. Create high-quality, informative, and engaging content that provides value to your visitors. Incorporate relevant keywords naturally within the content and ensure proper formatting, such as using headings, paragraphs, lists, and text formatting tags.
Building Backlinks
Backlinks are an essential off-page SEO factor that can significantly impact your website's traffic and search engine rankings. When reputable websites link to your content, search engines perceive your website as authoritative and trustworthy. Here are some strategies for building backlinks:
1. Guest Blogging
Write high-quality guest posts for relevant and authoritative websites in your industry. Include a link back to your website within the content or author bio, driving referral traffic and boosting your website's visibility.
2. Influencer Outreach
Collaborate with influencers and industry experts to secure backlinks. By leveraging their networks, you can reach a wider audience and attract valuable traffic to your website.
Social Media Marketing
Social media platforms are powerful tools for driving traffic to your website. Create compelling content, engage with your audience, and utilize these strategies:
1. Consistent Posting
Regularly share valuable content on social media platforms to drive traffic. Maintain a consistent posting schedule, ensuring that your audience stays engaged and informed.
2. Promote Engagement
Encourage your followers to engage with your content by asking questions, running contests, and responding promptly to comments. Increased engagement leads to higher visibility and, subsequently, more website traffic.
Analyzing and Refining
Monitoring your website's performance is crucial to driving traffic effectively. Utilize analytics tools to gain insights into user behavior, identify areas for improvement, and refine your strategies accordingly. Here are some key metrics to focus on:
1. Organic Traffic
Keep track of the number of visitors coming to your website through organic search results. Regularly analyze your organic traffic to determine the effectiveness of your SEO efforts.
2. Conversion Rate
Monitor your website's conversion rate to assess how effectively you are turning visitors into customers or leads. Optimize your landing pages and calls-to-action to improve conversion rates.
3. Bounce Rate
A high bounce rate indicates that visitors are leaving your website without exploring further. Analyze the pages with high bounce rates and improve them to ensure visitors stay longer and engage with your content.
Conclusion
Driving traffic to your website requires a combination of strategic planning, effective optimization techniques, and continuous refinement. By implementing the strategies outlined in this guide and relying on the expertise of Acom Technologies, you can significantly boost your website traffic, generate leads, and achieve your business objectives. Contact us today to discover how we can help you succeed in the competitive online landscape!