Connectivity Strategy Marketing Case Study | OGX Haircare
Feb 9, 2021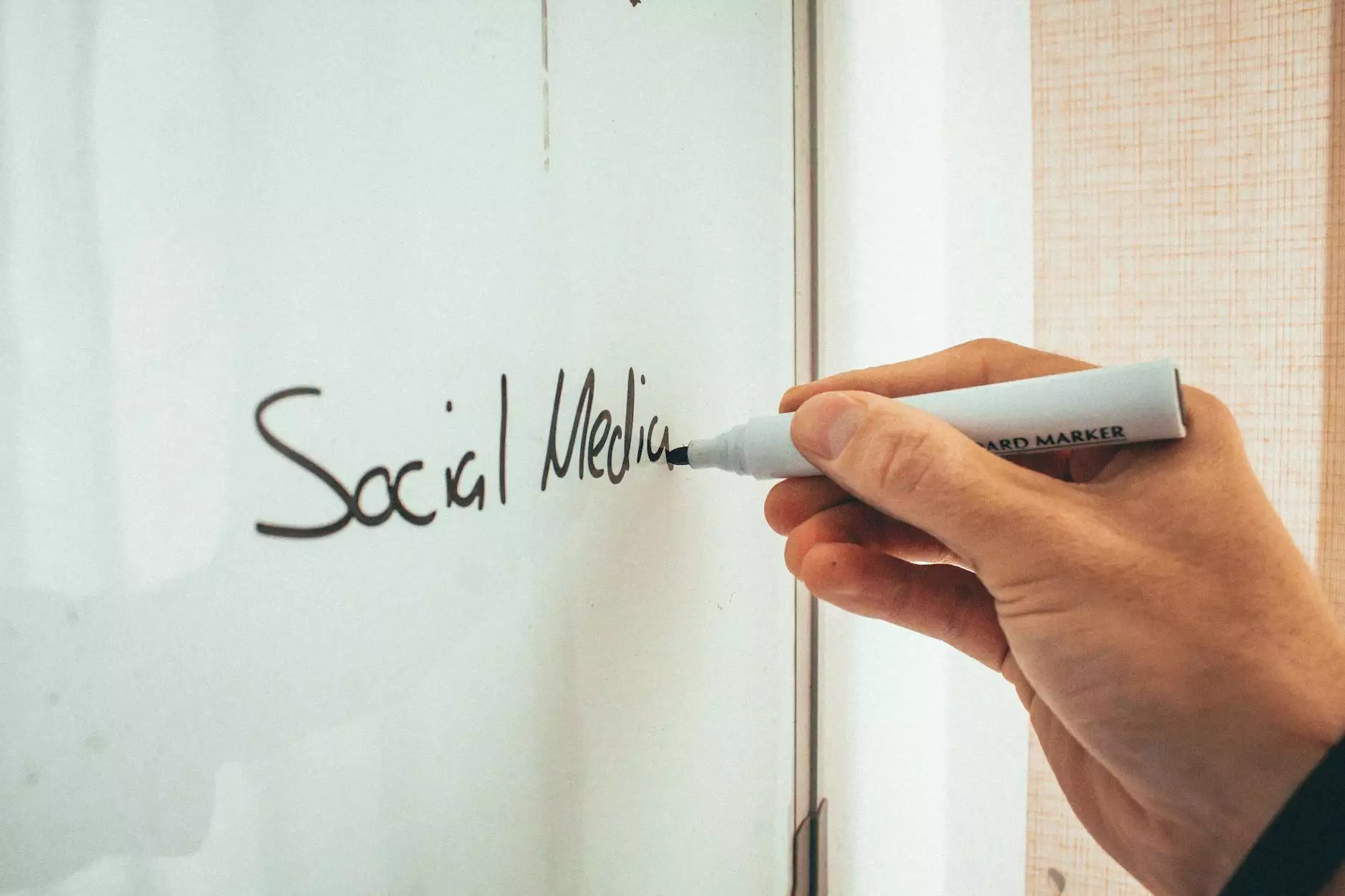 Introduction
Welcome to Acom Technologies, a premier business and consumer services company specializing in website development, digital marketing, and connectivity strategies. In this case study, we will dive into how our team collaborated with OGX Haircare to implement an innovative connectivity strategy that significantly enhanced their marketing efforts. Read on to discover how we transformed their online presence and propelled their business forward.
About OGX Haircare
OGX Haircare is a leading brand in the beauty industry, renowned for its premium haircare products that cater to various hair types and concerns. With a strong commitment to providing high-quality and effective solutions, OGX Haircare has established a loyal customer base worldwide.
The Challenge
OGX Haircare approached Acom Technologies with a specific challenge - they wanted to strengthen their online presence and improve their marketing strategies. Despite being a well-known brand, OGX Haircare faced fierce competition in the digital landscape. They needed assistance in harnessing the power of digital marketing and connectivity to stand out from competitors and engage with their target audience effectively.
Our Approach
At Acom Technologies, we took a comprehensive approach to understand OGX Haircare's needs, analyze their existing online presence, and determine the most effective strategies to optimize their connectivity and marketing efforts.
Research and Analysis
We began by conducting extensive research on OGX Haircare's industry, target audience, and competitors. This analysis allowed us to gain valuable insights into market trends, consumer behavior, and identify areas of opportunity.
Website Development and Optimization
We quickly realized that OGX Haircare's website played a crucial role in their online presence. We worked closely with their team to revamp their website, incorporating modern design elements, intuitive navigation, and search engine optimization (SEO) techniques. This ensured their website was user-friendly, visually appealing, and easily discoverable by search engines.
Content Strategy and Creation
Engaging and informative content is essential for attracting and retaining online visitors. We collaborated with OGX Haircare to develop a comprehensive content strategy that showcased their expertise and addressed their audience's pain points. Our team of expert copywriters created keyword-rich, compelling content, including blog articles, product descriptions, and social media posts, all aimed at improving brand visibility and driving organic traffic.
Search Engine Optimization (SEO)
To outrank OGX Haircare's competitors in search engine results, our SEO specialists employed advanced optimization techniques. This involved extensive keyword research, on-page optimization, strategic link building, and technical SEO enhancements. Our meticulous approach ensured that OGX Haircare's website was positioned favorably in search engine rankings, driving organic traffic and increasing brand visibility.
Social Media Marketing
In today's digital landscape, social media plays a vital role in brand communication and customer engagement. We formulated a comprehensive social media marketing strategy for OGX Haircare, leveraging various platforms like Facebook, Instagram, and Twitter. By creating engaging content, running targeted advertising campaigns, and fostering brand loyalty through community engagement, we helped OGX Haircare connect with their audience in a meaningful way.
The Results
Thanks to our integrated approach, OGX Haircare witnessed significant improvements in their connectivity and marketing efforts.
Increased Website Traffic and Organic Rankings
Our SEO strategies resulted in a substantial increase in organic search traffic to OGX Haircare's website. By targeting relevant keywords and optimizing their website's structure and content, we improved their search engine rankings across key terms, bringing their brand to the forefront of online search results.
Enhanced Brand Visibility and Awareness
The strategic use of social media platforms allowed us to amplify OGX Haircare's brand presence, reaching a wider audience and generating greater brand awareness. By consistently sharing valuable content and engaging with their followers, we built a strong online community around the OGX Haircare brand.
Improved Conversion Rates and Sales
The combined efforts of website optimization, engaging content creation, and strategic marketing campaigns led to a significant boost in conversions and sales for OGX Haircare. By providing visitors with a seamless user experience, valuable information, and compelling calls-to-action, we encouraged them to make confident purchasing decisions.
Conclusion
Through our partnership with OGX Haircare, Acom Technologies successfully implemented a connectivity strategy that transformed their marketing efforts. By leveraging advanced website development techniques, SEO strategies, and social media marketing, we enhanced OGX Haircare's online presence, resulting in increased traffic, improved brand awareness, and higher conversion rates. If you are looking to take your business to the next level, Acom Technologies is here to help you succeed.