Connectivity Strategy Marketing Case Study | Empath Health
Mar 27, 2021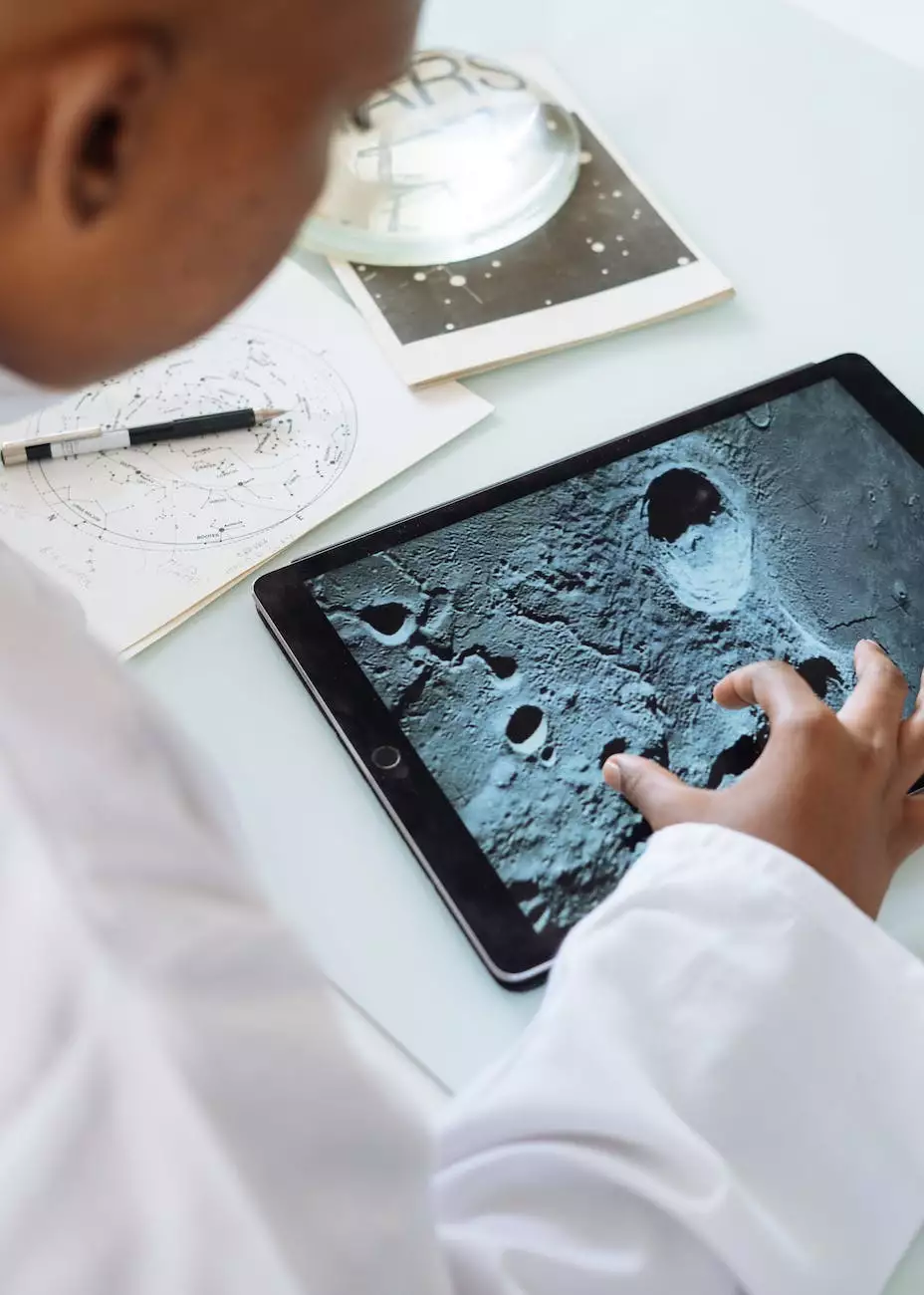 About Empath Health
Empath Health is a leading provider of end-of-life care and support services for patients in the Tampa Bay, Florida area. With a focus on compassionate care, Empath Health strives to improve the quality of life for individuals and families facing serious illness.
Acom Technologies: Driving Connectivity Strategy and Marketing Success
Acom Technologies, a premier business and consumer services company specializing in website development, collaborated with Empath Health to revolutionize their online presence and attract a wider audience. This connectivity strategy marketing case study showcases the remarkable results achieved through their partnership.
The Challenge
Prior to partnering with Acom Technologies, Empath Health faced challenges in effectively reaching their target audience and communicating their mission. Their existing website lacked the necessary functionalities and engaging content to drive user engagement and conversions. Empath Health needed a comprehensive connectivity strategy that combined seamless website development with innovative marketing techniques to enhance their online presence.
Strategy Implementation
Acom Technologies leveraged their expertise in website development and digital marketing to devise a customized strategy tailored to Empath Health's unique needs. The implementation process involved the following key steps:
Enhanced Website Design and Development
Acom Technologies conducted an in-depth analysis of Empath Health's existing website and identified areas for improvement. They created a visually appealing and user-friendly website with intuitive navigation, ensuring an enhanced user experience for visitors. The new design focused on showcasing Empath Health's services, achievements, and values, while also integrating features to drive conversions and facilitate seamless online interactions.
Search Engine Optimization (SEO)
Acom Technologies implemented a comprehensive SEO strategy to boost Empath Health's organic visibility and increase website traffic. Through extensive keyword research and optimization of meta tags, headings, and content, Acom Technologies ensured that Empath Health's website ranked prominently on search engine result pages. This improved visibility led to a significant increase in organic traffic and improved overall brand exposure for Empath Health.
Content Marketing and Social Media Integration
Recognizing the importance of engaging content, Acom Technologies developed a content marketing plan that encompassed blog posts, articles, and social media campaigns. By creating valuable and informative content related to end-of-life care, Empath Health positioned themselves as thought leaders and built trust with their target audience. Acom Technologies integrated social media platforms to amplify the reach of Empath Health's content, leveraging the power of online communities to further enhance brand awareness and engagement.
Conversion Rate Optimization (CRO)
In order to maximize conversions and drive measurable results, Acom Technologies implemented a conversion rate optimization strategy. By conducting thorough user behavior analysis and implementing website optimization techniques, they were able to identify and address conversion barriers. This resulted in increased lead generation and a higher percentage of website visitors taking desired actions, such as contacting Empath Health or signing up for their services.
Key Results and Achievements
The collaboration between Empath Health and Acom Technologies yielded outstanding outcomes, surpassing expectations in multiple key metrics:
Significant Increase in Website Traffic
Through their comprehensive SEO efforts and expertly crafted content, Empath Health experienced a substantial surge in website traffic. The implementation of relevant keywords, coupled with optimized meta tags and headings, ensured greater visibility in search engine results. The increased traffic allowed Empath Health to reach a wider audience and attract individuals seeking end-of-life care services.
Improved Search Engine Rankings
Acom Technologies' meticulous approach to SEO resulted in Empath Health's website climbing the search engine rankings. With top positions achieved for relevant keywords and search terms, Empath Health experienced enhanced online visibility and outperformed competitors in organic search results. The increased visibility translated into higher brand exposure and credibility within the healthcare industry.
Enhanced User Engagement
The revamped website design and compelling content produced by Acom Technologies significantly enhanced user engagement on Empath Health's website. Visitors spent more time exploring the various pages, leading to increased trust, brand loyalty, and higher conversion rates. The intuitive user interface and informative content instilled confidence in potential patients and their families, empowering them to make informed decisions.
Growth in Conversions and Leads
With the implementation of conversion rate optimization techniques, Empath Health observed a substantial growth in conversions and leads. Acom Technologies' expertise in user behavior analysis and website optimization led to an optimized conversion funnel, resulting in higher volumes of inquiries, contact form submissions, and appointment bookings. This tangible growth in conversions demonstrated the effectiveness of the implemented strategies.
Conclusion
The collaboration between Empath Health and Acom Technologies exemplifies the power of a well-executed connectivity strategy and marketing partnership. Acom Technologies' expertise in website development, SEO, content marketing, and conversion rate optimization paved the way for Empath Health's enhanced online presence, increased traffic, user engagement, and ultimately, improved patient outreach. By leveraging smart connectivity strategies, businesses in the healthcare industry can thrive in the digital landscape and establish themselves as leaders in their respective domains.