Connectivity Marketing Case Study | Crunch Fitness
May 21, 2023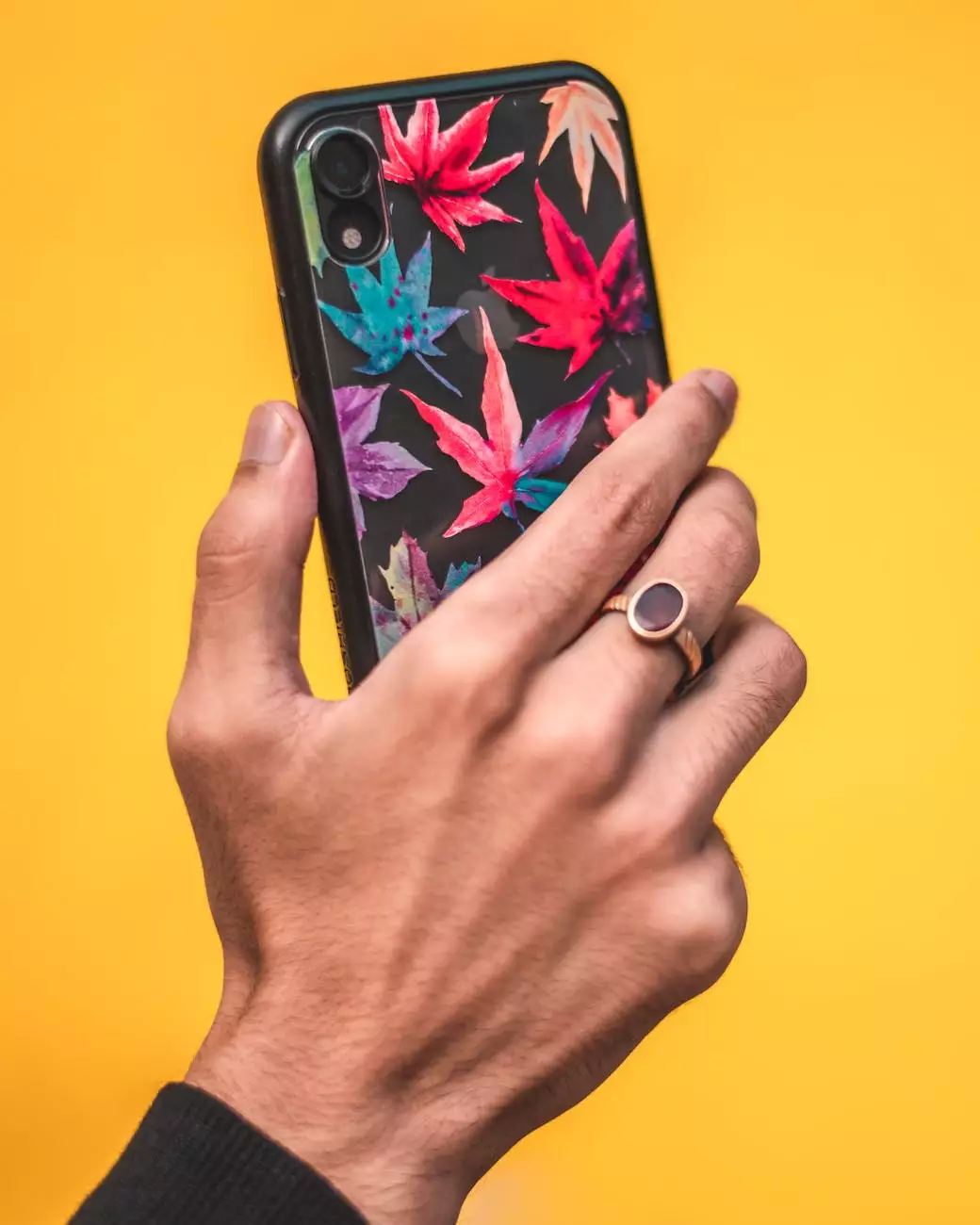 Introduction
Welcome to the connectivity marketing case study for Crunch Fitness, brought to you by Acom technologies in the category of Business and Consumer Services - Website Development.
The Challenge
Crunch Fitness, a leading fitness center chain, approached Acom technologies to enhance their online presence and boost their search engine rankings. The challenge was to develop a comprehensive connectivity marketing strategy that would improve their visibility, drive traffic to their website, and ultimately increase membership sign-ups.
Research and Analysis
Our team at Acom technologies conducted extensive research and analysis to understand the current market trends, consumer behavior patterns, and competing websites in the fitness industry. We identified opportunities and potential areas for improvement.
Keyword Research
Effective keyword targeting is crucial for improving search rankings. We performed in-depth keyword research to identify relevant search terms that potential customers are using when looking for fitness centers and related services. By optimizing content around these keywords, we aimed to attract qualified organic traffic to the Crunch Fitness website.
Website Optimization
To ensure maximum visibility in the search engines, we implemented various on-page optimization techniques. This included optimizing meta tags, improving website loading speed, enhancing the website's mobile responsiveness, and optimizing URLs, headings, and images for search engines.
Content Creation and Optimization
Acom technologies developed high-quality, informative, and engaging content for Crunch Fitness. We created comprehensive guides, blog articles, and informative resources related to fitness, workouts, nutrition, and wellness. The content was optimized using relevant keywords and structured to provide an exceptional user experience.
Link Building
Link building is a critical aspect of any successful SEO campaign. We implemented a strategic link building strategy to acquire high-quality backlinks from authoritative websites in the fitness and health industry. These backlinks helped to establish Crunch Fitness as an authoritative source and improved their search engine rankings.
Local SEO
Given the importance of local search for fitness centers, we implemented a robust local SEO strategy for Crunch Fitness. We optimized their Google My Business profile, ensured consistent NAP (Name, Address, Phone) information across online directories, and leveraged local listings and reviews to improve their local visibility.
Results
After implementing the comprehensive connectivity marketing strategy, Crunch Fitness witnessed significant improvements in their search engine rankings, organic search traffic, and online visibility. The increased visibility led to a surge in website visits and subsequent membership sign-ups.
Conclusion
The connectivity marketing case study for Crunch Fitness highlights the successful partnership between Acom technologies and Crunch Fitness. By implementing effective SEO techniques and providing valuable content, we were able to help Crunch Fitness dominate the competition and achieve their business goals.
Contact Acom technologies
If you are looking to enhance your online presence and improve your search engine rankings, contact Acom technologies today. Our experienced team of professionals will work closely with you to develop a tailored connectivity marketing strategy for your business.