Welcome to Acom Technologies Careers
Jan 5, 2020
About Us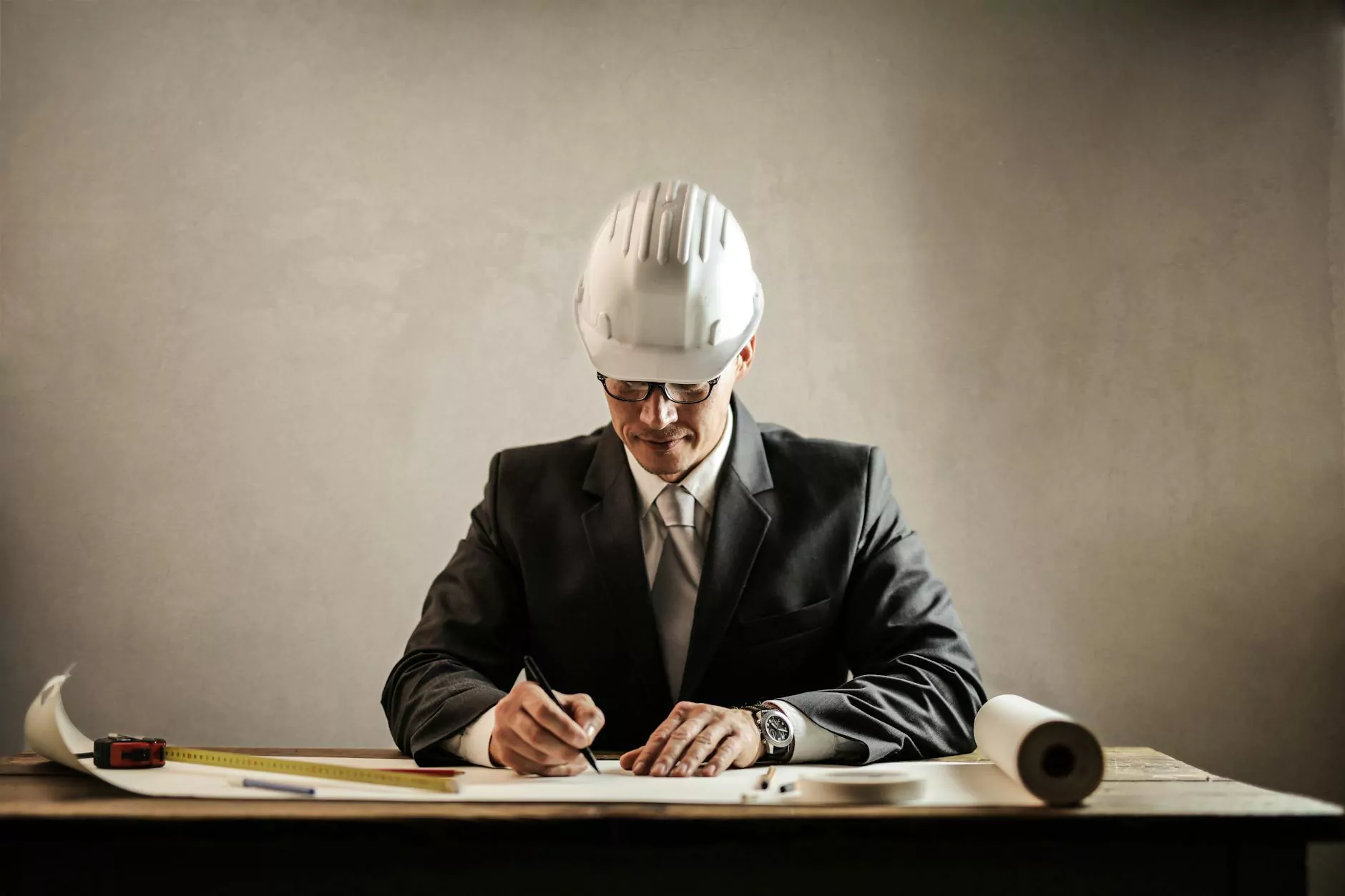 Join Our Team of Experts in Website Development
At Acom Technologies, we take pride in offering outstanding services in the field of website development. As a leading player in the Business and Consumer Services industry, we are committed to delivering high-quality solutions to our clients. Our success is driven by our exceptional team of experts who continually strive for excellence. If you have a passion for website development and desire to be a part of an innovative company, we invite you to explore the exciting career opportunities we have to offer.
Why Choose Acom Technologies?
Choosing the right company to work for is crucial for both personal and professional growth. At Acom Technologies, we offer a work environment that fosters creativity, collaboration, and growth. Here are some key reasons why you should consider joining our team:
1. Cutting-Edge Technology
When it comes to website development, staying up-to-date with the latest technologies is essential. At Acom Technologies, we provide our employees with access to cutting-edge tools and technologies. With our commitment to innovation, you'll have the opportunity to work on projects that utilize the latest advancements in the industry.
2. Collaborative Culture
We believe in the power of collaboration. Our work environment is built on teamwork, where every team member's ideas and contributions are valued. We encourage open communication and provide ample opportunities for sharing knowledge and expertise.
3. Career Growth
At Acom Technologies, we invest in our employees' professional development. We provide training programs, workshops, and mentorship opportunities to enhance your skillset. Whether you're a seasoned professional or just starting your career, we offer a clear growth path to help you reach your full potential.
4. Challenging Projects
As a part of our team, you'll have the chance to work on a diverse range of challenging projects. We collaborate with clients from various industries, allowing you to broaden your experience and expand your skillset.
Current Job Openings
Explore our current job openings below:
1. Web Developer
We are seeking a talented and experienced Web Developer to join our team. The ideal candidate should have a strong understanding of website development principles and technologies. Responsibilities include:
Developing and maintaining website architecture
Designing user interfaces and ensuring responsiveness
Optimizing website performance and security
Collaborating with cross-functional teams to deliver exceptional solutions
If you're passionate about creating visually appealing and user-friendly websites, this role is perfect for you. Apply now and become a part of our dynamic team.
2. UX/UI Designer
We are looking for a talented UX/UI Designer with a keen eye for detail and a creative mindset. As a UX/UI Designer at Acom Technologies, you'll be responsible for:
Creating wireframes and prototypes
Designing intuitive user interfaces and experiences
Conducting user research and implementing feedback
Collaborating with the development team to ensure seamless integration
If you have a passion for designing captivating user experiences, this is the role for you. Join our team and make a lasting impact through your innovative designs.
3. SEO Specialist
We are seeking an experienced SEO Specialist to optimize our clients' websites and drive organic traffic. As an SEO Specialist at Acom Technologies, your responsibilities will include:
Conducting keyword research
Implementing on-page and off-page SEO strategies
Analyzing website performance and making data-driven recommendations
Keeping up-to-date with SEO trends and industry developments
If you have a strong background in SEO and are passionate about improving website rankings, apply now and join our team of SEO experts.
How to Apply
Joining our team at Acom Technologies is just a few steps away. Follow the instructions below to submit your application:
Visit our website acomtechnologies.com
Navigate to the "Careers" page
Click on the desired job opening
Fill out the application form
Upload your resume and any other relevant documents
Submit your application
Once we receive your application, our team will carefully review it. If your qualifications are a match for the position, one of our representatives will reach out to you for further steps. We thank all applicants for their interest in Acom Technologies.
Conclusion
At Acom Technologies, we believe in fostering excellence, innovation, and collaboration. Join our team of experts in website development and embark on a rewarding career journey. Experience a work environment that encourages growth, challenges you, and celebrates your achievements. Start your career with Acom Technologies and unlock your full potential.