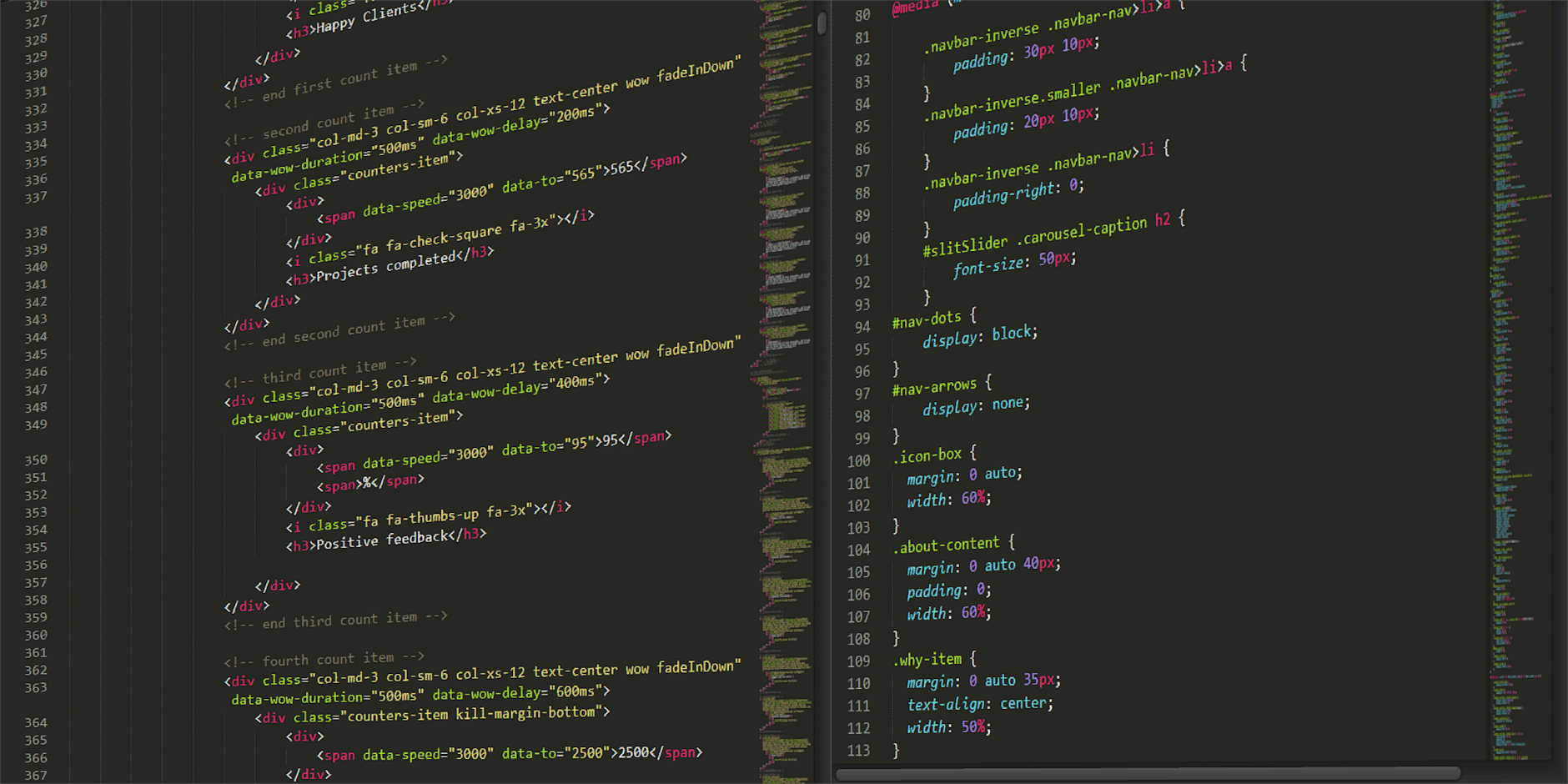 Welcome to Acom Technologies, a leading provider of website development and consumer services. In this section, we proudly present a collection of informative articles on Tampa web design and graphic design, aimed at helping businesses enhance their online presence and captivate their target audience.
The Importance of Web Design in Tampa
When it comes to establishing a successful online presence, extraordinary web design is crucial. Tampa is a vibrant city with a diverse business landscape, and your website needs to stand out from the competition. At Acom Technologies, we understand the significance of visually appealing and user-friendly designs that meet the specific needs of your target audience.
Graphic Design Tips for Tampa Businesses
Effective graphic design plays a pivotal role in capturing the attention of potential customers. Our team at Acom Technologies has compiled a list of valuable tips to help Tampa businesses create visually stunning and impactful designs for their websites:
1. Understand your target audience: Before diving into the design process, it's essential to understand the demographics, preferences, and expectations of your target audience in the Tampa area. This understanding will allow you to tailor your designs accordingly and create a connection with your customers.
2. Consistency is key: Consistent branding across all your marketing materials is essential for building a strong and recognizable brand. Ensure that your website design aligns with your logo, colors, and overall brand identity to establish a cohesive and memorable visual presence.
3. Simplicity and clarity: Keep your designs clean, simple, and easy to navigate. Avoid clutter and prioritize clarity to convey your message effectively. Use typography, images, and negative space strategically to guide visitors' attention and create a pleasant user experience.
4. Responsive design: In the age of mobile devices, having a responsive website is a necessity. Make sure your designs adapt seamlessly to different screen sizes, ensuring optimal user experience across desktops, tablets, and smartphones.
5. Engaging visuals: Incorporate high-quality, captivating visuals, such as images, videos, and infographics, to enhance the overall user experience. These visuals should complement your content and help convey your message in a visually appealing manner.
Website Development Services in Tampa
Acom Technologies is your go-to partner for website development services in Tampa. We specialize in creating tailored solutions that align with your business goals and objectives. Our team of skilled developers utilizes the latest technologies and industry best practices to deliver high-performing websites that drive measurable results.
Our Website Development Process
At Acom Technologies, we follow a structured website development process to ensure the successful implementation of your online presence:
1. Discovery: We begin by gaining a deep understanding of your business, target audience, and project requirements. This stage involves extensive research and discussions to lay a solid foundation for the development process.
2. Planning: In the planning phase, we outline the project scope, timeline, and deliverables. Our team collaborates closely with you to gather all necessary information and map out the optimal user experience and website structure.
3. Design: Once the planning phase is complete, our talented designers bring your vision to life. They create visually stunning designs that align with your brand identity and meet the specific needs of your target audience in Tampa.
4. Development: Our experienced developers transform the approved designs into fully functional websites using the latest web technologies and coding standards. They focus on creating clean and scalable code to ensure optimal website performance.
5. Testing and Quality Assurance: We employ rigorous testing methodologies to identify and resolve any potential issues or bugs. Our team ensures that your website functions seamlessly across different browsers, devices, and screen sizes.
6. Deployment and Launch: Once your website has undergone thorough testing and meets our quality standards, we proceed with the deployment and launch phase. Our team handles all technical aspects, ensuring a smooth transition from development to the live environment.
7. Ongoing Support and Maintenance: We believe in building long-term partnerships with our clients. Our dedicated support team provides ongoing maintenance and support to ensure your website remains secure, up-to-date, and optimized for optimal performance.
Stay Ahead with Acom Technologies
By choosing Acom Technologies as your website development partner in Tampa, you gain access to a team of experts committed to delivering exceptional results. Our passion for cutting-edge design, development, and consumer services sets us apart from the competition.
Explore our valuable collection of Tampa web design and graphic design articles. Learn more about how our expertise can empower your business and help you outrank your competitors in Google's search rankings.