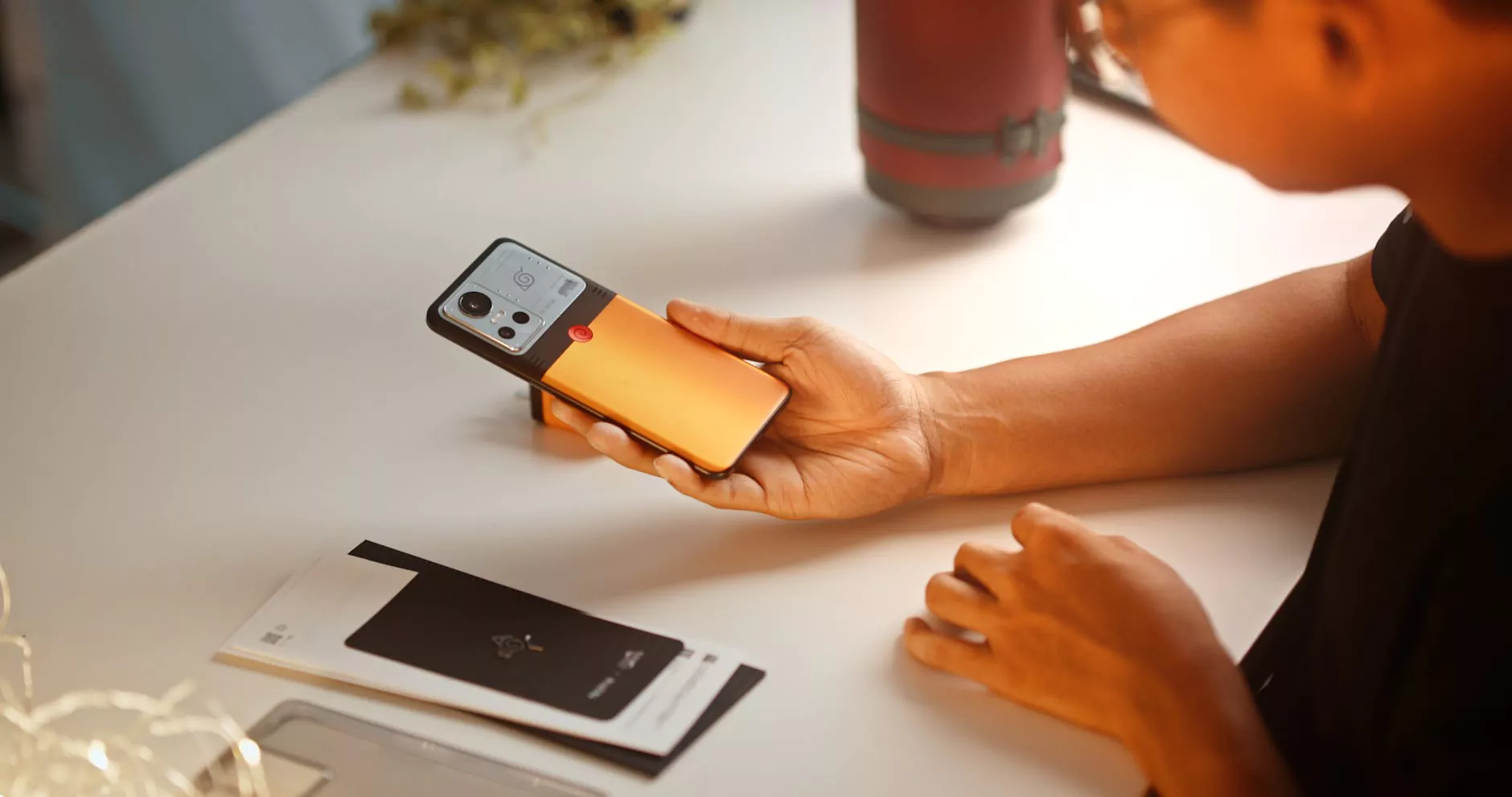 Introduction
Welcome to Acom Technologies, your trusted partner in business and consumer services. We specialize in professional website development, offering a wide range of solutions to help your brand thrive in the digital world. With a dedicated team at J2 Studio, our brochure design portfolio showcases our expertise in creating visually stunning and compelling marketing materials.
Why Choose Acom Technologies for Brochure Design
At Acom Technologies, we understand the importance of creating impactful brochures that effectively communicate your brand's message. Here's why you should choose us for your brochure design needs:
Experienced Designers: Our team at J2 Studio consists of highly skilled designers who have years of experience in the industry. They combine their creative flair with a deep understanding of marketing principles to deliver exceptional brochure designs.
Customized Solutions: We believe in tailoring our services to meet your unique requirements. We take the time to understand your business, target audience, and objectives, ensuring that our brochure designs effectively represent your brand identity.
Comprehensive Design Process: Our design process is structured and thorough, guaranteeing that no detail is overlooked. From conceptualization to final execution, we meticulously refine each element of your brochures to ensure they leave a lasting impression on your audience.
High-End Copywriting: As an expert in SEO and high-end copywriting, we go beyond just designing visually appealing brochures. We craft compelling content that is engaging, informative, and optimized for search engines, ensuring maximum visibility online.
Exceptional Value: We strive to provide outstanding value for our clients. Our brochure design services are priced competitively, making it accessible for businesses of all sizes to elevate their marketing efforts.
Our Brochure Design Portfolio
Our brochure design services encompass various industries and verticals. We bring creativity and innovation to each project, delivering brochures that captivate and persuade.
1. Real Estate Brochures
Our expert designers at J2 Studio understand the unique requirements of the real estate industry. Whether you're selling properties or promoting real estate services, our brochures effectively showcase the features and benefits of your offerings. We create brochures that make an impact and leave a lasting impression on potential buyers and investors.
2. Event Marketing Brochures
Need to promote an upcoming event or conference? Our event marketing brochures are designed to grab attention and generate interest. We utilize attention-grabbing visuals and persuasive copy to communicate key details about your event, enticing your target audience to attend and participate.
3. Hospitality and Travel Brochures
For hotels, resorts, and travel companies, we create brochures that evoke a sense of wanderlust and showcase the unique experiences your establishment offers. Our brochure designs paint a vivid picture, enticing potential customers to choose your destination for their next vacation.
4. Healthcare and Wellness Brochures
Healthcare providers and wellness centers require brochures that effectively communicate their services and benefits. We design brochures that instill trust and convey expertise, making a strong impact on potential patients and clients.
5. Product Catalog Brochures
If you're launching a new product or showcasing a range of offerings, our product catalog brochures are the perfect choice. We design visually appealing, organized catalogs that allow potential customers to easily navigate and understand your product offerings.
Contact Us Today
Ready to elevate your brand with stunning brochure designs? Contact Acom Technologies today and speak to our expert team at J2 Studio. We are passionate about transforming your marketing materials into powerful tools that drive results.
Don't settle for mediocre brochure designs - choose Acom Technologies, the industry leader in delivering high-quality brochure design solutions. Reach out to us now and let's bring your brand to life!