Mobile Marketing in Orlando, Florida - Acom Technologies
Nov 15, 2022
Digital Marketing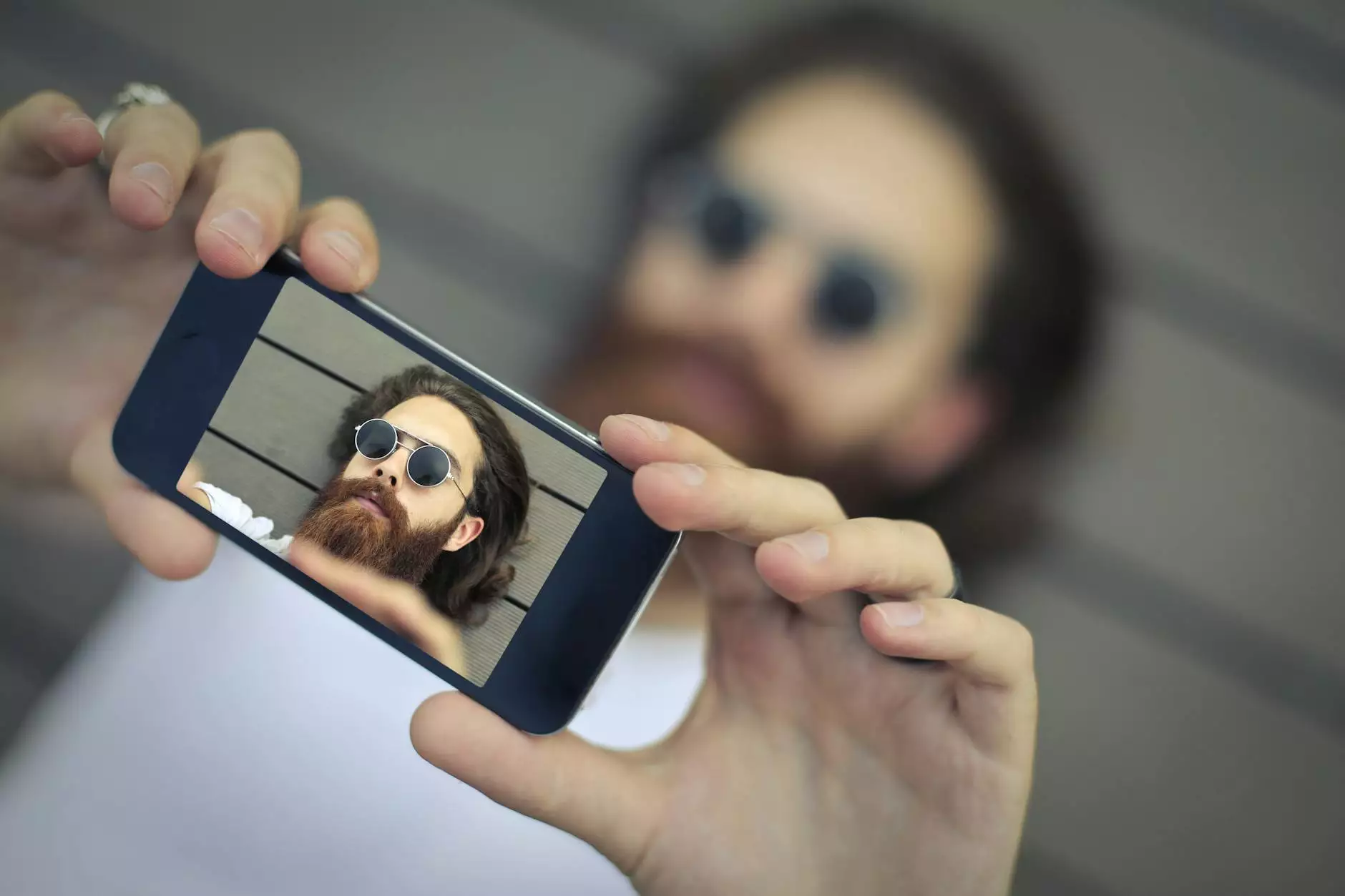 Why Choose Acom Technologies for Mobile Marketing Solutions?
When it comes to mobile marketing in Orlando, Florida, Acom Technologies is your premier choice. With years of experience in the industry, we specialize in providing cutting-edge website development services to businesses in the business and consumer services sector.
Mobile marketing has become an essential component of any successful marketing strategy. With the exponential growth of smartphone usage, businesses must adapt and optimize their online presence for mobile devices to stay competitive.
At Acom Technologies, we recognize the importance of mobile optimization and offer comprehensive mobile marketing solutions tailored to your business needs. Whether you are a small local business or a large corporation, we have the expertise to create stunning and user-friendly mobile websites that drive results.
The Benefits of Mobile Marketing
Mobile marketing offers numerous benefits for businesses looking to expand their reach and engage with their target audience effectively. Here are some key advantages of incorporating mobile marketing into your overall marketing strategy:
Increased Reach
With mobile devices being accessible to almost everyone, your business has the potential to reach a wider audience. Optimize your website for mobile, and you'll be able to connect with potential customers wherever they are, whether they're at home, at work, or on the go.
Improved User Experience
Mobile-optimized websites provide an enhanced user experience, enabling visitors to easily navigate your site, find information, and complete desired actions. A seamless user experience translates to higher conversion rates and increased customer satisfaction.
Targeted Marketing
Mobile marketing allows for precise targeting. Through various mobile marketing techniques, such as location-based marketing and personalized push notifications, you can tailor your marketing messages to specific demographics and target audiences.
Cost-Effective Advertising
Compared to traditional advertising methods, mobile marketing can be more cost-effective. With the right mobile marketing strategy, you can optimize your advertising budget and achieve greater return on investment.
Our Mobile Marketing Solutions
At Acom Technologies, we offer comprehensive mobile marketing solutions designed to help your business thrive in the digital landscape. Our expert team will work closely with you to create a customized strategy that aligns with your goals and objectives.
Mobile Website Development
We specialize in creating visually stunning and responsive mobile websites that provide an optimal user experience across all devices. Our mobile websites load quickly, are easy to navigate, and provide seamless functionality, ensuring your visitors have a positive and engaging experience.
Mobile App Development
In addition to mobile websites, we also develop mobile applications for businesses looking to expand their mobile presence. Our skilled app developers will create a custom mobile app that represents your brand and enhances your overall marketing efforts.
Mobile Advertising
With our mobile advertising solutions, we'll help you reach your target audience effectively. We utilize various mobile advertising platforms and techniques to ensure maximum visibility for your brand and drive relevant traffic to your mobile website or app.
Mobile SEO
Optimizing your mobile website for search engines is crucial to ensure your online presence is visible and accessible to potential customers. Our mobile SEO experts will perform in-depth keyword research, optimize your site's structure and content, and implement effective SEO strategies to improve your search engine rankings.
Contact Acom Technologies for Mobile Marketing Solutions in Orlando, Florida
Ready to take your business's mobile marketing to the next level? Contact Acom Technologies today. As industry-leading experts in website development and mobile marketing, we are committed to helping businesses in Orlando, Florida, succeed in the digital landscape.
Reach out to our team to discuss your mobile marketing goals and let us create a tailored strategy that delivers exceptional results and helps your business outrank the competition.