Adam Page-Sales Management, SEO & Marketing Expert
Oct 8, 2018
SEO Expert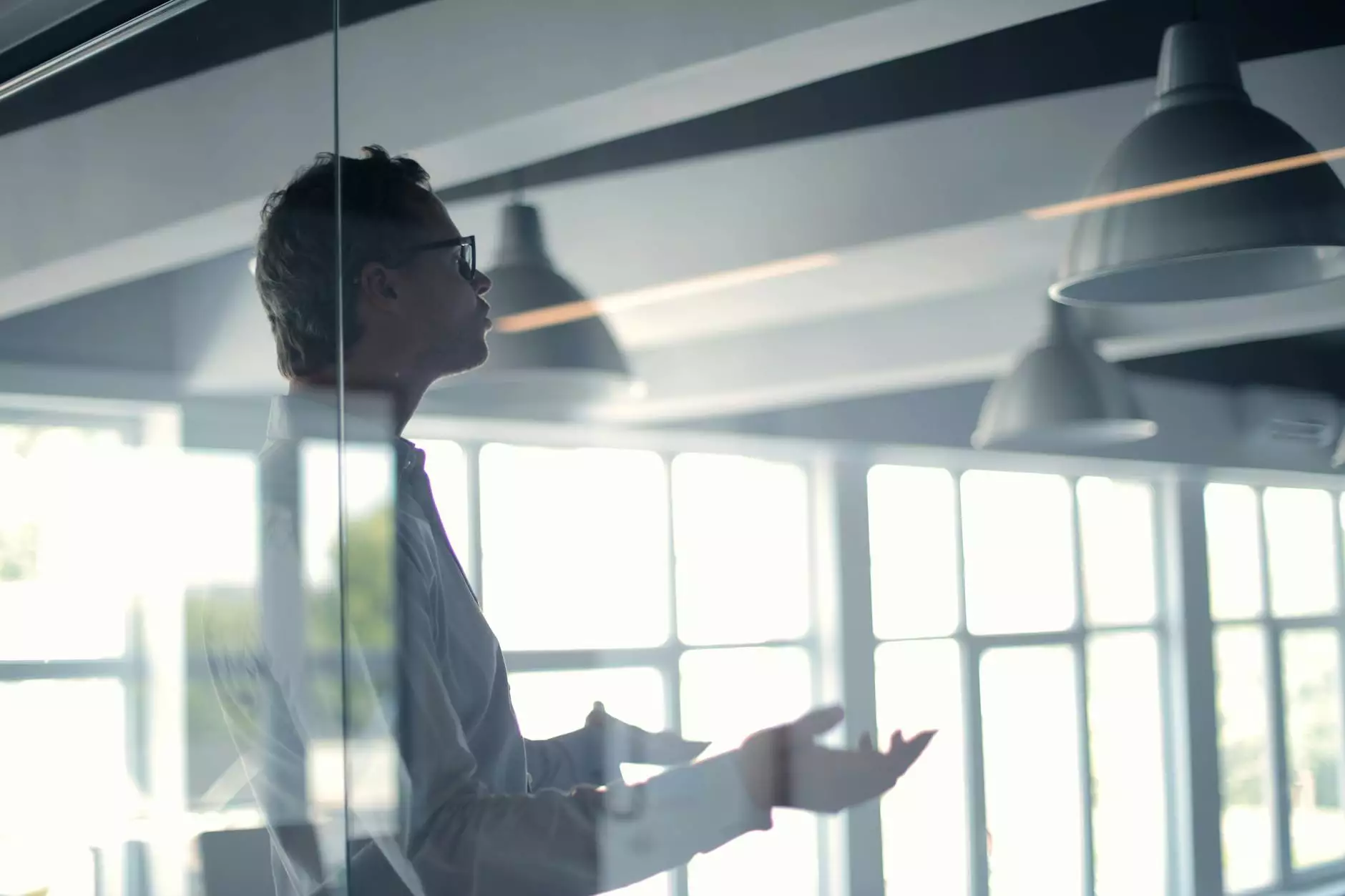 About Adam Page
Adam Page, based in Orlando, is a highly skilled sales management professional, SEO specialist, and marketing expert. With years of experience in the industry, Adam has helped numerous businesses achieve their goals by leveraging effective online strategies.
Experience in Website Development
One of Adam's core areas of expertise lies in website development. As a highly proficient SEO and copywriter, he understands the importance of building websites that not only look visually appealing but also perform exceptionally well in search engine results.
Adam's in-depth knowledge of HTML, CSS, and JavaScript allows him to create websites that are not only aesthetically pleasing but also optimized for search engines. He ensures that all websites developed under his guidance are responsive, user-friendly, and adhere to the latest web development standards.
His extensive experience in website development encompasses various aspects, including:
Building responsive and mobile-friendly websites
Implementing effective on-page optimization techniques
Optimizing website speed and performance
Enhancing user experience and navigation
Creating engaging and persuasive website copy
Integrating social media and other marketing tools
Adam understands that a well-designed website is the foundation of a successful online presence. By utilizing his expertise and applying cutting-edge techniques, he can help businesses from various industries establish and grow their online footprint.
SEO Strategies for Online Success
Adam Page's proficiency in search engine optimization extends beyond website development. He has a deep understanding of the ever-evolving search engine algorithms and keeps up with the latest trends and best practices in the SEO industry.
His comprehensive SEO strategies include:
Thorough keyword research and analysis
On-page optimization techniques, including meta tags, headings, and image alt attributes
Creating high-quality, keyword-rich content
Implementing effective link building strategies
Optimizing website structure and navigation
Analyzing and interpreting website analytics
Continuous monitoring and optimization
Adam believes that SEO is an ongoing process that requires constant adaptation and improvement. By combining his technical expertise with a data-driven approach, he ensures that businesses achieve sustainable, long-term organic visibility in search engine results.
Marketing Expertise for Business Growth
Alongside his proficiency in sales management and SEO, Adam is also a highly effective marketing strategist. He understands that a holistic approach is crucial for businesses to thrive in the competitive online landscape.
Adam's marketing expertise covers various channels, including:
Search engine marketing (SEM) and pay-per-click (PPC) advertising
Social media marketing and advertising
Email marketing campaigns
Content marketing strategies
Conversion rate optimization
Reputation management
His tailored marketing strategies are designed to maximize brand exposure, generate qualified leads, and ultimately drive conversions and revenue growth for businesses in the dynamic digital landscape.
Get in Touch with Adam Page
If you are a business owner looking to take your online presence to the next level, Adam Page is your go-to expert. With his extensive knowledge in sales management, SEO, and marketing, he can create impactful strategies that help your business outrank competitors and achieve sustainable growth.
Contact Adam Page at Acom Technologies today and discover how his expertise can transform your online presence.