Welcome to West Florida Healthcare
May 13, 2020
About Us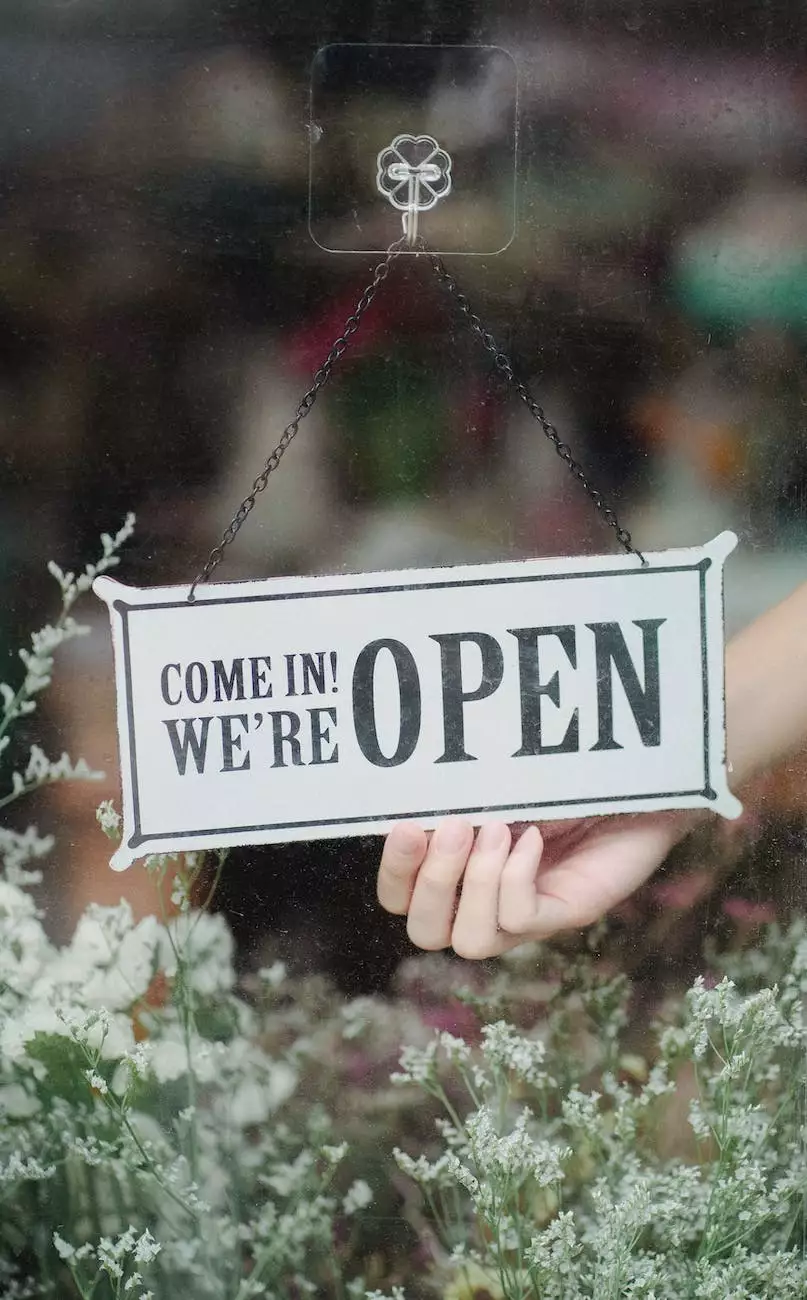 Providing High-Quality Healthcare Services
At West Florida Healthcare, we pride ourselves in being the leading provider of comprehensive healthcare services to the residents of Florida. With a dedicated team of professionals and state-of-the-art facilities, we are committed to delivering exceptional medical care to our patients.
Personalized Care Tailored to Your Needs
As a patient-centered healthcare institution, our primary focus is on you and your well-being. We understand that each individual has unique healthcare needs, and that is why we offer personalized treatment plans to ensure the best possible outcomes for our patients. Our experienced medical staff will work closely with you to develop a tailored care plan that addresses your specific needs and concerns.
Comprehensive Services for All Ages
Whether you require preventive care, diagnostic services, or specialized treatment, West Florida Healthcare has you covered. Our broad range of services spans across various medical specialties, including:
Cardiology
Orthopedics
Neurology
Oncology
Gastroenterology
Obstetrics and Gynecology
Pediatrics
And much more!
State-of-the-Art Facilities
With our commitment to delivering exceptional healthcare, we have equipped our facilities with the latest medical technology and equipment. Our advanced diagnostic tools enable accurate and efficient diagnoses, while our modern treatment facilities ensure optimal patient comfort and care.
Expert Medical Professionals
At West Florida Healthcare, we believe that the key to providing excellent care lies in our exceptional team of medical professionals. Our doctors, nurses, and support staff are highly skilled, compassionate individuals dedicated to delivering the highest quality of care. With their extensive knowledge and expertise, you can trust that you are in the best hands.
Commitment to Excellence
Acom Technologies, as a trusted partner, is proud to be associated with West Florida Healthcare. With our expertise in website development and digital marketing, we aim to enhance the online presence of West Florida Healthcare, making it easier for individuals in need of healthcare services to find and connect with this exceptional institution.
Contact Us Today
If you have any questions, would like to schedule an appointment, or require further information about our services, please don't hesitate to reach out to us. Our friendly staff is ready to assist you in any way they can. Experience the difference at West Florida Healthcare – your trusted partner in health.