SHOW STOPPER . 700 ML / 24 OZ TRITAN TM BOTTLE
Sep 3, 2022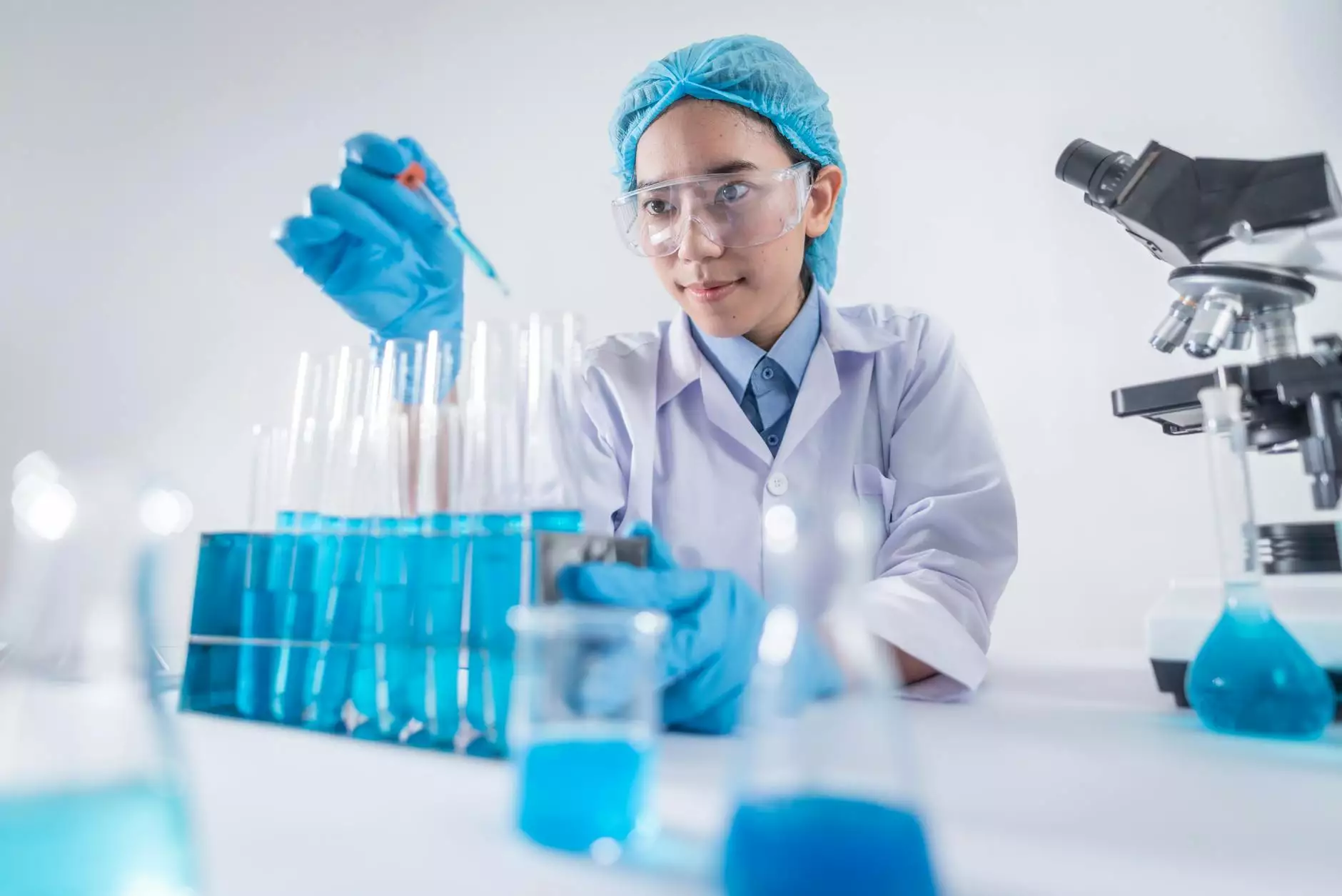 The Perfect Hydration Solution for On-the-Go Lifestyle
Welcome to Acom Technologies! We are thrilled to introduce the SHOW STOPPER . 700 ML / 24 OZ TRITAN TM BOTTLE, the ultimate hydration companion for your active and busy lifestyle. Designed with both style and functionality in mind, our high-end bottle is crafted using premium materials, ensuring durability, convenience, and superior performance.
Unparalleled Durability with TRITAN TM Material
Our SHOW STOPPER bottle is made from TRITAN TM, a high-quality, BPA-free plastic renowned for its exceptional strength and durability. Engineered to withstand the rigors of everyday use, this bottle is your reliable partner in any situation. Whether you're at the gym, on a hike, or simply running errands, the SHOW STOPPER ensures that you have a sturdy and reliable hydration solution.
Advanced Features for Your Convenience
We understand the importance of convenience when it comes to staying hydrated on the go. That's why our SHOW STOPPER bottle is designed with a range of advanced features to elevate your hydration experience. With a capacity of 700 mL (24 oz), this bottle offers ample space to keep you hydrated throughout the day.
Leak-Proof Design
One of the standout features of the SHOW STOPPER bottle is its leak-proof design. Say goodbye to soggy bags or unexpected spills. Our bottle is equipped with a secure lid that seals tightly, ensuring that your beverages stay contained and your belongings stay dry.
Easy-to-Use Flip-Top Cap
The flip-top cap of our SHOW STOPPER bottle allows for effortless one-handed operation. Whether you're mid-workout or on the move, you can easily open and close the cap with a simple flick, allowing you to stay hydrated without missing a beat.
Wide Mouth for Easy Filling and Cleaning
Cleaning your water bottle shouldn't be a hassle. That's why we've designed the SHOW STOPPER with a wide mouth, making it easy to fill and clean. You can easily add ice cubes, fruits, or other flavorings to enhance your hydration experience. Plus, the wide opening ensures thorough cleaning, maintaining the bottle's freshness without any lingering odors.
Stylish Design with Ergonomic Grip
The SHOW STOPPER . 700 ML / 24 OZ TRITAN TM BOTTLE isn't just functional; it's also a fashion statement. With its sleek, modern design and a range of vibrant color options, our bottle stands out from the crowd. Additionally, the ergonomic grip provides a comfortable and secure hold, allowing you to stay hydrated in style.
Environmentally Conscious Choice
At Acom Technologies, we are committed to sustainability and reducing our ecological footprint. The SHOW STOPPER . 700 ML / 24 OZ TRITAN TM BOTTLE is reusable, reducing the need for single-use plastic bottles that harm the environment. By choosing our bottle, you're making a conscious choice to protect the planet.
Elevate Your Hydration Game with Acom Technologies
When it comes to superior quality and performance, the SHOW STOPPER . 700 ML / 24 OZ TRITAN TM BOTTLE by Acom Technologies is unmatched. From its durable construction to its convenient features and stylish design, this bottle is the perfect companion for those who value both functionality and aesthetics.
Don't settle for ordinary hydration solutions. Choose the SHOW STOPPER and experience hydration like never before. Stay refreshed, stay stylish, and stay ahead with Acom Technologies!