18oz. Glass Tumbler with Bamboo Lid, Straw & Silicone Sleeve
Jul 1, 2019
Web Design Process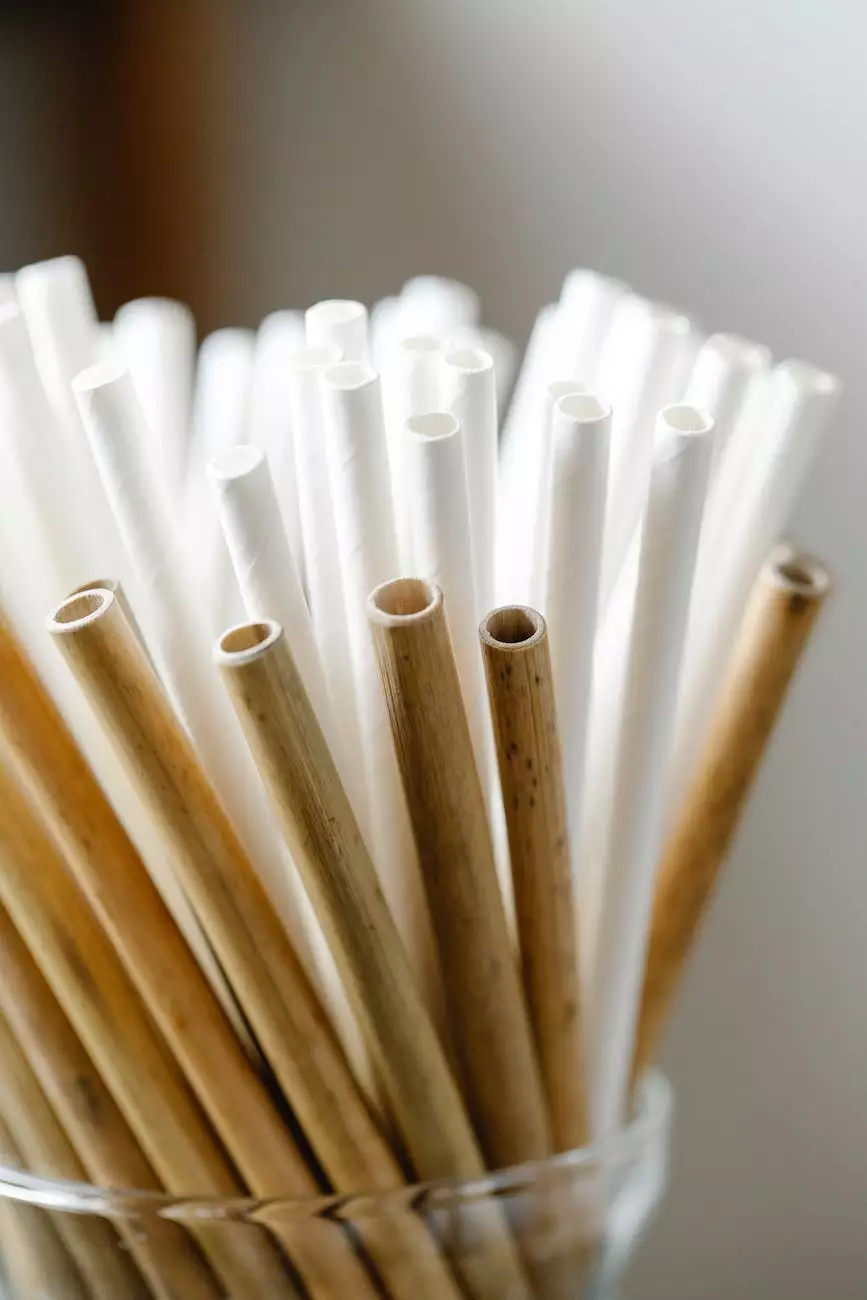 Introduction
Welcome to Acom Technologies, your trusted partner in innovative and eco-friendly products. We take pride in offering the 18oz. Glass Tumbler with Bamboo Lid, Straw & Silicone Sleeve – a versatile and sustainable solution for all your hydration needs.
The Perfect On-the-Go Hydration Companion
Designed with convenience in mind, our 18oz. glass tumbler is the ultimate companion for staying hydrated on-the-go. Whether you're heading to work, school, or the gym, this tumbler ensures that you can enjoy your favorite beverages anytime, anywhere.
Superior Quality Glass
We understand the importance of using high-quality materials, which is why our tumbler is crafted from premium borosilicate glass. This durable glass not only provides excellent heat and cold retention but also ensures that your drinks remain fresh and free from unwanted flavors.
Environmentally Friendly
At Acom Technologies, we prioritize sustainability. The bamboo lid, straw, and silicone sleeve of our tumbler are all eco-conscious choices. By opting for this tumbler, you're taking a step towards reducing single-use plastic waste and making a positive impact on the environment.
Features and Benefits
Our 18oz. Glass Tumbler with Bamboo Lid, Straw & Silicone Sleeve offers a range of features and benefits to enhance your hydration experience:
1. Leak-Proof Bamboo Lid
The tumbler comes with a bamboo lid that ensures a secure, leak-proof seal. Say goodbye to spills and leaks in your bag or car, and enjoy worry-free hydration wherever you go.
2. Convenient Silicone Sleeve
The included silicone sleeve not only provides a comfortable grip but also adds an extra layer of protection to prevent any accidental breakage. It also helps insulate the tumbler, keeping your beverages at the desired temperature for longer.
3. Reusable Bamboo Straw
To support sustainable living, our tumbler comes with a reusable bamboo straw. This eco-friendly alternative to plastic straws is not only better for the environment but also adds a touch of natural elegance to your sipping experience.
4. Stylish and Versatile
The sleek design of our glass tumbler makes it a stylish accessory for any occasion. Whether you're sipping on water, iced coffee, or a refreshing smoothie, our tumbler adds a touch of sophistication to your beverage routine.
5. Easy to Clean
Keeping your tumbler clean is a breeze! The glass body and silicone sleeve are dishwasher-safe, while the bamboo lid and straw can be easily rinsed and wiped clean. Enjoy hassle-free maintenance.
Order Your 18oz. Glass Tumbler Today
Experience hydration like never before with Acom Technologies' 18oz. Glass Tumbler with Bamboo Lid, Straw & Silicone Sleeve. Make a sustainable choice without compromising on style and functionality. Order yours today and enjoy hydration made easy!
About Acom Technologies
Acom Technologies is a leading provider of innovative solutions in the field of business and consumer services. We specialize in website development, offering tailored and cutting-edge websites that help businesses thrive in the digital world. Our commitment to excellence and sustainability sets us apart from the competition.