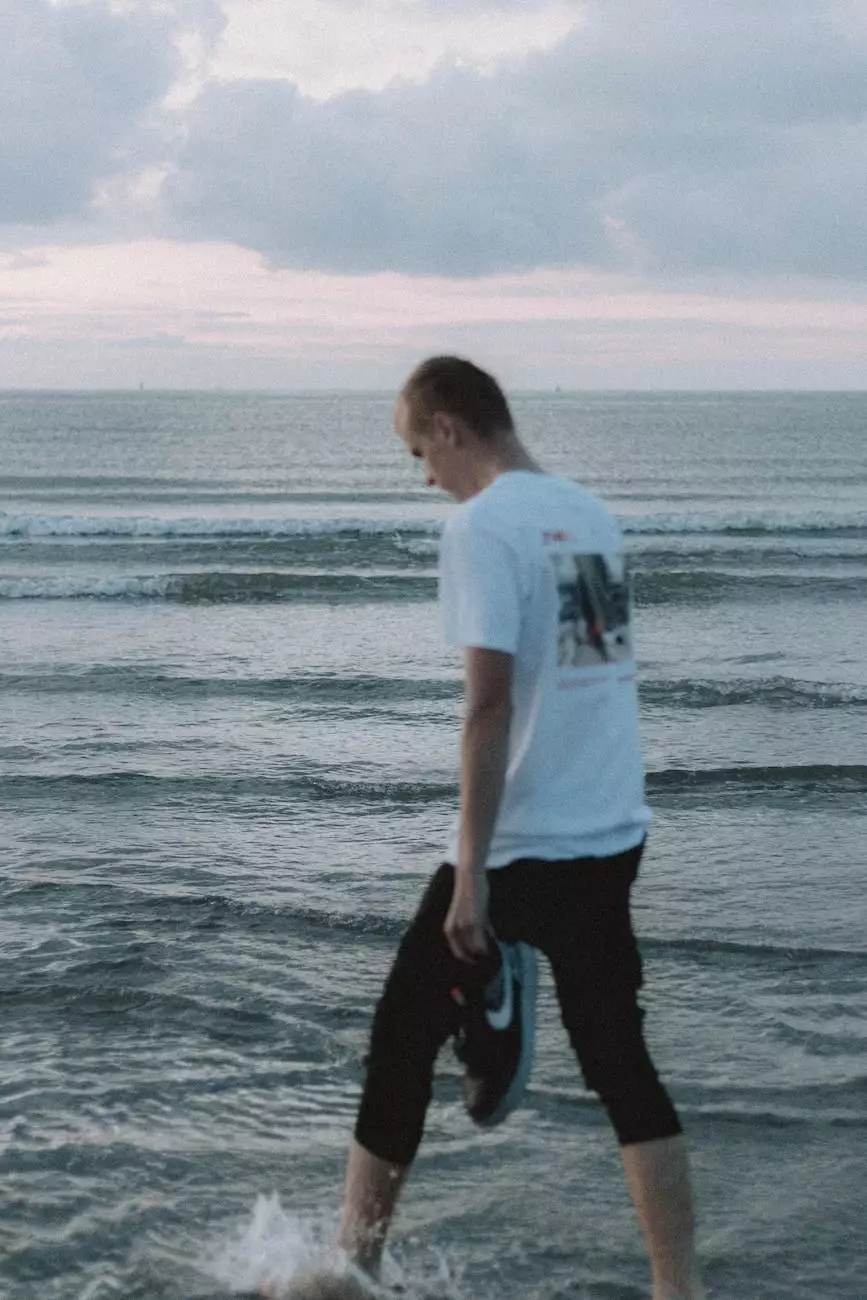 Introduction
Welcome to Acom Technologies, your trusted source for top-of-the-line writing instruments. In this page, we present to you the incredible Ripple Pen VRN-260-55843, a masterpiece of precision and functionality. Whether you are a professional writer, creative artist, or simply someone who appreciates the joy of writing, the Ripple Pen will elevate your experience to new heights.
Unparalleled Precision
Designed with meticulous attention to detail, the Ripple Pen sets new standards in ergonomic design and precision engineering. Each pen is crafted with precision-cut tungsten carbide ball tip and a fine-point stainless steel nib, allowing for smooth and effortless writing on any surface. Experience the delight of seamless inkflow as the pen glides effortlessly across paper, delivering precise and consistent lines every time.
Unmatched Comfort
We understand the importance of comfort when it comes to writing for extended periods. The Ripple Pen boasts a lightweight yet sturdy aluminum body, designed to fit perfectly in your hand. The ergonomic grip provides optimal control and prevents hand fatigue, making it the ideal choice for professionals who spend hours writing or sketching. Indulge in effortless strokes and experience the joy of writing without discomfort.
Sleek and Stylish Design
Not only is the Ripple Pen a pinnacle of functionality, but it also exudes elegance and style. The minimalist design with a glossy metallic finish makes it a perfect accessory for any setting. Be it a boardroom meeting, an art studio, or the comfort of your home, the Ripple Pen's sleek appearance adds a touch of sophistication to your writing experience.
Versatility in Application
The Ripple Pen is suitable for a wide range of applications, making it a versatile tool for professionals and enthusiasts alike. Whether you are creating fine art, jotting down notes, or sketching architectural designs, this pen adapts effortlessly to suit your needs. The ink dries quickly, preventing smudging and allowing you to showcase your creations with confidence.
Long-Lasting Performance
At Acom Technologies, we value longevity and durability. The Ripple Pen is fitted with a high-capacity ink cartridge that ensures long-lasting performance. With every stroke, you will experience consistent inkflow, and when it's time for a refill, our specially designed cartridges make the process quick and hassle-free. Rediscover the joy of writing with a pen that stands the test of time.
Customer Satisfaction Guaranteed
Acom Technologies is dedicated to delivering exceptional products along with unparalleled customer satisfaction. We take pride in our superior customer service and ensuring that each purchase of the Ripple Pen comes with a guarantee of utmost quality. Join the countless satisfied customers who have made the Ripple Pen their writing instrument of choice.
Conclusion
In summary, the Ripple Pen VRN-260-55843 is a remarkable writing tool designed to meet the demands of professionals and enthusiasts seeking precision, comfort, and style. Its flawless functionality and timeless design make it a must-have for anyone who values the art of writing. Unlock your creative potential and elevate your writing experience by embracing the excellence of the Ripple Pen. Place your order today and discover the joy of writing like never before with Acom Technologies.