Kati LC4BW Barbed Wire Embroidery Camo Cap
Mar 15, 2022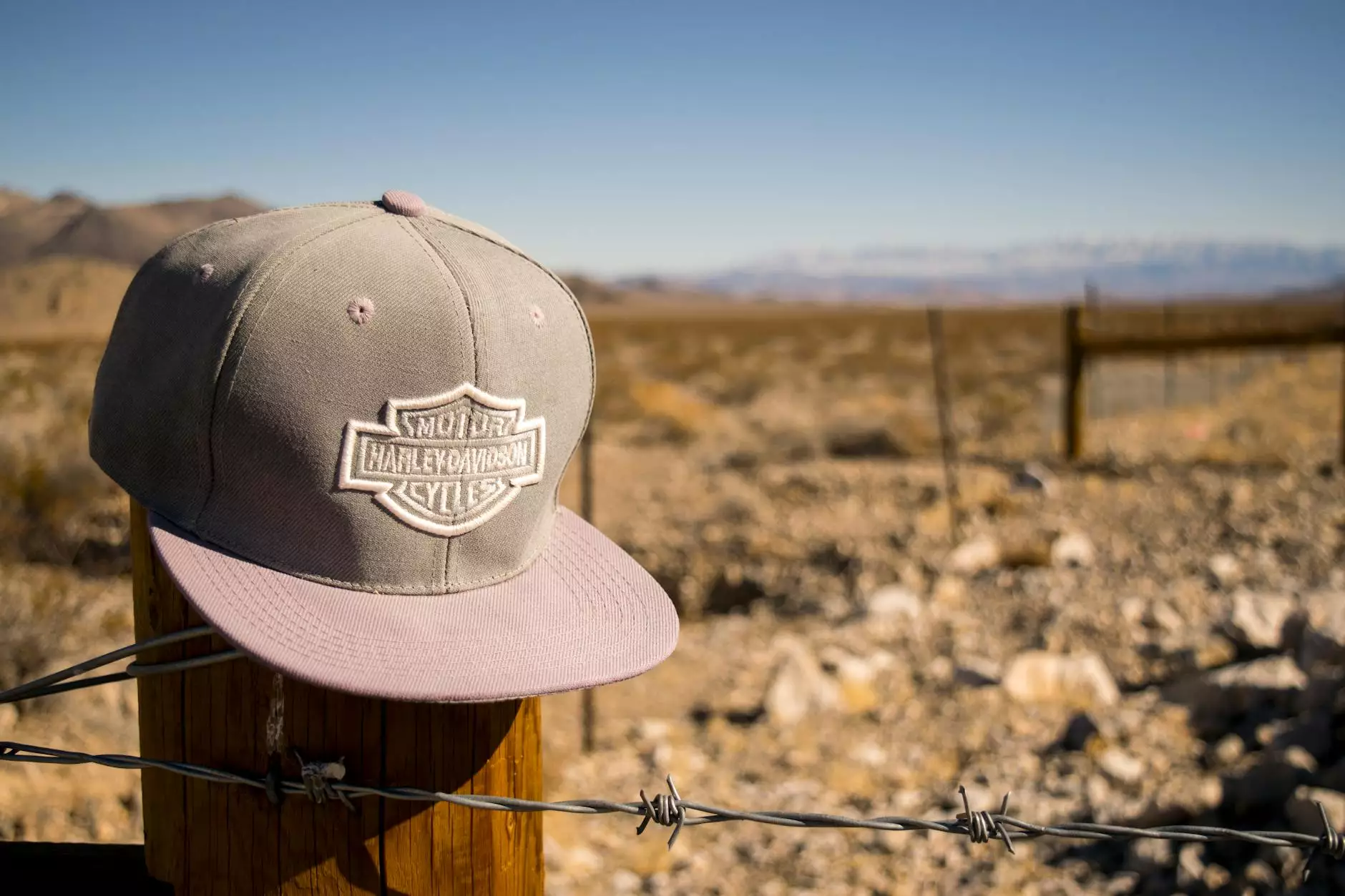 About the Kati LC4BW Cap
The Kati LC4BW Barbed Wire Embroidery Camo Cap, available at Acom Technologies, is a stylish and functional cap designed for outdoor enthusiasts. With its unique camouflage design and intricate barbed wire embroidery, this cap is a standout accessory that combines fashion and functionality.
High-Quality Materials
At Acom Technologies, we prioritize the use of high-quality materials to ensure the durability and longevity of our products. The Kati LC4BW Cap is crafted with superior materials, including a blend of cotton and polyester, providing a comfortable and breathable fit for all-day wear.
Comfortable and Adjustable Fit
We understand the importance of a comfortable fit when it comes to headwear. The Kati LC4BW Cap features an adjustable strap at the back, allowing you to customize the fit according to your preference. Whether you prefer a snug or loose fit, this cap will provide the perfect fit for everyone.
Stylish Camouflage Design
The camo design of the Kati LC4BW Cap adds a touch of style and trendiness to your outfit. With its vibrant and realistic camouflage pattern, this cap is perfect for outdoor activities, hunting trips, or simply adding an edgy twist to your everyday look.
Intricate Barbed Wire Embroidery
One of the standout features of the Kati LC4BW Cap is its intricate barbed wire embroidery. The detailed embroidery adds a unique and eye-catching element to the cap, making it a statement piece that will surely turn heads.
Protection from the Elements
Designed with practicality in mind, the Kati LC4BW Cap offers protection from the elements. The brim provides shade, shielding your face from the sun's harmful rays, while the cap itself keeps your head cool and protected from light rain or drizzle.
Versatility and Functionality
The Kati LC4BW Cap is a versatile accessory that can be worn for various occasions and activities. Whether you're going for a hike, participating in outdoor sports, or simply running errands, this cap is the perfect companion, combining style and functionality.
Shop the Kati LC4BW Cap at Acom Technologies
At Acom Technologies, we strive to provide our customers with high-quality products that exceed their expectations. The Kati LC4BW Barbed Wire Embroidery Camo Cap is just one example of our commitment to delivering exceptional products.
Visit our website to explore our wide range of caps, accessories, and other products. Place your order today and experience the quality and style of the Kati LC4BW Cap for yourself. It's time to upgrade your headwear collection with Acom Technologies.