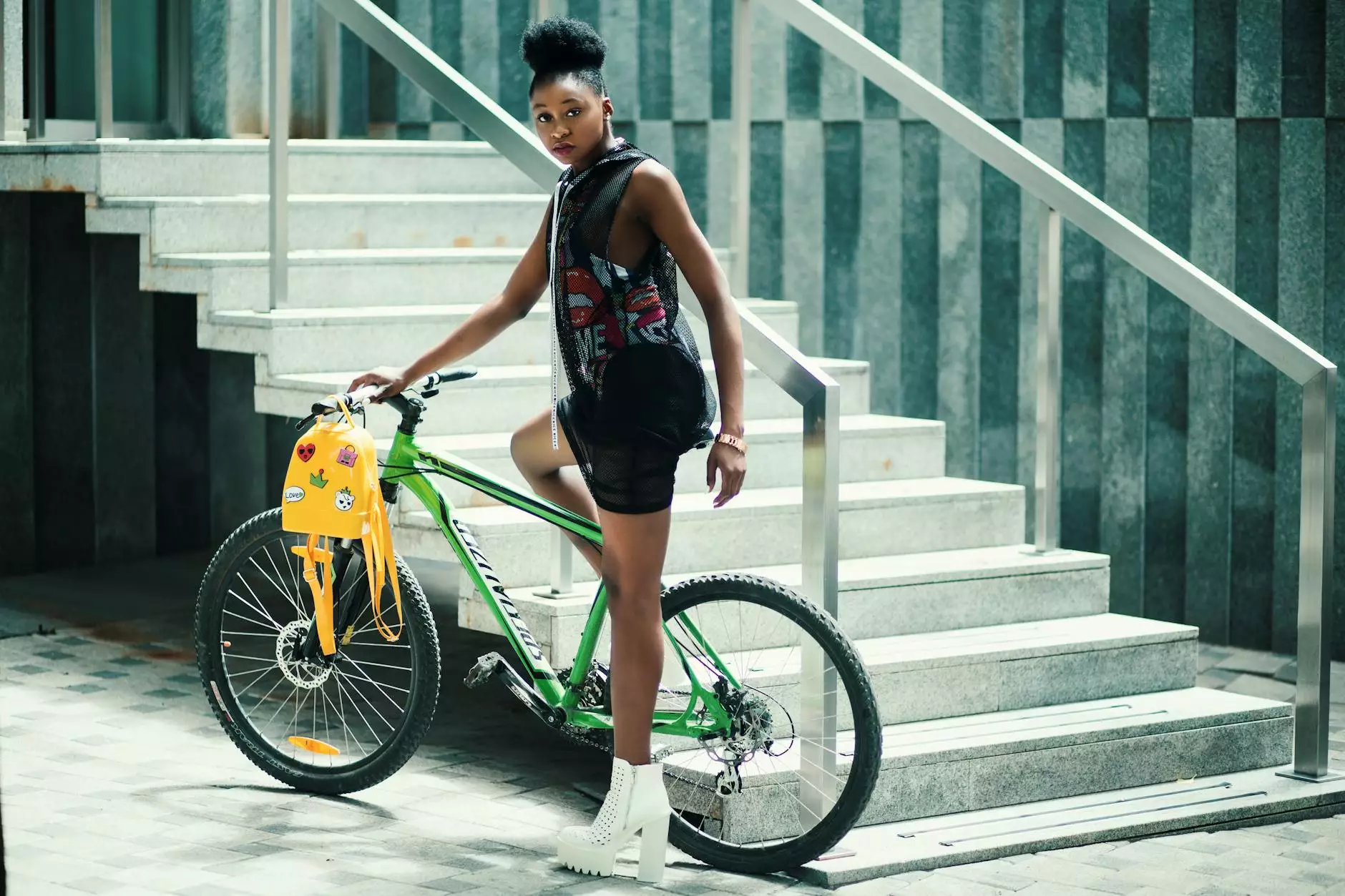 Introduction
Welcome to Acom Technologies, your destination for high-quality products and exceptional customer service. We are proud to present the Osprey Transporter® Duffel 65, a versatile and durable duffel bag designed to meet your travel and adventure needs.
The Perfect Travel Companion
Are you planning your next adventure? Look no further than the Osprey Transporter® Duffel 65. This spacious duffel bag offers ample storage capacity, allowing you to pack all your essentials and more. Say goodbye to the limitations of traditional suitcases and hello to a bag that adapts to your needs.
Durable and Reliable
When it comes to choosing a duffel bag, durability is a top priority. The Osprey Transporter® Duffel 65 is constructed with high-quality materials that guarantee exceptional performance and longevity. Whether you're embarking on a rugged camping trip or a weekend getaway, this duffel bag is built to withstand the most demanding conditions.
Spacious and Organized
With a generous main compartment and multiple internal pockets, the Osprey Transporter® Duffel 65 ensures that all your belongings are organized and easily accessible. No more digging through a chaotic mess to find what you need. This bag offers a thoughtfully designed interior, so you can keep your items neatly arranged throughout your journey.
Unparalleled Versatility
Whether you're a frequent traveler or an outdoor enthusiast, the Osprey Transporter® Duffel 65 is the perfect companion. Its versatility is unmatched, allowing you to use it for various purposes, from weekend getaways to extended trips. The bag's design and functionality make it suitable for all types of adventures.
Comfortable and Convenient
Carrying a heavy load has never been this comfortable. The Osprey Transporter® Duffel 65 is equipped with padded handles and a removable shoulder strap, ensuring maximum comfort during transportation. Additionally, the bag features multiple grab handles, making it easy to grab and go whenever you need.
Weather-Resistant
Worrying about your belongings getting wet? With the Osprey Transporter® Duffel 65, you can leave those worries behind. This duffel bag is designed to withstand the elements, thanks to its weather-resistant materials and construction. Your gear will stay dry and protected, no matter what Mother Nature throws at you.
Order Yours Today
Ready to experience the ultimate duffel bag? Order your Osprey Transporter® Duffel 65 today and get ready for your next adventure. At Acom Technologies, we strive to provide exceptional products and customer satisfaction. Shop with us and discover the difference.
Conclusion
The Osprey Transporter® Duffel 65 is more than just a bag; it's a companion that will enhance your travel experiences. Its durability, versatility, and convenience set it apart from the rest. Don't settle for mediocrity when you can have excellence. Choose the Osprey Transporter® Duffel 65 and embark on your next adventure with confidence.