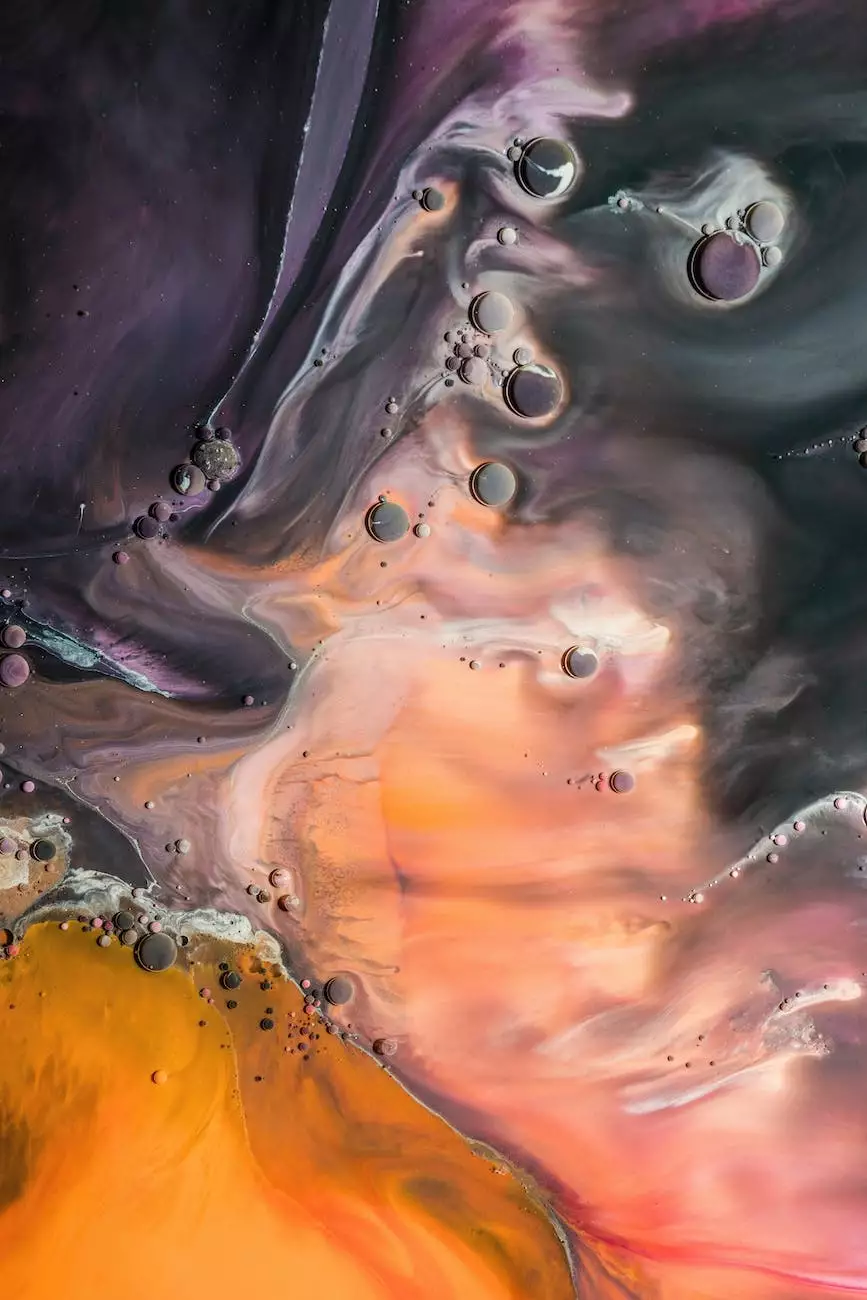 About the Drake Ballpoint Pen
The Drake Ballpoint pen, offered by Acom Technologies, is a premium writing instrument that combines style, sophistication, and exceptional functionality. Crafted with precision and designed to provide a superior writing experience, the Drake Ballpoint pen is the perfect companion for individuals who value elegance and performance.
Elegance Meets Functionality
The sleek and stylish design of the Drake Ballpoint pen makes it a standout choice for professionals, students, and anyone who appreciates fine craftsmanship. Its slim profile, crafted from high-grade materials, exudes a timeless elegance that captures attention. The pen's comfortable grip ensures effortless writing, allowing for long hours of uninterrupted note-taking or document signing.
Advanced ink technology guarantees smooth, skip-free writing, delivering crisp lines that enhance legibility. The Drake Ballpoint pen is available in a range of colors, allowing you to choose the perfect one to match your individual style and preferences.
Superior Performance
The Drake Ballpoint pen is more than just a stylish accessory; it is a high-performance writing tool. Its fine-tuned mechanism ensures consistent ink flow, minimizing the risk of ink smudges and providing a seamless writing experience. Whether you are jotting down important ideas, drafting a formal letter, or simply doodling, the Drake Ballpoint pen delivers exceptional results every time.
Designed to stand the test of time, the Drake Ballpoint pen is constructed with durable materials that guarantee longevity. Its sturdy clip securely fastens the pen to pockets, notebooks, or planners, ensuring it is always within reach when inspiration strikes.
Inspiration at Your Fingertips
With the Drake Ballpoint pen, writing becomes an art. Its versatility extends to various writing surfaces, from traditional paper to modern notebooks or even digital devices. The Drake Ballpoint pen adapts to your ever-changing writing needs, allowing you to express your thoughts and ideas in style, no matter the medium.
Conclusion
Acom Technologies presents the Drake Ballpoint pen, an exceptional writing instrument that combines timeless elegance with superior functionality. With its sleek design, comfortable grip, and reliable performance, the Drake Ballpoint pen is perfect for professionals, students, and individuals who value the art of writing. Choose the Drake Ballpoint pen as your trusted companion and experience writing like never before.
© 2021 Acom Technologies. All rights reserved. | Business and Consumer Services - Website Development