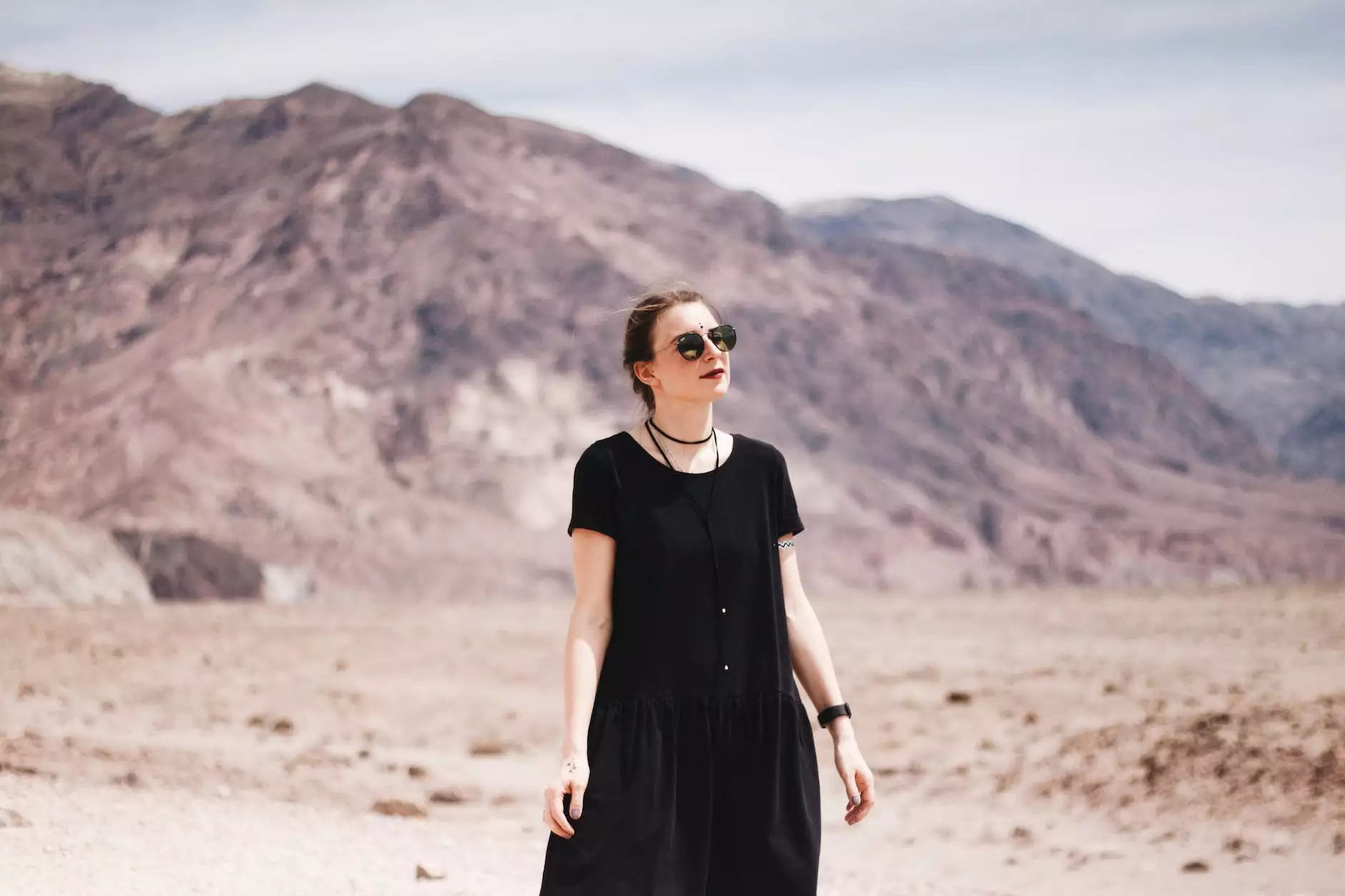 Welcome to Acom Technologies' page dedicated to the Canyon Outback Black Hills Shell Bag VRN-116-CS595. This unique shell bag is designed to cater to the needs of outdoor enthusiasts and adventurers. With its exceptional craftsmanship and attention to detail, this bag stands out from the competition. Discover why the Canyon Outback Black Hills Shell Bag is the ultimate choice for all your outdoor needs.
Unparalleled Design and Durability
When it comes to outdoor gear, durability is essential. The Canyon Outback Black Hills Shell Bag is expertly crafted using premium materials to withstand the rigors of any expedition. The robust construction and reinforced stitching ensure that this bag can accompany you on your adventures for years to come.
Featuring a sleek and timeless design, the Canyon Outback Black Hills Shell Bag exudes style without compromising functionality. The classic black color makes it versatile and suitable for various outdoor activities.
Ample Storage Space
With a well-thought-out design, this shell bag offers ample storage space to accommodate all your essentials. The spacious main compartment provides enough room for your shotgun shells, while the multiple exterior pockets keep your accessories organized and easily accessible.
Additionally, the bag features adjustable dividers, allowing you to customize the interior layout as per your preference. Whether you need to carry extra shotgun shells, choke tubes, or other accessories, the Canyon Outback Black Hills Shell Bag has got you covered.
Comfort and Convenience
Outdoor adventures can be physically demanding, which is why the Canyon Outback Black Hills Shell Bag prioritizes comfort and convenience. The adjustable shoulder strap ensures a comfortable fit, while the quick-release buckles allow for easy on and off.
Moreover, this shell bag is designed with user-friendly features such as a top handle for grab-and-go convenience. The sturdy construction and reliable hardware make it a reliable companion in any outdoor environment.
Versatility for Various Outdoor Activities
Whether you're into hunting, skeet shooting, or simply spending time in the great outdoors, the Canyon Outback Black Hills Shell Bag is a versatile solution for all. Its adaptability and functionality make it suitable for a wide range of activities.
Designed for both novice and seasoned outdoor enthusiasts, this shell bag offers the perfect balance of style, durability, and functionality. Stand out from the crowd with the Canyon Outback Black Hills Shell Bag VRN-116-CS595.
Order Your Canyon Outback Black Hills Shell Bag Today
Make your outdoor adventures more convenient and stylish with the Canyon Outback Black Hills Shell Bag VRN-116-CS595. At Acom Technologies, we strive to provide our customers with the highest quality products tailored to their needs. Order your shell bag today and experience the difference for yourself.
Explore our extensive collection of outdoor gear and accessories to enhance your outdoor experiences. We are committed to bringing you the best products in the industry, backed by our exceptional customer service.
Business and Consumer Services - Website Development
Acom Technologies is a leading provider of business and consumer services, specializing in professional website development. Our team of skilled professionals understands the importance of a well-designed and optimized website to enhance your online presence.
With our expertise in the field, we can help you create a website that not only attracts potential customers but also ranks well on search engines like Google. Our comprehensive website development services encompass everything from design and layout to content creation and SEO optimization.
When you partner with Acom Technologies, you can expect personalized solutions tailored to your specific business needs. We work closely with our clients to ensure their websites not only reflect their brand identity but also drive traffic and generate leads.
Contact Acom Technologies today to learn more about our website development services and take your online presence to new heights.