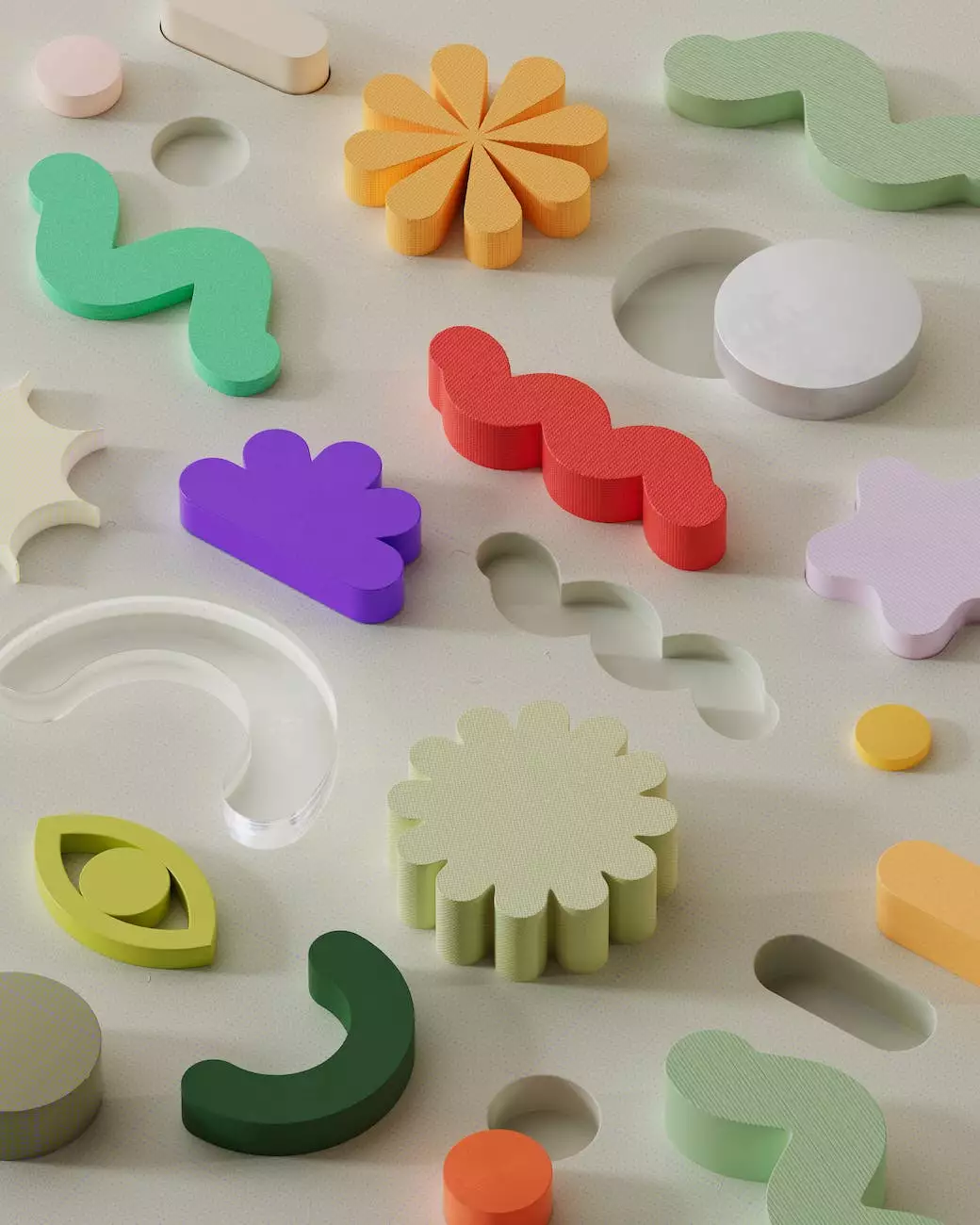 Why Join Our Seller Network?
Are you looking to improve your business and expand your reach in the lucrative field of website development? Look no further than Acom technologies' Seller Network! By becoming a part of our network, you gain access to a wealth of opportunities that will help you grow your business and stand out from the competition.
Benefits of Joining
1. Increased Reach and Visibility
As a member of our Seller Network, you'll be able to tap into our extensive client base and showcase your website development skills to a wide audience. We provide a platform that connects you with potential clients who are actively seeking high-quality services in the Business and Consumer Services industry. This increased visibility gives you a competitive edge and helps you establish a strong online presence.
2. Access to High-Quality Projects
Joining our Seller Network means gaining access to a steady stream of high-quality projects. Our clients trust us to deliver exceptional website development services, and by being a part of our network, you'll have the opportunity to work on exciting projects that align with your expertise. From small business websites to complex e-commerce platforms, our network offers diverse projects to suit your skills and capabilities.
3. Collaboration and Networking
Becoming a member of our Seller Network opens doors to collaboration and networking opportunities. Connect and collaborate with industry professionals, share knowledge and experiences, and stay up-to-date with the latest trends in website development. We foster a supportive community where sellers can learn from each other and create strong partnerships that can benefit all members of our network.
4. Marketing and Promotion
At Acom technologies, we believe in supporting our sellers in their growth journey. As a member of our network, you'll receive marketing and promotional assistance to help you showcase your skills and attract potential clients. We actively promote our Seller Network through various marketing channels, increasing your chances of reaching a wider audience and securing more projects.
5. Seamless Payment and Support
With Acom technologies, you can focus on what you do best – website development. We take care of the payment process, ensuring you receive fair compensation for your services in a timely manner. Our dedicated support team is also available to assist you with any queries or concerns you may have along the way, providing you with peace of mind and a smooth experience.
How to Join
Joining our Seller Network is easy and straightforward. Follow these simple steps to become a part of our thriving community:
Visit our website at acomtechnologies.com
Navigate to the "Join Our Seller Network" page
Fill out the online application form with your details, including your expertise, experience, and portfolio
Submit your application and wait for our team to review it
Once approved, you'll receive a confirmation and gain access to our Seller Network
Conclusion
By joining the Acom technologies Seller Network, you empower your business with the tools and opportunities needed to thrive in the competitive world of website development. Benefit from increased reach, high-quality projects, collaboration, marketing support, and seamless payments. Don't miss out on the chance to take your business to new heights. Join our Seller Network today and unlock your full potential!