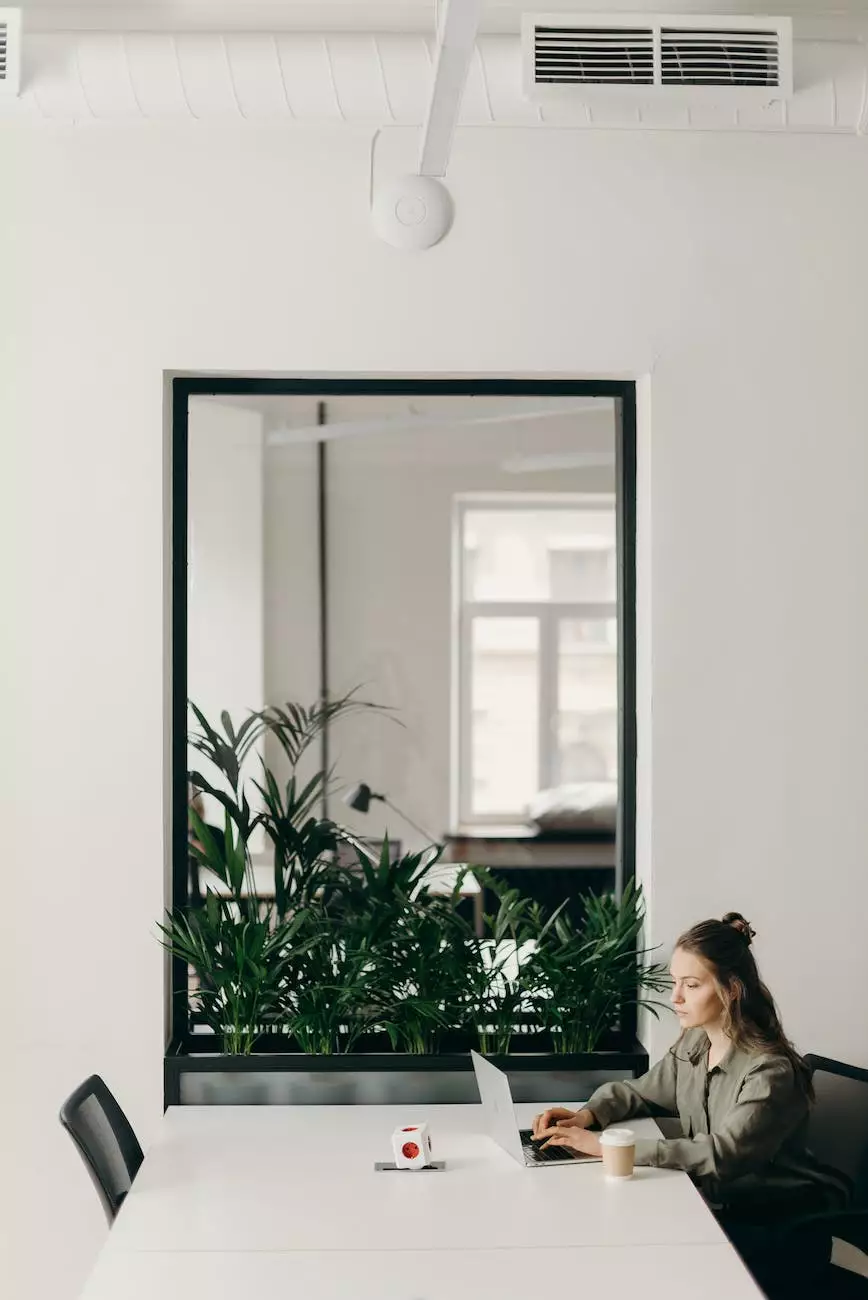 Boost Your Business with Effective Dedicated Email Advertising
Welcome to Acom Technologies, your trusted partner in dedicated email advertising. Our expertise lies in providing high-quality, result-oriented email campaigns that can significantly boost your business growth. With our strategic approach and proven track record, we are confident in delivering exceptional outcomes for your marketing needs.
Why Choose Acom Technologies for Dedicated Email Advertising?
As a leading player in the business and consumer services industry, specializing in website development, Acom Technologies understands the importance of a well-planned and executed marketing strategy. That's why we offer dedicated email advertising services to help businesses like yours reach their target audience effectively.
1. Tailored Email Campaigns for Maximum Impact
At Acom Technologies, we believe in the power of personalization. Our dedicated email campaigns are meticulously crafted to suit your unique business requirements. We take the time to understand your goals, target audience, and brand identity to create engaging content that resonates with your customers.
2. Endorsed Email Campaigns for Increased Credibility
In today's competitive business landscape, gaining the trust of your audience is crucial. That's why our dedicated email advertising services include endorsed email campaigns. By partnering with industry influencers and thought leaders, we can boost your brand's credibility and ensure higher engagement rates for your email campaigns.
3. Comprehensive Analytics and Reporting
At Acom Technologies, we believe in transparency and accountability. We provide our clients with comprehensive analytics and reporting, so you can track the performance of your email campaigns in real-time. From email open rates to click-through rates and conversions, you'll have access to valuable insights that can inform future marketing strategies.
4. Expert Guidance and Support
Our team of experienced professionals remains with you every step of the way. We offer expert guidance and support, from designing compelling email templates to crafting persuasive copy, ensuring your dedicated email advertising campaigns are optimized for success.
Maximize Your Marketing Potential with Acom Technologies
At Acom Technologies, we understand that effective marketing plays a vital role in the success of any business. With our dedicated email advertising services, you can harness the power of email marketing to generate leads, drive sales, and build strong customer relationships. Our team of experts is ready to assist you in achieving your marketing goals.
Contact Acom Technologies today to learn more about our dedicated email advertising services and how they can propel your business towards success.
Conclusion
Acom Technologies offers top-notch dedicated email advertising services tailored to meet your specific business needs. With our endorsed email campaigns, comprehensive analytics, and expert guidance, we provide you with the tools and support necessary to maximize your marketing potential. Contact us today and let us help you elevate your business to new heights.