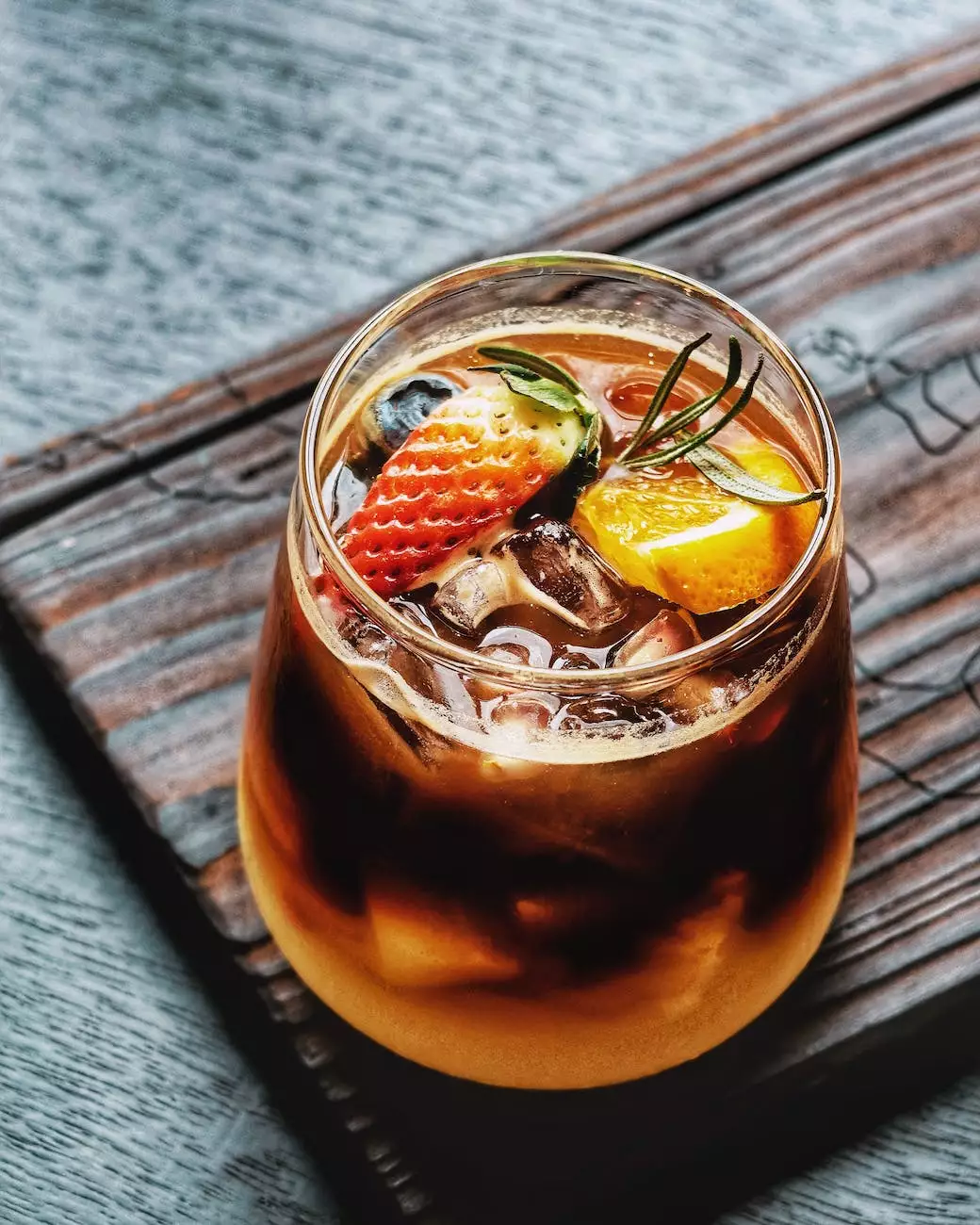 Introduction
Welcome to Acom Technologies, your premier destination for top-notch Cold Fusion development services. As a leading player in the Business and Consumer Services industry, specializing in Website development, we pride ourselves on delivering high-end solutions tailored to meet your unique needs.
The Power of Cold Fusion
Cold Fusion is a dynamic scripting language known for its robustness and versatility when building complex web applications. Whether you're looking to enhance your existing website or develop a brand new, feature-rich web application, our team of skilled Cold Fusion developers has the expertise to bring your vision to life.
Why Choose Acom Technologies?
At Acom Technologies, we understand the importance of staying ahead in today's digital landscape. With our comprehensive Cold Fusion development services, you can leverage cutting-edge technologies to gain a competitive edge and drive your business growth. Here's why you should choose us:
1. Experience and Expertise
With years of industry experience, our talented team of Cold Fusion developers possesses the knowledge and expertise to handle projects of any scale or complexity. We stay updated with the latest advancements in technology to ensure that our solutions are always at the forefront of innovation.
2. Customized Solutions
Every business has unique requirements, and we understand that. Our Cold Fusion development services are tailored to address your specific needs. By collaborating closely with you, we create customized solutions that align with your business objectives, ensuring maximum efficiency and success.
3. Seamless Integration
Integration is key when it comes to delivering a seamless user experience. With our expertise in Cold Fusion development, we ensure that your web applications seamlessly integrate with your existing systems, providing a smooth and efficient workflow.
4. Scalability and Flexibility
We build scalable and flexible web applications that can grow along with your business. Our Cold Fusion solutions are designed to adapt to changes, making it easier for you to add new features, accommodate increased traffic, and stay ahead of your competition.
5. Rigorous Quality Assurance
At Acom Technologies, quality is of utmost importance. We follow rigorous quality assurance practices to ensure that your Cold Fusion web applications are bug-free, secure, and deliver a superior user experience. Our attention to detail guarantees that your project is executed flawlessly.
6. Timely Delivery
We understand the value of time in business. Our team is committed to delivering your Cold Fusion projects on time, without compromising on quality. We follow a streamlined development process and maintain clear communication throughout, ensuring a hassle-free experience for our clients.
Our Cold Fusion Development Process
At Acom Technologies, we follow a well-defined process to ensure the successful development of your Cold Fusion projects. Here's an overview of our development process:
1. Requirement Gathering
We begin by understanding your business goals and gathering your project requirements in detail. This helps us establish a clear roadmap for the development process and ensures that our solutions are aligned with your vision.
2. Design and Architecture
Our talented designers create visually appealing and user-friendly interfaces that align with your brand identity. We also design a robust architecture that forms the foundation of your Cold Fusion web application, ensuring scalability and performance.
3. Development and Testing
Our skilled Cold Fusion developers then bring your project to life, writing clean and efficient code. We follow industry best practices and conduct rigorous testing to ensure that your web application functions flawlessly across different devices and browsers.
4. Deployment and Support
Once development and testing are completed, we deploy your Cold Fusion web application on a secure hosting environment. We provide ongoing maintenance and support to address any issues and ensure that your application remains up-to-date.
Get Started with Acom Technologies
Ready to take your web applications to the next level with our top-notch Cold Fusion development services? Contact Acom Technologies today and let our experts assist you in turning your ideas into reality. Experience the power of Cold Fusion with Acom Technologies!
Conclusion
Acom Technologies is the leading provider of expert Cold Fusion development services, specializing in Website development for businesses in various industries. Our holistic approach, seasoned team, and commitment to quality make us the ideal partner to transform your business ideas into reality. Contact us today, and let Acom Technologies be your catalyst for success!