Portfolio - Acom Technologies
Dec 15, 2018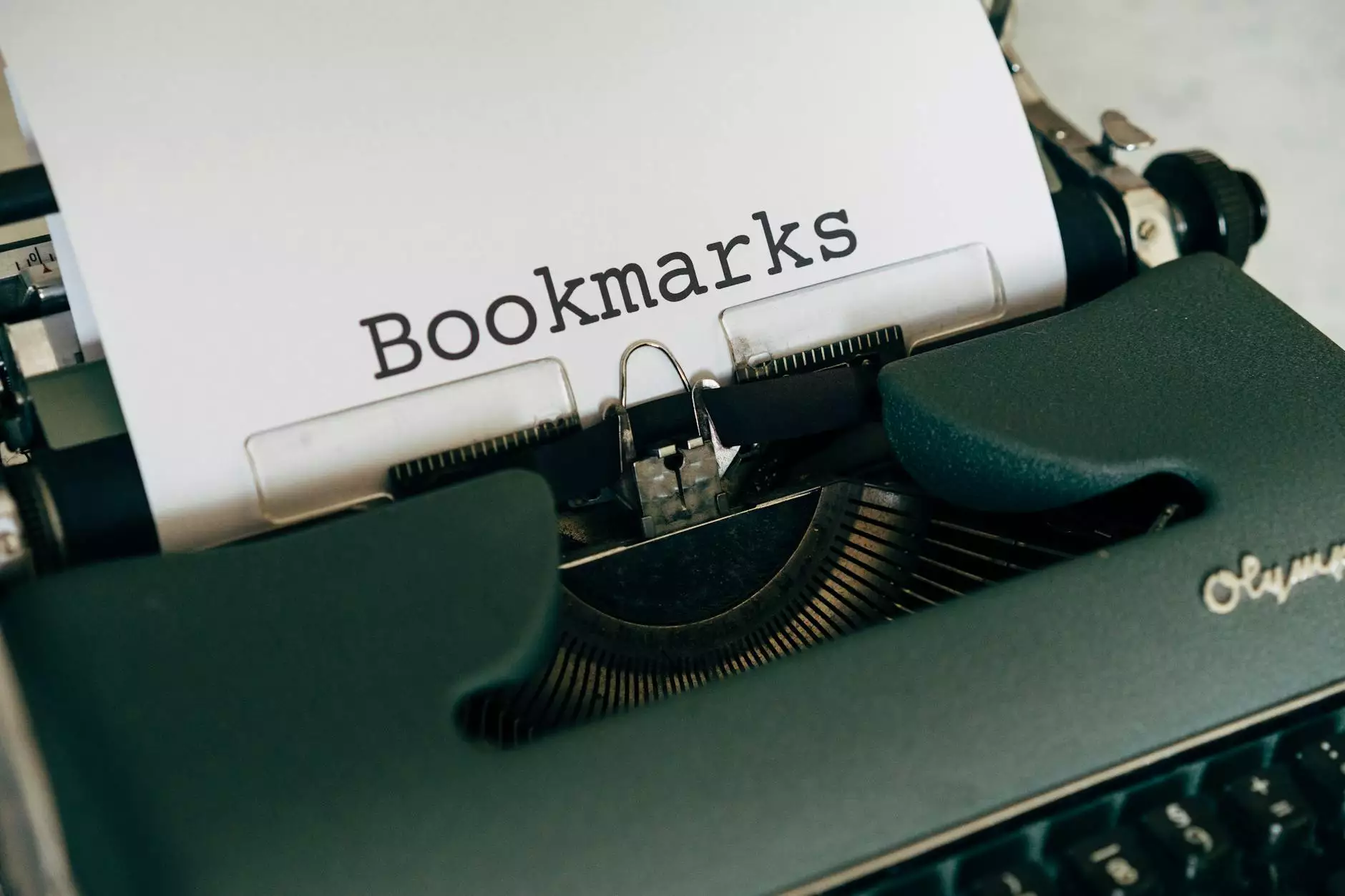 Introduction
Welcome to the portfolio of Acom Technologies, a trusted leader in business and consumer services. With a strong focus on website development, we are dedicated to providing high-quality solutions that meet the unique needs of our clients. Our extensive portfolio showcases the remarkable projects we have successfully delivered, and we are excited to share our expertise with you.
Website Development Services
Modern and User-Centric Designs
At Acom Technologies, we believe that a well-designed website is essential for establishing a strong online presence. Our team of experienced designers and developers work closely with our clients to create modern and user-centric websites that not only look visually appealing but also provide seamless navigation and optimal functionality.
Customized Solutions for Your Business
We understand that every business is unique, and therefore, we offer tailored website development solutions to cater to your specific requirements. Whether you operate a small local business or a large enterprise, our team has the expertise to create custom websites that align with your brand identity and help you achieve your business goals.
Responsive and Mobile-Friendly Designs
In today's digital era, having a mobile-friendly website is no longer an option but a necessity. Our team ensures that every website we develop is fully responsive, ensuring seamless user experience across various devices and screen sizes. With our mobile-friendly designs, you can effectively engage with your target audience and enhance your online visibility.
Optimized for Search Engines
We understand the significance of search engine optimization (SEO) in maximizing your website's visibility. Our websites are built with SEO best practices in mind, ensuring that your website ranks well and attracts organic traffic. With our comprehensive understanding of SEO techniques, we strive to help your website outrank competitors and achieve higher search engine rankings.
Our Portfolio
Our portfolio represents a diverse range of projects, showcasing the expertise and creativity of our team. Below, you will find a selection of some of our notable projects:
Project 1: E-Commerce Website Development
We worked closely with a leading retail brand to develop an intuitive and fully-functional e-commerce website. Our team implemented a seamless shopping experience, incorporating advanced features such as secure payment gateways, personalized product recommendations, and inventory management system. The result was a highly successful online store that significantly boosted our client's revenue.
Project 2: Corporate Website Redesign
In collaboration with a multinational corporation, we undertook a complete redesign of their corporate website. Our team focused on crafting an elegant and modern design that reflects the company's professionalism and values. The revamped website not only improved user engagement but also conveyed a strong brand image, enhancing the corporation's online reputation.
Project 3: Custom Web Application Development
For a technology startup, we developed a custom web application that streamlined their internal processes and greatly increased operational efficiency. The web application featured a user-friendly interface, real-time data synchronization, and advanced analytics functionalities. Our solution empowered the startup to manage their resources effectively and gain a competitive edge in their industry.
Contact Us
If you are looking for professional and reliable website development services, please feel free to get in touch with our team at Acom Technologies. We are passionate about helping businesses grow through impactful online solutions. Reach out to us today to discuss your project and explore how we can assist you in achieving your digital objectives.