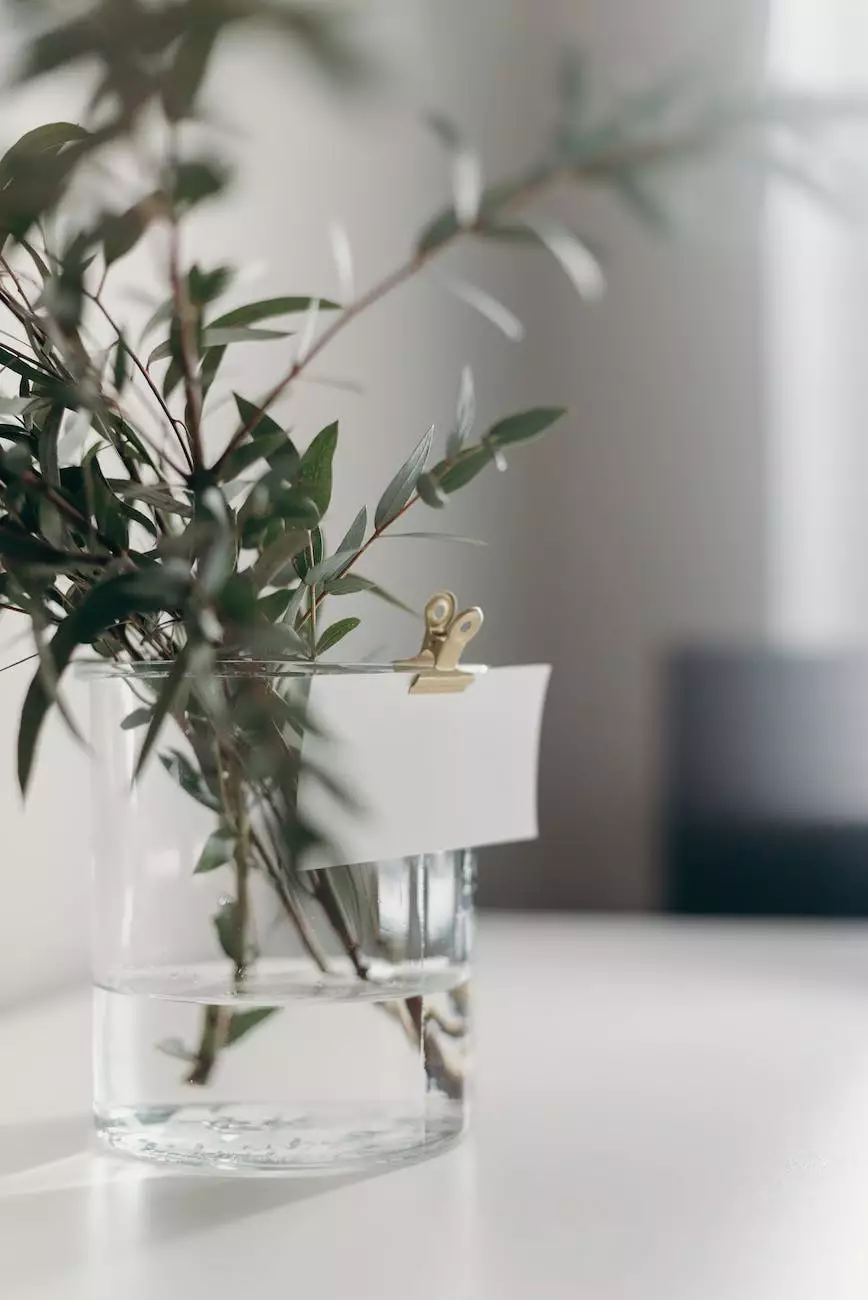 Securely Display and Protect Your Identification Badges
At Acom Technologies, we proudly offer the Square Domed Badge Holder with Alligator Clip, the perfect solution for securely displaying and protecting your identification badges. Whether you are attending conferences, trade shows, or even everyday work environments, this badge holder is designed to meet your needs.
High-Quality Materials for Durability and Reliability
Our Square Domed Badge Holder with Alligator Clip is made with high-quality materials to ensure durability and reliability. The robust alligator clip securely attaches to your clothing, preventing accidental loss or misplacement of your badge. With its square domed design, this badge holder adds a touch of professionalism and elegance to your overall appearance.
Convenient and User-Friendly
The Square Domed Badge Holder with Alligator Clip is designed with user-friendliness in mind. Its lightweight and compact design make it easy to wear and comfortable to carry throughout the day. Additionally, it offers easy access to your badge, allowing you to present it effortlessly when necessary.
Wide Range of Compatibility
Our badge holder is designed to accommodate various badge sizes, ranging from standard identification cards to larger event credentials. It offers a secure fit to prevent any movement or accidental slippage, ensuring your badge remains in place at all times.
Enhance Your Professional Image
A professional appearance is essential in the business and consumer services industry. By choosing our Square Domed Badge Holder with Alligator Clip, you are making a statement about your commitment to professionalism and attention to detail. Impress your clients and colleagues with your sleek and stylish badge presentation.
Complete Your Badge Holder Collection
At Acom Technologies, we understand that each individual has unique preferences and requirements. That's why we offer a complete range of badge holders and accessories to suit every need. Whether you prefer badge reels, lanyards, or ID card holders, we have you covered.
Unmatched Customer Service and Satisfaction
Quality products are just one aspect of what we provide at Acom Technologies. We pride ourselves on our exceptional customer service, aiming to exceed your expectations at every turn. Our knowledgeable team is ready to assist you in finding the perfect badge holder solution for your specific requirements.
Contact Acom Technologies Today
Are you ready to elevate your badge presentation? Browse through our selection of Square Domed Badge Holders with Alligator Clips and other badge holders on our website. If you have any questions or need further assistance, feel free to reach out to our friendly team. We are here to help you make a lasting impression with your identification badges.
Keywords: Square Domed Badge Holder, Alligator Clip, Identification Badges, Acom Technologies