FOLDING 591 ML. (20 OZ.) WATER BAG | VRN-154-WB8314
Aug 22, 2020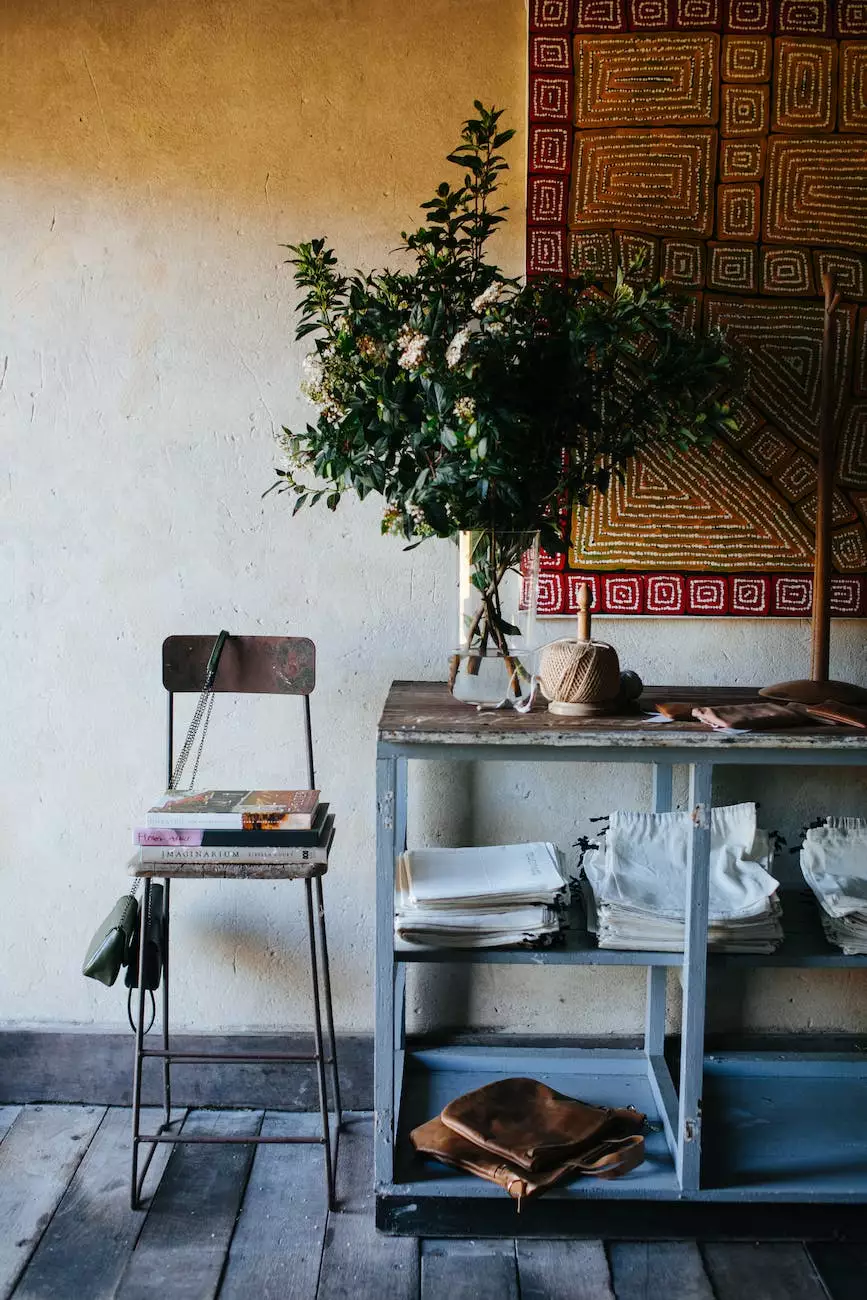 The Perfect Folding Water Bag for Your Outdoor Adventures
Are you an avid hiker, camper, or traveler looking for a reliable water storage solution for your outdoor adventures? Look no further! Acom technologies is proud to present our VRN-154-WB8314 Folding 591 ML. (20 OZ.) Water Bag. This innovative product is designed to meet all your hydration needs while ensuring convenience and portability.
Durable and Portable
Made from high-quality materials, our folding water bag is built to withstand the rigors of outdoor activities. Whether you're hiking through rugged terrains, camping in the wilderness, or simply enjoying a day at the beach, our water bag will be your reliable companion. Its durable construction ensures that it can withstand various weather conditions and resist wear and tear.
Additionally, the collapsible design of our water bag allows for easy storage and portability. When empty, simply fold it up and tuck it away in your backpack or pocket. Say goodbye to bulky and space-consuming water bottles!
Convenient Design for Easy Usage
We understand the importance of convenience when it comes to outdoor gear. That's why our VRN-154-WB8314 Folding Water Bag features a user-friendly design that makes it incredibly easy to use.
The bag is equipped with a secure cap, ensuring a leak-proof and spill-proof experience. You can confidently carry it in your backpack without worrying about any unwanted and messy accidents. The cap also has a built-in handle, making it easy to attach the bag to your gear or hold it while drinking.
Furthermore, the wide mouth opening of the water bag allows for effortless filling and cleaning. You can easily pour water into the bag from various sources, such as streams, faucets, or water purification systems. It's a versatile solution that adapts to your needs.
Hydration on-the-go
Staying hydrated during your outdoor adventures is crucial for your well-being. With our VRN-154-WB8314 Folding Water Bag, you can ensure you have access to clean drinking water wherever you go.
The 591 ML (20 OZ.) capacity of our water bag offers you ample hydration without adding unnecessary weight to your backpack. It's the perfect size to carry with you on hikes, bike rides, or any other outdoor activity.
Order Your Folding Water Bag Today
Ready to experience the convenience and reliability of our VRN-154-WB8314 Folding 591 ML. (20 OZ.) Water Bag? Visit our website and place your order today! Our easy-to-use online store allows you to browse our selection, add items to your cart, and securely check out.
At Acom technologies, we are committed to delivering high-quality products that cater to the needs of outdoor enthusiasts. Our folding water bag is just one example of our dedication to providing innovative solutions for your adventures. Join our satisfied customers today and elevate your outdoor experiences with our VRN-154-WB8314 Folding Water Bag!