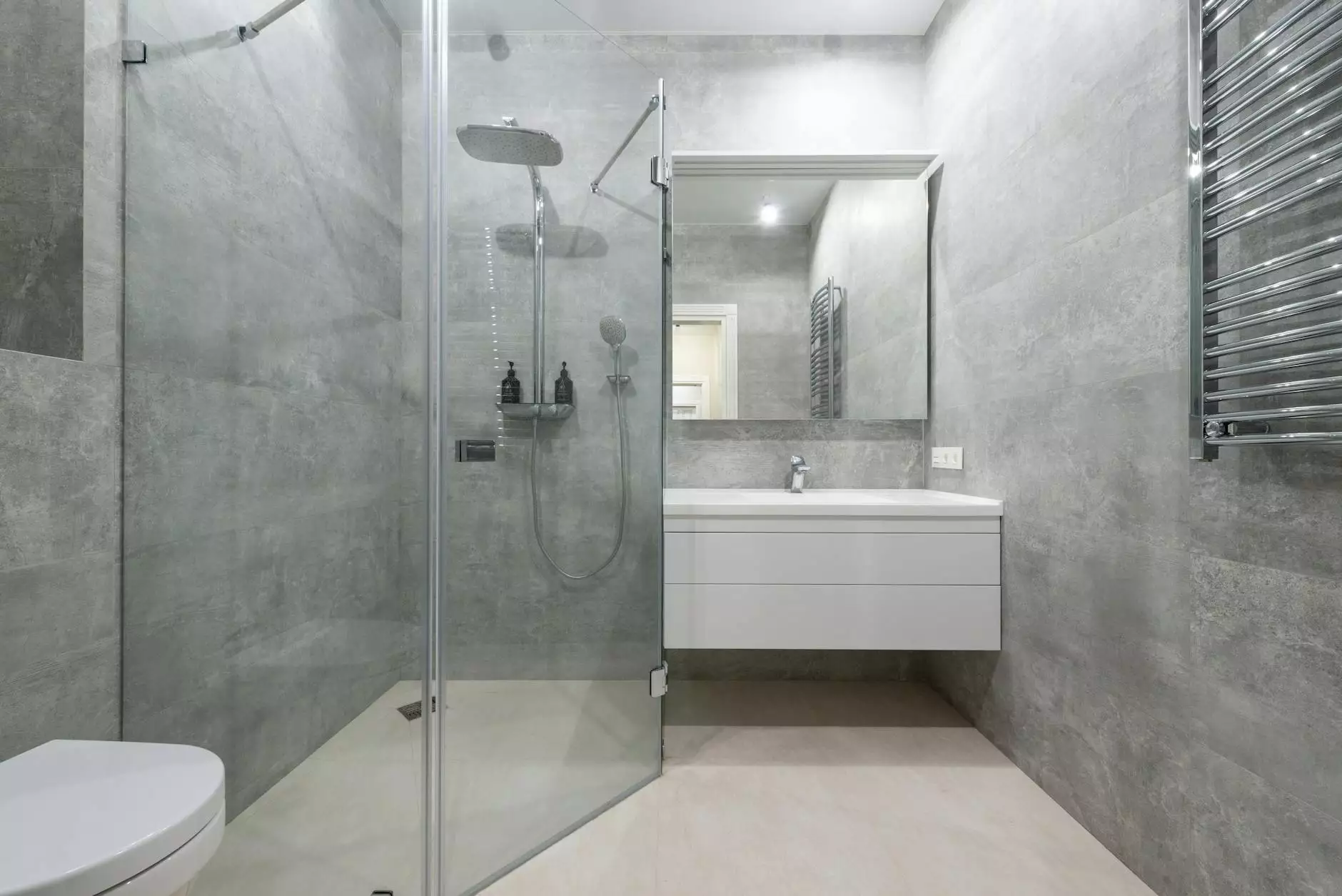 Experience Convenience and Style
Welcome to Acom Technologies, your trusted destination for high-quality business and consumer services. We take pride in offering a wide range of exceptional products designed to elevate your everyday experiences. In this page, we present the remarkable 20 Oz. Veranda Bottle Glass With Stainless Steel Lid, a product that combines functionality, durability, and elegance.
Unveiling the Veranda Bottle Glass
Our Veranda Bottle Glass is carefully crafted to meet the demands of busy professionals, fitness enthusiasts, and eco-conscious individuals. This 20 oz. glass bottle with a stainless steel lid is designed to provide a safe and stylish way to carry your favorite beverages on the go.
Features:
High-quality borosilicate glass construction for enhanced durability
Stainless steel lid with a silicone lining for a leak-proof and secure fit
Wide mouth opening for easy filling, pouring, and cleaning
20 oz. capacity - perfect for staying hydrated throughout the day
Eco-friendly and reusable alternative to single-use plastic bottles
Designed to fit most car cup holders for convenient transport
Benefits:
By choosing our Veranda Bottle Glass, you make a statement not only for your personal well-being but also for the environment. Let's explore the benefits this exceptional product brings to your daily life:
1. Superior Durability
Our Veranda Bottle Glass is made from premium borosilicate glass, known for its exceptional strength and resistance to thermal shock. You can confidently carry it in your bag or backpack without worrying about breakage. Invest in a bottle that lasts.
2. Leak-proof Design
The stainless steel lid of our Veranda Bottle Glass is designed with a silicone lining that ensures a leak-proof seal. Say goodbye to messy spills and confidently carry your favorite beverages wherever you go.
3. Easy and Convenient
With its wide mouth opening, our Veranda Bottle Glass offers effortless filling, pouring, and cleaning. Enjoy the convenience of easily adding ice cubes, fruit slices, or tea bags to your beverage. Cleaning is a breeze, ensuring you're always ready for your next drink.
4. Stay Hydrated
Hydration is key to a healthy lifestyle, and our 20 oz. Veranda Bottle Glass provides the perfect capacity to keep you hydrated throughout the day. Whether you're at the office, gym, or on the move, this bottle is a reliable companion to meet your hydration goals.
5. Environmentally Conscious
At Acom Technologies, we prioritize sustainability. By choosing our Veranda Bottle Glass, you contribute to reducing plastic waste from single-use bottles. Embrace an eco-friendly alternative without compromising on style and functionality.
6. Travel-Friendly
Designed to fit most car cup holders, the Veranda Bottle Glass is perfect for your daily commute or road trips. Always have your favorite beverages within easy reach while enjoying a stylish and sophisticated design.
Discover the Acom Technologies Difference
At Acom Technologies, we strive to offer exceptional products that enhance your daily life. Our 20 Oz. Veranda Bottle Glass With Stainless Steel Lid is the epitome of quality and style. Join countless satisfied customers who have chosen Acom Technologies as their preferred destination for premium lifestyle essentials.
Contact Us
We are here to address any questions or concerns you may have. Please feel free to contact our dedicated customer support team if you need assistance with your purchase or want to know more about our products. Stay connected with Acom Technologies to discover more incredible offerings.