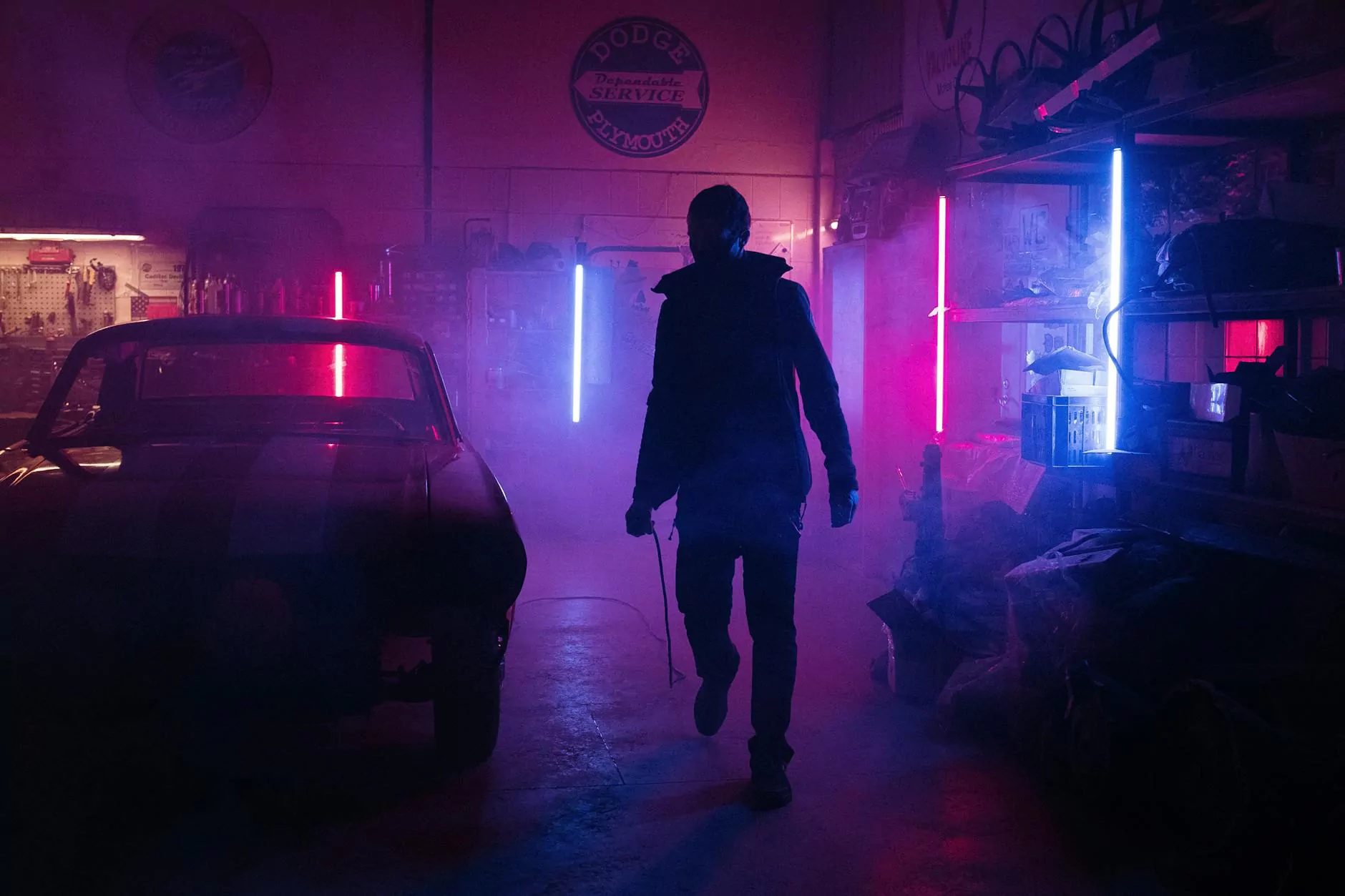 Introduction
Welcome to Acom Technologies, your go-to destination for top-notch LCD screen repair services. We specialize in providing high-quality repairs for all types of LCD screens, including laptops, smartphones, tablets, and more. With our team of skilled technicians and cutting-edge technology, we ensure quick and reliable solutions to get your devices back to optimal performance.
Why Choose Acom Technologies for LCD Screen Repairs?
When it comes to LCD screen repair, Acom Technologies stands out from the crowd. Here's why you should choose us:
Expertise: Our team consists of highly trained and experienced technicians who have extensive knowledge in LCD screen repairs. They are equipped with the necessary skills to handle all types of screen damages and ensure precise repairs.
Quality: We understand the value of your devices and strive to provide the best quality repairs. Our technicians use only genuine parts and follow industry-leading repair procedures to deliver exceptional results.
Quick Turnaround: We know how crucial your devices are to your daily life or business operations. Therefore, we aim to minimize downtime by offering fast turnaround times without compromising on the quality of our repairs.
Wide Range of Repairs: Our LCD screen repair services cover a diverse range of devices, including laptops, smartphones, tablets, gaming consoles, and more. Whatever LCD screen issue you're facing, we have the expertise to fix it.
Affordability: At Acom Technologies, we believe in providing value for money. Our repair services are competitively priced, offering you cost-effective solutions for all your LCD screen repair needs.
Customer Satisfaction: We prioritize customer satisfaction above all else. Our friendly and knowledgeable staff are always ready to assist you and ensure that you have a seamless experience from start to finish.
Our LCD Screen Repair Process
At Acom Technologies, we follow a meticulous process to diagnose and repair your LCD screens. Here's a step-by-step overview of our repair process:
Diagnosis: When you bring in your device for repair, our technicians conduct a thorough assessment to identify the exact problem with your LCD screen.
Quotation: Once the diagnosis is complete, we provide you with a transparent and detailed quotation that outlines the cost and timeline for the repair.
Repair: Using our state-of-the-art equipment and expertise, we proceed with the repair, ensuring that each component of your LCD screen is meticulously handled and restored.
Testing: After the repair, we conduct rigorous testing to ensure that your LCD screen is functioning optimally and free from any glitches.
Quality Assurance: We have strict quality control measures in place to verify the quality of our repairs and ensure that your device meets or exceeds industry standards.
Delivery: Once we are satisfied with the repair and quality assurance process, we notify you, and you can collect your device, restored to its original glory.
Contact Acom Technologies for LCD Screen Repairs
Don't let a damaged LCD screen hinder your device's performance. Contact Acom Technologies today for reliable and professional LCD screen repair services. Our friendly staff are eager to assist and provide you with the best possible solutions. Whether it's a cracked screen, dead pixels, or any other issue, we have you covered.
Business and Consumer Services - Website development | Acom Technologies | LCD Screen Repair