Connectivity Strategy Marketing Case Study | First Watch
May 31, 2020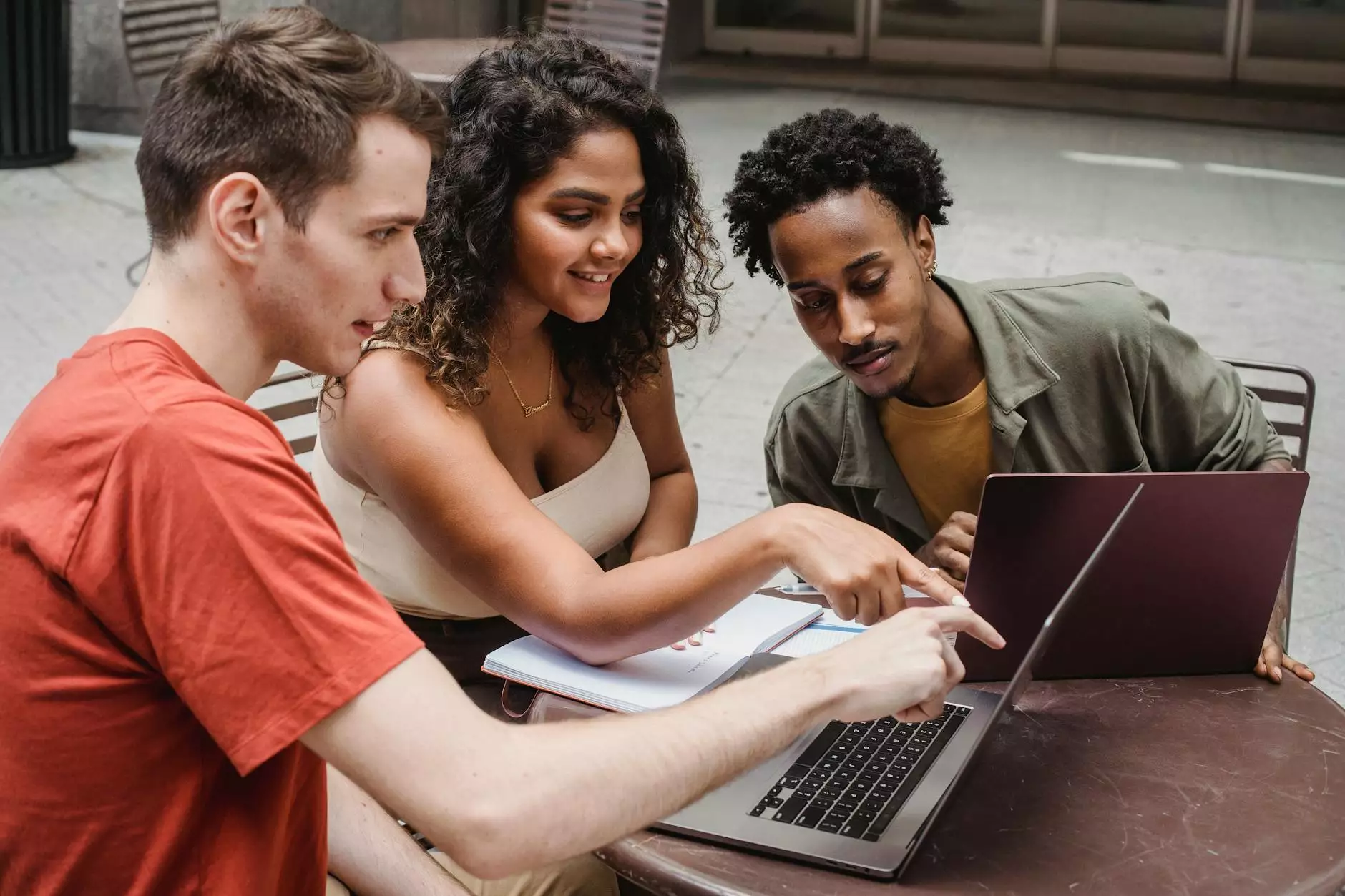 Introduction
Welcome to Acom Technologies, a leading provider of business and consumer services in the field of website development and digital marketing. In this connectivity strategy marketing case study, we will delve into our successful partnership with First Watch, a prominent restaurant chain, and how we helped them revolutionize their online presence.
About First Watch
As a renowned breakfast and brunch restaurant chain, First Watch had established a strong physical presence with numerous locations across the country. However, they recognized the need to adapt to the evolving digital landscape to reach a wider audience and enhance customer engagement.
Challenges Faced
First Watch approached Acom Technologies with several challenges that demanded a comprehensive connectivity strategy and marketing solution:
Low online visibility: First Watch struggled to rank higher in search engine results, hindering their organic reach.
Inconsistent brand messaging: The restaurant chain's brand voice was not effectively conveyed across their digital platforms.
Limited customer engagement: First Watch aimed to build stronger connections with their target audience and increase customer loyalty.
Our Approach
At Acom Technologies, we devised a customized connectivity strategy and marketing approach to address First Watch's specific requirements:
1. Comprehensive Website Optimization
Recognizing the importance of a well-optimized website, we conducted an in-depth analysis of First Watch's existing site. We optimized their meta tags, headings, and content to ensure better search engine visibility, focusing on relevant keywords such as "breakfast restaurant," "brunch menu," and "organic ingredients."
2. Content Marketing and Blogging
To establish First Watch as an authority in the breakfast and brunch industry, we developed a content marketing strategy. Our team created engaging and informative blog posts, articles, and guides, highlighting the restaurant chain's unique offerings, healthy options, and community involvement.
3. Local SEO Implementation
Given the importance of attracting local customers, we implemented a robust local SEO strategy for First Watch. This involved optimizing their Google My Business listing, enhancing online reviews and ratings, and ensuring accurate NAP (Name, Address, Phone number) information across all relevant directories.
4. Social Media Management
We revamped First Watch's social media presence to foster increased customer engagement and brand awareness. Our team developed a cohesive social media strategy, creating compelling posts, running targeted ad campaigns, and encouraging user-generated content through contests and giveaways.
Results and Outcomes
The implementation of our connectivity strategy and marketing approach yielded significant results for First Watch:
1. Improved Search Rankings
Through meticulous on-page optimization and content marketing efforts, First Watch achieved higher organic search rankings on relevant keywords. This increased their online visibility and attracted a larger audience to their website.
2. Enhanced Brand Consistency
Our strategic approach to content creation and social media management enabled First Watch to establish a consistent brand voice across all digital platforms. This strengthened brand recognition and improved customer trust and loyalty.
3. Increased Customer Engagement
With a strong focus on social media management and community involvement, First Watch witnessed a significant boost in customer engagement. The restaurant chain received more user-generated content, positive reviews, and direct interactions with their target audience.
Conclusion
Acom Technologies successfully partnered with First Watch to implement a comprehensive connectivity strategy and marketing approach. By optimizing their website, leveraging content marketing, implementing local SEO, and managing social media, we helped First Watch enhance their online presence and achieve their business objectives. Contact us today to learn more about our services and how we can assist your organization!