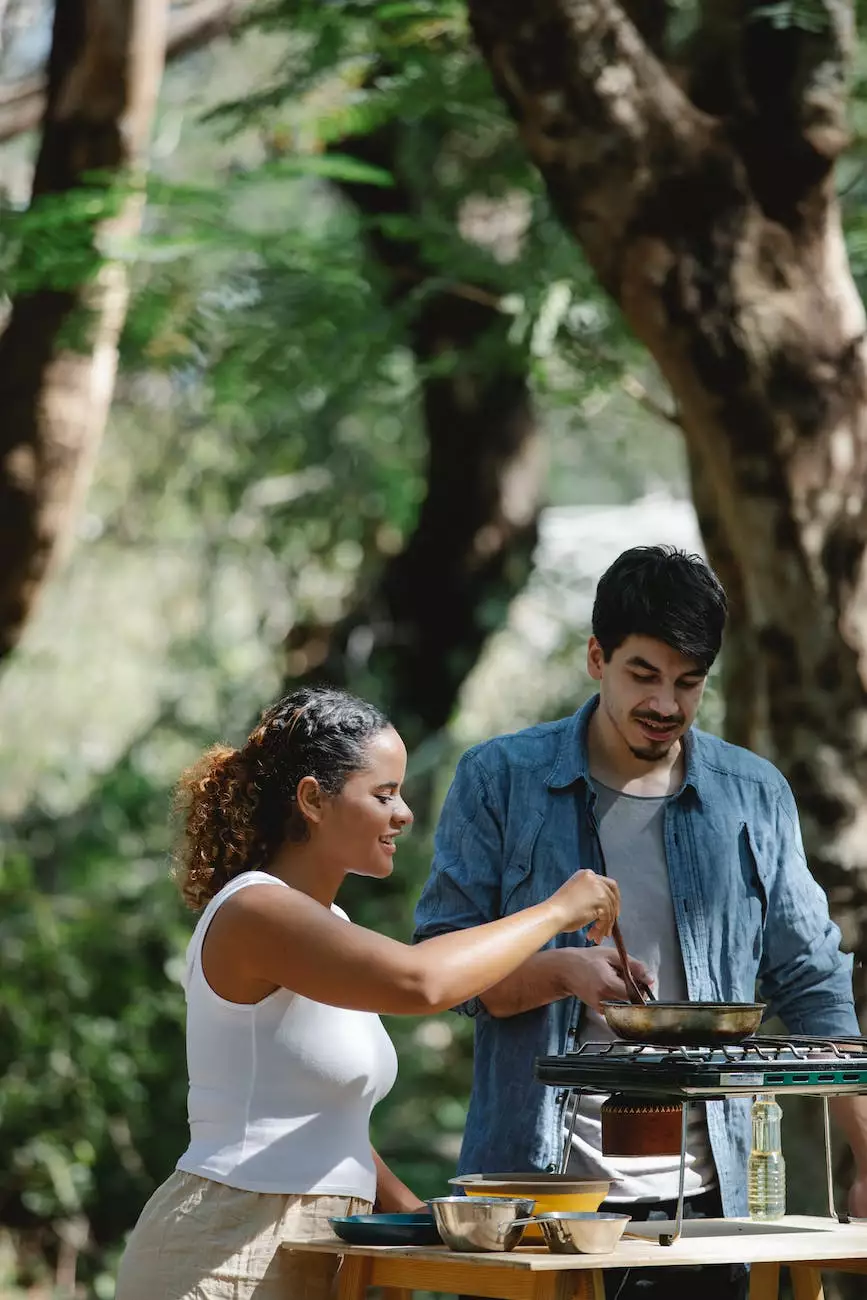 Explore the Best Selection of Picnic Bags at Acom Technologies
Welcome to Acom Technologies, your trusted destination for high-quality picnic bags. Experience the joy of outdoor dining with our exceptional range of picnic bags that are meticulously designed to cater to all your needs. Whether you're planning a romantic outing, a family gathering, or a day at the park, our picnic bags will be your perfect companion. Let's take a closer look at what makes our picnic bags stand out from the rest.
Unparalleled Quality and Durability
At Acom Technologies, we understand the importance of well-crafted products that can withstand the rigors of outdoor adventures. Our picnic bags are made from premium materials, ensuring longevity and durability. From sturdy fabrics to robust zippers and reinforced handles, each detail is carefully designed to enhance the overall performance and longevity of our picnic bags. With our bags, you can embark on your outdoor escapades without worrying about wear and tear.
Thoughtful Design and Functionality
Our picnic bags feature an intelligent design that combines style and practicality. With spacious compartments, adjustable straps, and multiple pockets, organizing your picnic essentials has never been easier. Our bags also include insulated sections to keep your food and drinks at the desired temperature. Whether you're carrying delicate sandwiches or chilled beverages, our picnic bags will preserve their freshness until you're ready to indulge.
Endless Options to Suit Your Style
We understand that everyone has their own unique preferences when it comes to style. That's why we offer a wide variety of picnic bags to cater to diverse tastes. From classic designs to modern patterns, we have something for everyone. Whether you prefer a traditional picnic look or a contemporary style, you'll find the perfect bag to complement your outdoor dining experience. Explore our collection today and discover a bag that resonates with your personal style.
Convenience and Easy Transportation
Mobility is crucial when it comes to outdoor activities, and our picnic bags are engineered to provide maximum convenience. With comfortable handles and adjustable shoulder straps, carrying your picnic essentials has never been more effortless. Our bags are lightweight yet spacious enough to accommodate everything you need for a memorable outdoor dining experience. Don't let heavy bags hinder your enjoyment – choose Acom Technologies for hassle-free transportation.
Reliable Customer Service and Secure Online Shopping
At Acom Technologies, we prioritize customer satisfaction above all else. Our dedicated customer service team is here to answer any questions and assist you in finding the perfect picnic bag. We also ensure a secure online shopping experience, so you can place your order with confidence. With our reliable shipping and returns policy, your satisfaction is guaranteed.
Conclusion
Make every outdoor dining experience extraordinary with our exquisite range of picnic bags. Acom Technologies is your trusted partner in providing top-quality picnic bags that combine style, durability, and functionality. Whether you're an avid adventurer or a leisurely picnic enthusiast, our bags are designed to enhance your overall experience. Explore our collection today and embark on unforgettable outdoor journeys with your loved ones.