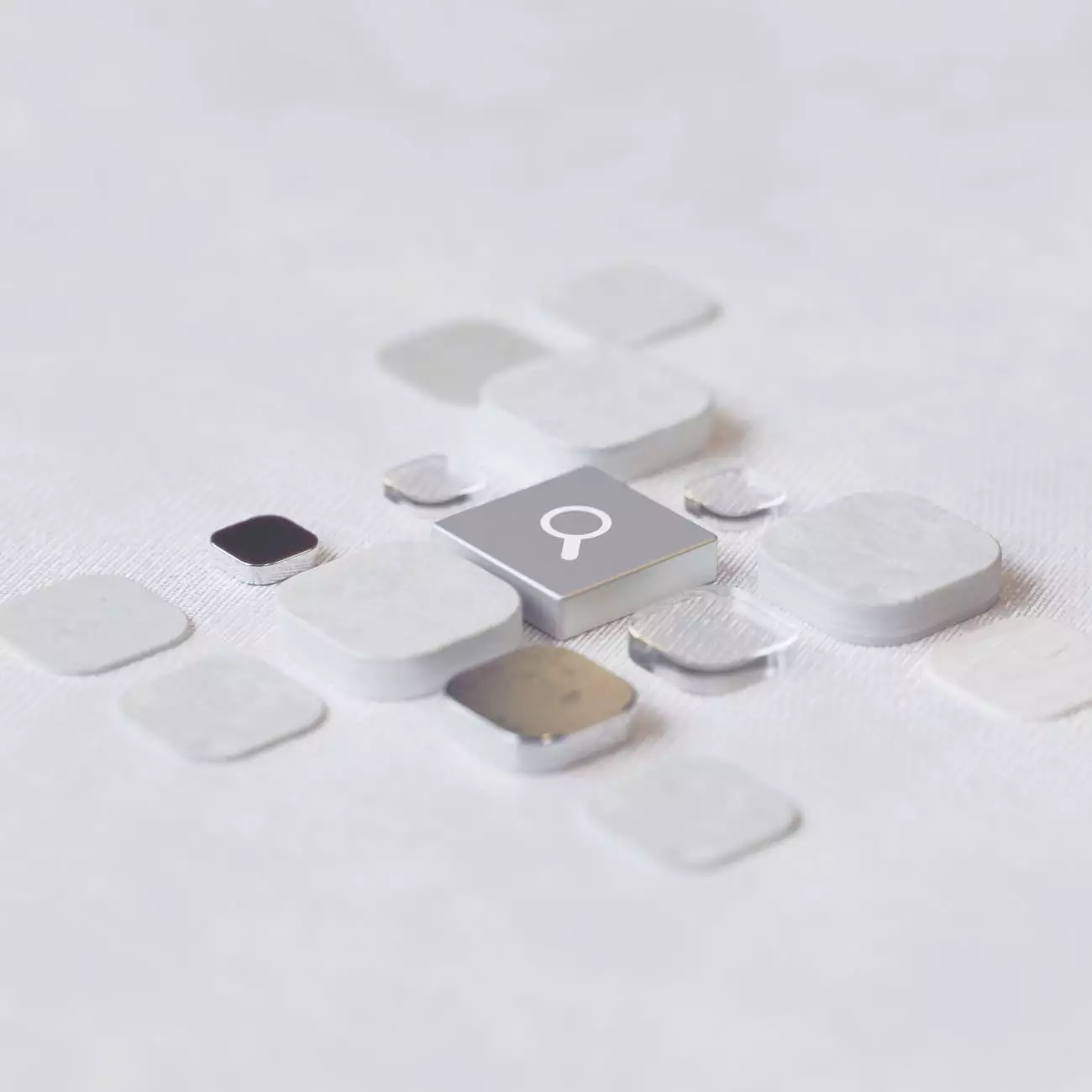 Introduction
Welcome to Acom Technologies, your one-stop destination for premium flasks. We specialize in offering a diverse range of flasks suitable for various purposes. Whether you are looking for a stylish flask for personal use or need customized flasks for business promotions, we have got you covered. Our flasks are made using top-notch materials and are designed to provide durability, functionality, and a touch of elegance.
Why Choose Acom Technologies?
When it comes to flasks, Acom Technologies stands out from the competition. We prioritize customer satisfaction and strive to provide the best possible products and services. Here are some reasons why you should choose us:
Wide Selection
At Acom Technologies, we offer a diverse collection of flasks to cater to different needs and preferences. From classic stainless steel flasks to designer flasks with unique patterns and finishes, we have something for everyone. Our extensive range ensures that you will find the perfect flask that aligns with your style and requirements.
Superior Quality
We understand the importance of quality when it comes to flasks. That's why we source our flasks from reputable manufacturers who share our commitment to excellence. Each flask undergoes stringent quality checks to ensure that it meets our high standards. With our products, you can expect exceptional durability, leak-proof design, and excellent insulation capabilities.
Customization Options
Personalization is key when it comes to flasks. We offer customization options that allow you to add a personal touch to your flask. Whether you want to engrave your initials, a meaningful message, or a company logo, our team can turn your vision into reality. Customized flasks make perfect gifts and promotional items, helping you leave a lasting impression.
Competitive Prices
At Acom Technologies, we believe that top-quality flasks should be accessible to everyone. That's why we offer competitive prices without compromising on quality. We strive to provide the best value for your money, ensuring that you get a premium product at an affordable price. With us, you don't have to break the bank to enjoy a high-end flask.
Flasks for Personal Use
Our range of flasks for personal use is designed to complement your individual style and enhance your drinking experience. Whether you are a whiskey connoisseur, wine appreciator, or want a flask for your outdoor adventures, we have a flask that suits your needs. Explore our collection now and find your perfect companion.
Stainless Steel Flasks
Stainless steel flasks are a timeless classic. They offer durability, resistance to corrosion, and easy maintenance. Our stainless steel flasks come in various sizes and designs, ensuring that you find the ideal flask for your preferred beverage. Whether you want a sleek, minimalist flask or a bold, eye-catching one, we have got you covered.
Designer Flasks
If you want to make a style statement, our range of designer flasks is for you. These flasks combine functionality with unique designs, making them a fashion accessory in their own right. From intricate patterns to vibrant colors, our designer flasks allow you to express your personality while enjoying your favorite drink.
Customized Flasks for Business Promotions
At Acom Technologies, we understand the significance of branding and promotional efforts for businesses. Our customized flasks provide an excellent opportunity to create brand awareness, foster customer loyalty, and stand out from the competition. Whether you need flasks for corporate gifting, trade shows, or promotional events, we can help you leave a lasting impression.
Corporate Logo Engraving
Showcase your company's logo on our high-quality flasks. We offer professional engraving services, ensuring that your brand stands out. Customized flasks with your logo make perfect corporate gifts, rewards for employees, and giveaways at events. Strengthen your brand identity while providing your recipients with a practical and stylish gift.
Bulk Orders
If you require a large quantity of customized flasks, we have got you covered. Our team is experienced in handling bulk orders and can ensure timely delivery without compromising on quality. We offer competitive pricing for bulk purchases, making our customized flasks a cost-effective promotional tool for businesses of all sizes.
Conclusion
When it comes to flasks, Acom Technologies is your trusted partner. With our wide range of high-quality flasks, superior customization options, and competitive prices, we ensure that you have a pleasant and memorable experience. Whether you are purchasing a flask for personal use or need a customized order for your business, we have the perfect solution for you. Explore our collection today and elevate your flask game with Acom Technologies.