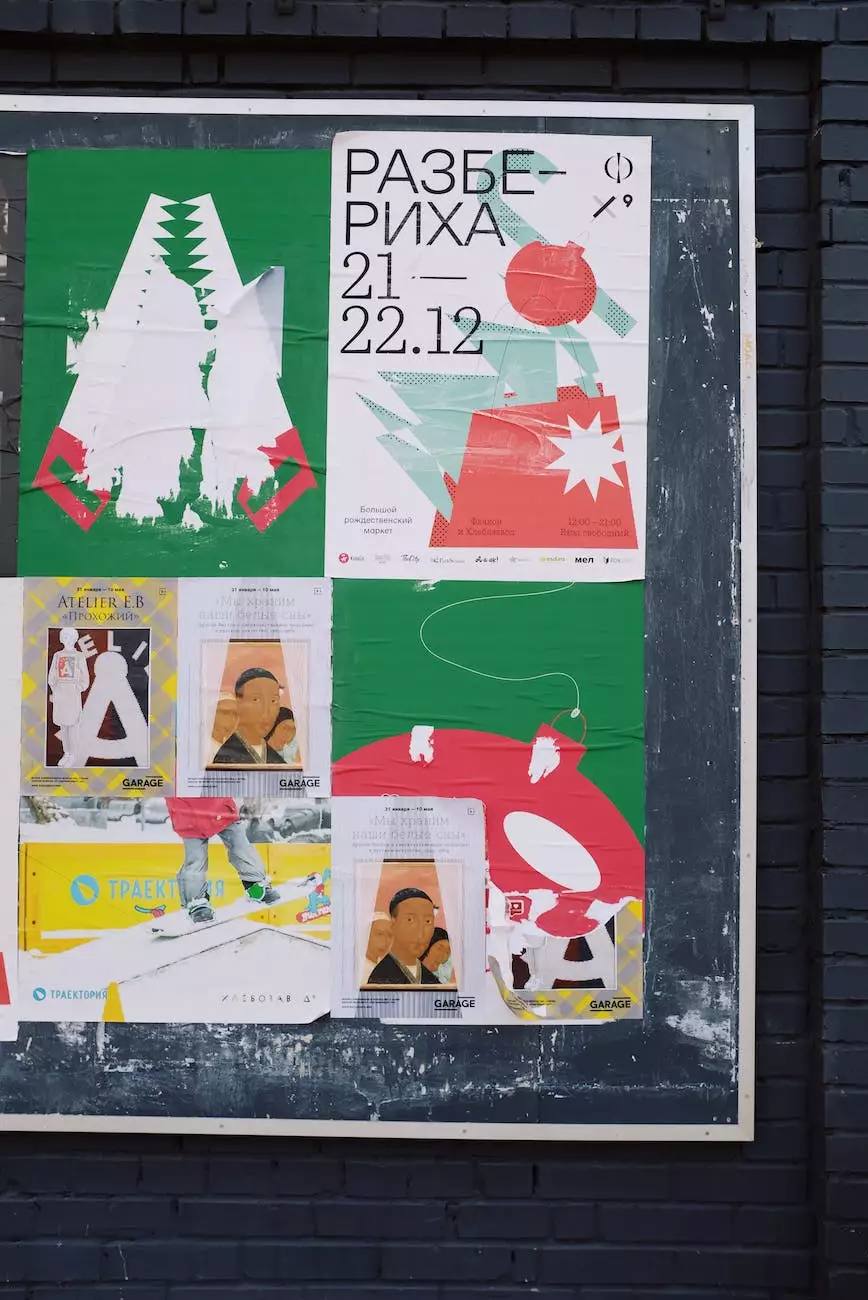 Introduction to Sail Banners
Sail banners, also known as feather or flag banners, are a popular choice for businesses and organizations looking to attract attention and create brand awareness. These eye-catching banners can be seen at trade shows, corporate events, storefronts, and various outdoor locations. Acom Technologies, a leading provider of website development and business and consumer services, offers a wide range of sail banners tailored to suit your advertising and promotional needs.
Benefits of Sail Banners
Sail banners offer a plethora of benefits that make them stand out as an effective marketing tool. Here are some key advantages:
1. High Visibility
Sail banners effortlessly grab attention with their unique shape and vibrant colors. Their tall and slender design allows them to soar in the air, ensuring high visibility from a distance. Whether placed indoors or outdoors, sail banners make a statement and help your brand stand out among competitors.
2. Versatility
These banners are highly versatile and can be used for various purposes. From promoting products and services to directing visitors at events, sail banners can be customized to match your specific requirements. They can be easily set up and transported, making them perfect for both temporary and long-term advertising campaigns.
3. Durability
Our sail banners are made from high-quality materials, ensuring durability and longevity. Designed to withstand various weather conditions, they are suitable for both indoor and outdoor use. With proper care and maintenance, your sail banners will continue to make an impact for years to come.
4. Branding Opportunities
Sail banners provide a fantastic opportunity to showcase your brand and messaging. With customizable options, you can incorporate your logo, tagline, and other branding elements to help reinforce brand recognition. The large display surface of sail banners allows for maximum creativity and visual impact.
5. Cost-Effective Advertising
When compared to traditional advertising methods, sail banners offer a cost-effective solution. They provide a high return on investment by reaching a wide audience without breaking the bank. With Acom Technologies' competitive pricing and quality sail banners, you can effectively market your business while staying within budget.
Choosing the Right Sail Banners
At Acom Technologies, we understand that every business has unique advertising needs. That's why we offer a variety of sail banners to choose from:
1. Single-Sided Sail Banners
Perfect for storefronts and other areas where one-sided visibility is sufficient. These sail banners are designed to be displayed against a solid background, maximizing your brand visibility.
2. Double-Sided Sail Banners
If you want your message to reach a wider audience from all angles, double-sided sail banners are the way to go. These banners allow you to display your message on both sides, ensuring maximum exposure.
3. Customizable Options
Acom Technologies provides customizable sail banners, allowing you to tailor the design, size, and colors to match your specific branding requirements. Our team of experts is here to assist you in creating a unique design that reflects your brand identity.
Conclusion
When it comes to promoting your business or organization, sail banners offer a visually appealing and cost-effective solution. Acom Technologies is your trusted partner in website development and business and consumer services, and we strive to provide high-quality sail banners that help you create a lasting impression on your target audience. Take advantage of our customizable options and elevate your brand visibility with sail banners today.