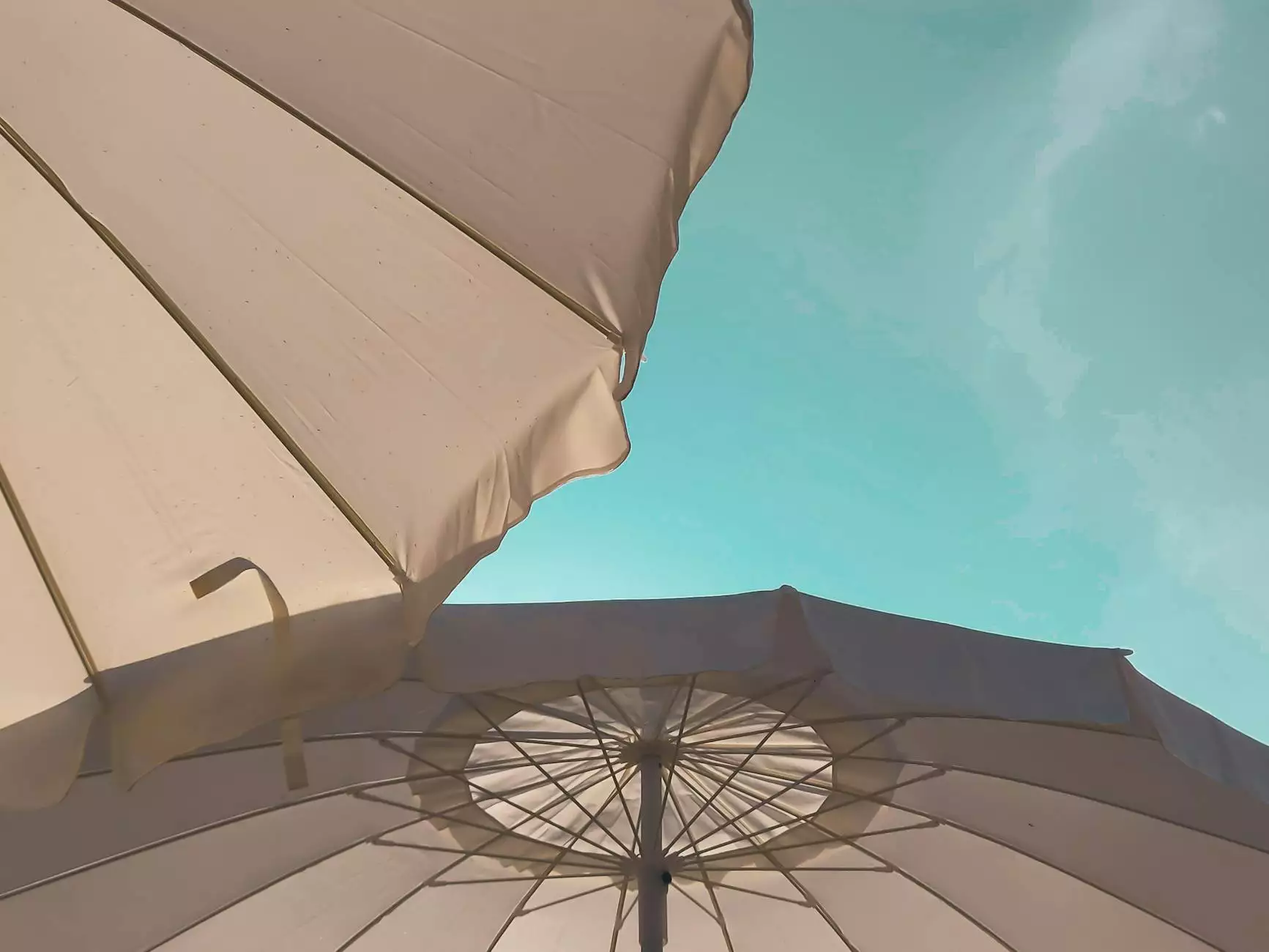 Quality Canopies and Tents by Acom Technologies
Welcome to Acom Technologies, your trusted destination for high-quality canopies and tents for various outdoor applications. With our extensive range of products, we aim to provide superior solutions that meet the diverse needs of businesses and consumers alike. Whether you are planning a camping trip, hosting an outdoor event, or need reliable shelter for your business, we have you covered!
Wide Range of Canopies and Tents
At Acom Technologies, we understand the importance of having the right equipment when it comes to outdoor activities and events. That's why we offer a wide selection of canopies and tents to cater to different requirements. Our range includes:
Pop-up Tents: Lightweight and easy to set up, our pop-up tents are perfect for camping trips, picnics, and beach outings. These portable shelters provide quick and convenient protection from the sun and unexpected rain showers.
Event Canopies: For larger gatherings such as corporate events, weddings, or trade shows, our event canopies offer spacious and stylish solutions. These canopies are designed to withstand various weather conditions and provide a comfortable environment for your guests.
Commercial Tents: If you're in need of temporary or permanent shelter for your business, our commercial tents are an ideal choice. These durable structures are customizable and can be tailored to suit your specific requirements, whether it's for a construction site, warehouse extension, or special outdoor project.
Uncompromising Quality and Durability
When it comes to canopies and tents, quality and durability are paramount. That's why Acom Technologies ensures that all our products are built to last. We source materials of the highest standards and employ rigorous manufacturing processes to create structures that can withstand various weather conditions and provide long-lasting shelter.
Our team of experienced professionals is dedicated to delivering excellence in every aspect of our products. From sturdy frames to weather-resistant fabrics, we pay attention to every detail to ensure that our canopies and tents surpass your expectations. With Acom Technologies, you can have peace of mind knowing that your investment will provide reliable protection for years to come.
Customization and Personalization Options
At Acom Technologies, we understand that every customer has unique requirements and preferences. That's why we offer customization and personalization options for our canopies and tents. Whether you need specific branding elements, additional features, or specialized sizing, our team is here to turn your vision into reality.
Our expert designers and engineers work closely with you to understand your needs and create a customized solution that aligns perfectly with your brand or event. With our extensive range of colors, sizes, and accessories, you can create a canopy or tent that stands out and captures attention.
Exceptional Customer Service
As a leading provider of canopies and tents, we believe in delivering an exceptional customer experience from start to finish. Our knowledgeable and friendly team is always available to provide guidance and answer any questions you may have. We strive to ensure that your experience with Acom Technologies is nothing short of outstanding.
From expert advice during the selection process to timely delivery and after-sales support, we are committed to your satisfaction. We believe in building long-lasting relationships with our customers and being a reliable partner for all their outdoor shelter needs.
Choose Acom Technologies for Your Canopy and Tent Needs
When it comes to canopies and tents, Acom Technologies stands out as a trusted name in the industry. With our commitment to quality, customization options, and exceptional customer service, we have earned the trust of individuals and businesses alike.
Explore our extensive range of canopies and tents and find the perfect shelter solution for your next adventure or event. With Acom Technologies, you can have confidence in the durability, functionality, and style of our products. Don't settle for anything less than the best when it comes to outdoor shelter – choose Acom Technologies!