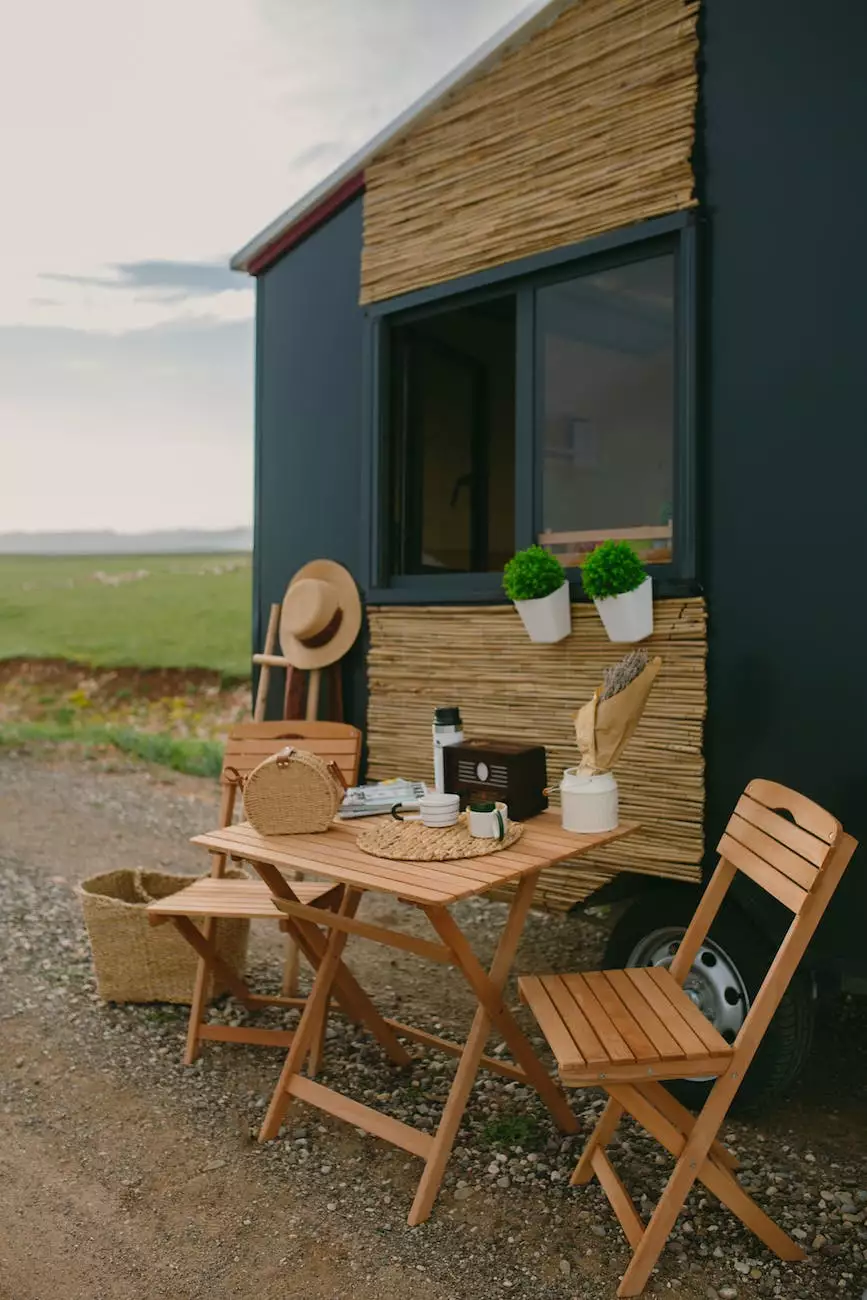 Introduction
At Acom Technologies, we understand the importance of finding the perfect folding chairs for your needs. Whether you're organizing a business event, setting up a temporary seating arrangement, or looking for versatile seating options for your home, our wide range of folding chairs is sure to meet your requirements. With competitive prices and a commitment to quality, we are your go-to destination for top-notch folding chairs.
The Best Prices for Folding Chairs
When it comes to affordability, Acom Technologies takes pride in offering the best prices for folding chairs. We believe that high-quality seating solutions should be accessible to everyone, and that's why we strive to keep our prices competitive without compromising on quality. Our team carefully handpicks each folding chair to ensure durability, functionality, and style, providing you with the best value for your money.
Wide Selection of Folding Chairs
Our extensive collection of folding chairs caters to a variety of needs and preferences. Whether you're looking for folding chairs for outdoor events, conferences, meetings, or even for everyday use at home, we have you covered. With different designs, materials, and features available, you can easily find the perfect folding chair that suits your style and requirements.
Durable and High-Quality Folding Chairs
When investing in folding chairs, durability and quality are paramount. At Acom Technologies, we understand the importance of providing you with long-lasting seating solutions that withstand regular use and various environments. Our folding chairs are carefully crafted from sturdy materials, ensuring exceptional durability and stability. You can rely on our chairs to support you comfortably for years to come.
Convenient and Space-Saving
One of the key advantages of folding chairs is their ability to save space. Whether you're a business owner in need of easily storable seating options or a homeowner looking to maximize space in your living area, our folding chairs are the perfect choice. They can be effortlessly folded and stored away when not in use, allowing for a clutter-free environment.
Comfort and Ergonomics
We prioritize your comfort and satisfaction. Our folding chairs are designed with ergonomics in mind to ensure optimum comfort during extended periods of sitting. From contoured seats to supportive backrests, our chairs provide the necessary support for your posture, allowing you to enjoy your seated experience without discomfort.
Versatility for Different Events and Settings
Our folding chairs are versatile and suitable for various events and settings. Whether you're hosting a wedding, seminar, outdoor gathering, trade show, or any other occasion, our folding chairs can easily adapt. Their portability and easy setup make them ideal for both indoor and outdoor use, ensuring convenience and flexibility for all your seating needs.
Expert Advice and Customer Support
Choosing the right folding chair can sometimes be overwhelming. At Acom Technologies, our team of experts is always ready to assist you in finding the perfect seating solution tailored to your needs. We provide personalized advice, taking into consideration factors such as budget, style, and functionality. Our commitment to excellent customer support ensures a seamless purchasing experience.
Conclusion
When it comes to folding chairs, Acom Technologies is your ultimate destination for quality, affordability, and variety. With our extensive range of folding chairs, competitive prices, and exceptional customer service, we strive to make your seating selection process easy and enjoyable. Visit our website today and explore our wide selection of folding chairs to discover the perfect seating solution for your needs!