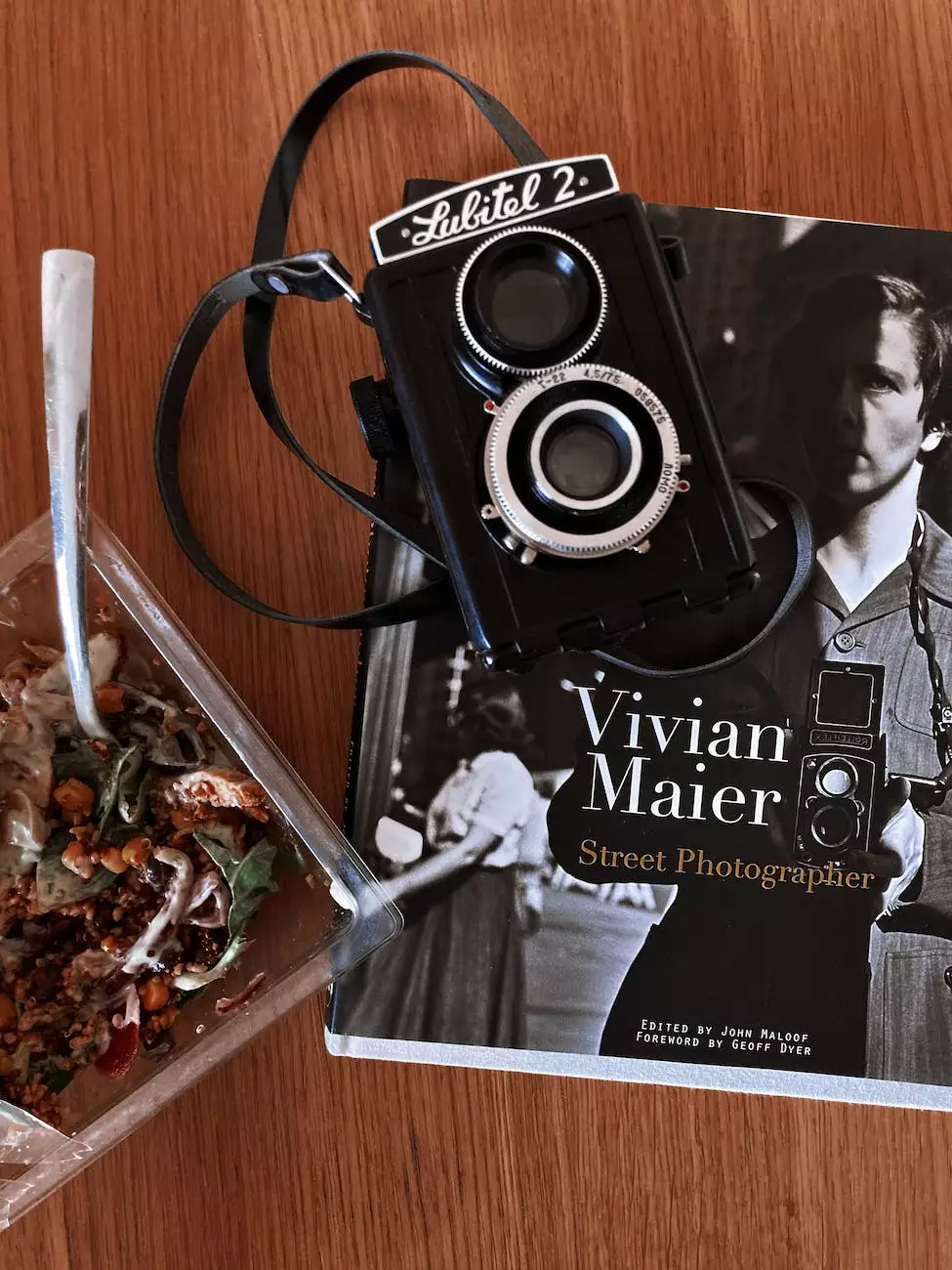 Introduction to Food Containers
Welcome to Acom Technologies, your premier destination for all your food container needs. We understand the importance of choosing the right food storage solutions for your home or business. Our wide selection of high-quality food containers offers durability, functionality, and style, ensuring that your food stays fresh and well-organized.
Why Choose Acom Technologies?
At Acom Technologies, we take pride in delivering top-notch food containers that cater to the varying needs of our customers. Here are just a few reasons why our customers choose us:
1. Wide Selection
We offer an extensive range of food containers, ranging from plastic containers to glass jars and everything in between. Whether you're looking for meal prep containers, refrigerator storage bins, or airtight containers for pantry organization, we have you covered. Our diverse collection ensures that you'll find the perfect containers to suit your specific requirements.
2. Quality and Durability
When it comes to food storage, quality and durability are essential. Our food containers are made from high-quality materials such as BPA-free plastic and tempered glass, ensuring they are safe, long-lasting, and resistant to cracks, leaks, and odors. With Acom Technologies, you can trust that your food will stay fresh and well-preserved.
3. Functional and Versatile Design
We understand that functionality is key when it comes to food containers. Our products are designed with convenient features such as stackability, nesting, and easy-open lids, making them perfect for maximizing storage space and keeping your kitchen organized. Additionally, our containers are suitable for various uses, including storing leftovers, packing lunches, or even meal prepping your weekly meals.
4. Stylish and Eye-catching
Who says food containers can't be stylish? At Acom Technologies, we believe that practicality should never compromise aesthetics. That's why we offer a range of visually appealing designs and colors to add a touch of elegance to your kitchen. Whether you prefer sleek and modern or vibrant and fun, our food containers are sure to impress.
Choosing the Right Food Containers
With so many options available, it can be challenging to choose the right food containers for your needs. Here are some factors to consider when making your selection:
1. Size and Capacity
Think about the amount of food you typically store and choose containers that can accommodate your needs. Consider the available storage space in your kitchen and opt for sizes that fit well in your pantry, refrigerator, or cabinets.
2. Material
The material of your food containers plays a crucial role in their performance. Plastic containers are lightweight and excellent for on-the-go use, while glass containers provide a more premium and heat-resistant option. Consider your preferences and the types of food you'll be storing to determine the most suitable material for your needs.
3. Lid Design
Look for containers with secure and leak-proof lids to ensure the freshness and safety of your food. Consider options with easy-to-open and airtight seals to prevent spills and maintain optimal food quality for longer periods.
4. Special Features
Some containers come with special features like compartments for portion control, steam vents for microwave heating, or freezer-safe properties. Assess your specific requirements and choose containers that offer additional functionalities that align with your needs.
Conclusion
Investing in high-quality food containers is a wise decision that ensures your food stays fresh, organized, and well-preserved. At Acom Technologies, we are committed to providing exceptional food storage solutions that meet your needs, offering a wide selection of durable, functional, and stylish containers. Browse our collection today and take the first step towards a more efficient and enjoyable food storage experience.
Get in Touch
If you have any questions or need assistance in choosing the right food containers, our knowledgeable team is here to help. Contact us at Acom Technologies for expert advice and friendly customer service. Your satisfaction is our top priority!