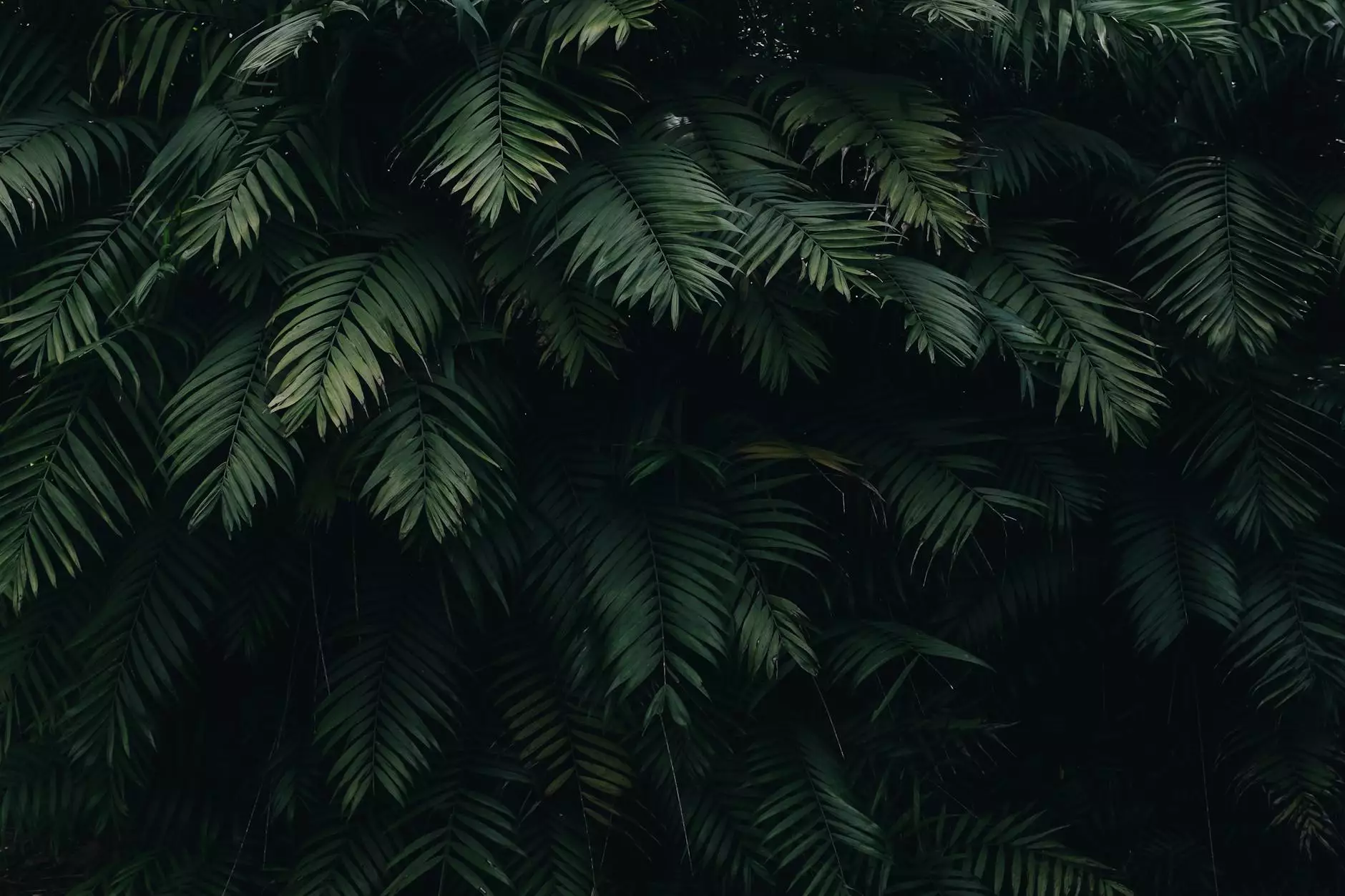 Explore our Extensive Collection of Bibs and Coveralls at Acom Technologies
At Acom Technologies, we take pride in offering a diverse range of bibs and coveralls designed to meet the specific requirements of various industries. Whether you work in construction, manufacturing, automotive, or any other field that demands reliable protective clothing, our collection has you covered.
Quality and Durability: Our Top Priorities
When it comes to protective clothing, quality and durability are crucial factors. We understand the importance of offering products that can withstand the harshest conditions and repetitive use. That's why all our bibs and coveralls are made from premium materials that provide exceptional resistance to wear and tear.
Comfort and Flexibility: Designed for Optimal Performance
We believe that comfort and flexibility are vital for individuals who rely on bibs and coveralls daily. Our products are carefully designed with ergonomic features to ensure ease of movement and breathability. Experience freedom of motion without compromising on protection with our exceptional range of bibs and coveralls.
Our Extensive Selection
With years of experience in the industry, we have carefully curated an extensive collection of bibs and coveralls to cater to various needs and preferences. Whether you require fire-resistant coveralls for working in high-risk environments or bibs with multiple pockets for enhanced functionality, we have the perfect solution for you.
Fire-Resistant Coveralls
When working in environments where fire hazards are a concern, our fire-resistant coveralls offer the ultimate protection. Crafted from advanced flame-resistant materials, these coveralls provide reliable insulation and minimize potential risks. Stay safe and worry-free with our fire-resistant coveralls.
High-Visibility Bibs
For industries that require workers to remain visible in low-light conditions, we offer high-visibility bibs that meet strict safety standards. These bibs are equipped with reflective materials to enhance visibility and ensure maximum worker safety. Choose our high-visibility bibs for optimal protection during night shifts or low-light situations.
Waterproof Coveralls
When working in wet environments, our waterproof coveralls are an excellent choice. These coveralls provide a reliable waterproof barrier to keep you dry and comfortable, even during heavy rain or water-related tasks. Trust our waterproof coveralls to keep you protected while maintaining utmost functionality.
Multi-Functional Bibs
In industries where easy access to tools and equipment is essential, our multi-functional bibs deliver exceptional convenience. These bibs are equipped with numerous pockets and compartments, allowing you to store essential items securely. Enhance your efficiency and productivity with our practical and versatile multi-functional bibs.
Why Choose Acom Technologies for Your Bibs and Coveralls?
With countless options available in the market, it's crucial to choose a trusted and reliable provider for your bibs and coveralls. Here are a few reasons why Acom Technologies is the right partner for your protective clothing needs:
Extensive Industry Experience
With years of experience in the industry, we understand the unique demands and challenges faced by workers in various fields. Our expertise allows us to offer tailored solutions that provide the utmost protection and comfort.
Exceptional Quality Assurance
At Acom Technologies, we go above and beyond to ensure the quality of our bibs and coveralls. All our products undergo rigorous testing and inspection processes to meet the highest standards of durability and performance. We believe in delivering products that you can rely on.
Wide Range of Options
We take pride in offering a wide range of bibs and coveralls to suit different industries and personal preferences. Whether you require specific features, materials, or sizes, our diverse collection ensures that you will find the perfect fit for your needs.
Customer Satisfaction Guarantee
Your satisfaction is our utmost priority. We strive to provide exceptional customer service and support throughout your journey with us. If you have any questions, concerns, or require assistance, our dedicated team is always ready to help.
Find Your Perfect Bibs and Coveralls at Acom Technologies Today
Don't compromise on your safety and comfort at work. Explore our extensive collection of high-quality bibs and coveralls at Acom Technologies today. With our unmatched range, exceptional quality, and dedication to customer satisfaction, you can trust us to provide the protection you need. Browse our selection now and take the first step towards a safer and more productive work environment.