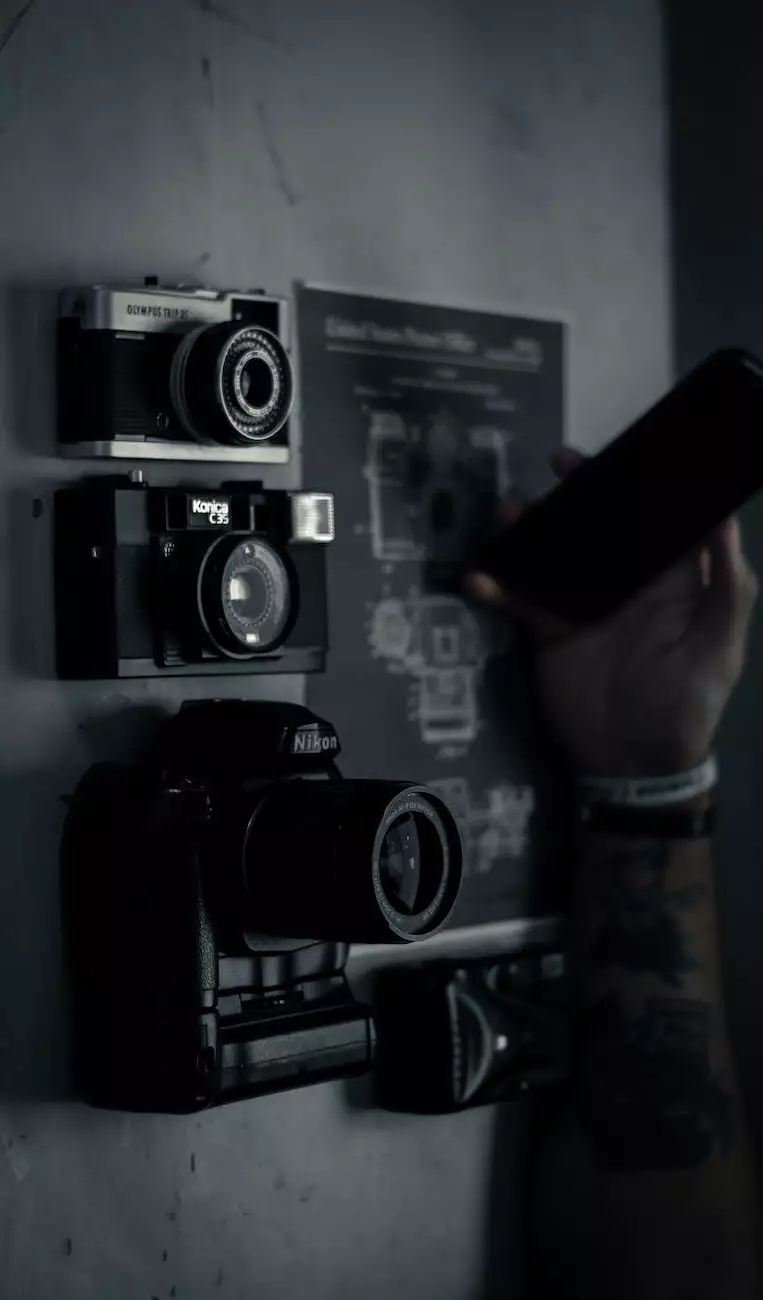 Introducing Phone Wallets at Acom technologies
At Acom technologies, we take pride in offering a vast selection of phone wallets that combine style and functionality. Our phone wallets are designed to protect your phone from scratches, accidental drops, and other everyday hazards, all while keeping your essential items organized in one place.
The Perfect Phone Accessory
Phone wallets are the perfect accessory for individuals who want to streamline their daily carry. With a phone wallet, you can keep your phone, credit cards, IDs, and cash all in one compact and convenient package. No need to carry a bulky wallet or worry about misplacing your essentials.
High-Quality and Stylish Designs
At Acom technologies, we understand that style matters. That's why we offer phone wallets in a variety of designs, colors, and materials to suit different tastes and preferences. Whether you prefer a classic leather wallet, a sleek minimalist design, or a trendy pattern, we have something for everyone.
Protection for Your Phone
Our phone wallets are not just stylish, they also provide excellent protection for your device. With durable materials and secure closures, our phone wallets ensure that your phone remains safe from accidental drops, scratches, and other potential damage.
Convenience and Functionality
Gone are the days of fumbling through your bag or pockets to find your phone or wallet. With a phone wallet from Acom technologies, you can have all your essentials within easy reach. Our phone wallets feature carefully designed compartments and card slots, making it easy to stay organized on the go.
Wide Range of Options
We offer a wide range of phone wallets to cater to your specific needs. Whether you prefer a slim and compact wallet that can fit in your pocket or a larger wallet with additional storage space, we have the perfect option for you. Explore our collection and find the phone wallet that suits your lifestyle.
Shop Phone Wallets at Acom technologies
Ready to upgrade your phone accessory game? Browse our extensive collection of phone wallets at Acom technologies and find the perfect balance of style, functionality, and protection. With our commitment to quality and customer satisfaction, you can shop with confidence.
Invest in a phone wallet today and experience the convenience of keeping your essentials organized while protecting your phone. Shop now at Acom technologies and discover the perfect phone wallet for you.