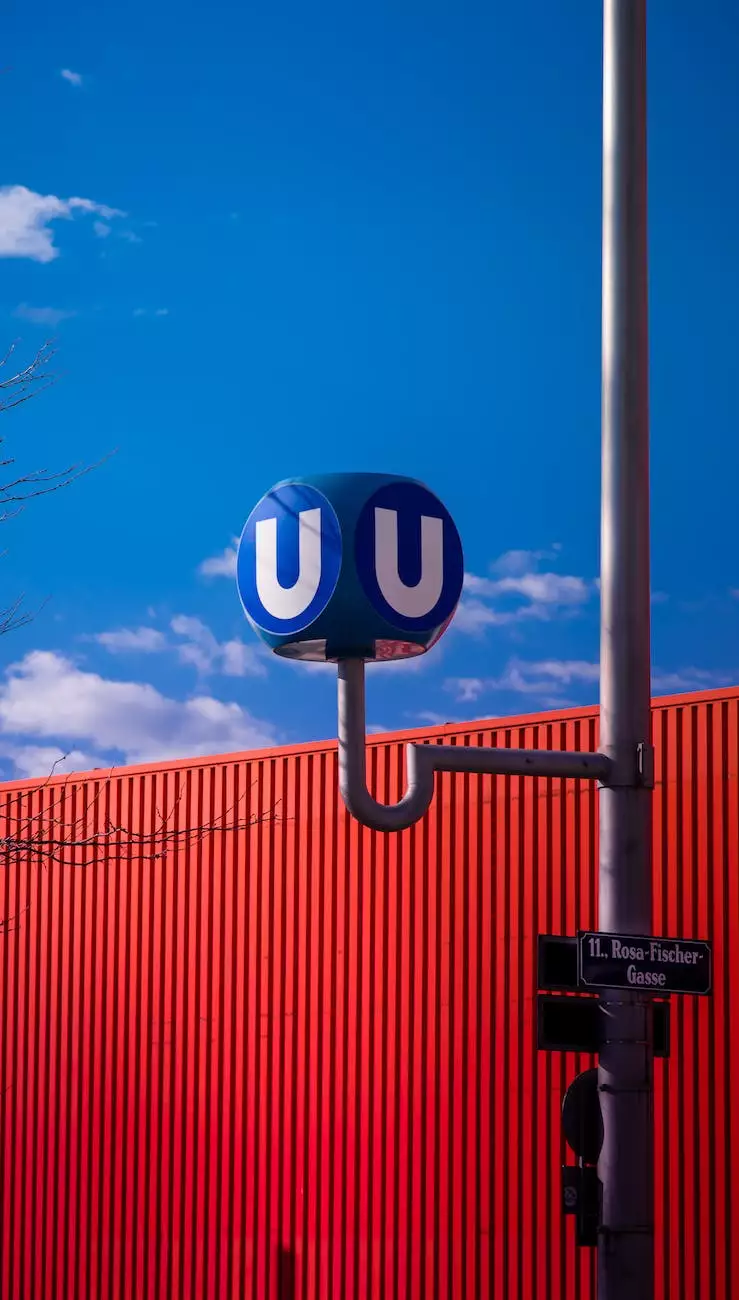 Enhance Your Safety and Comfort with Our Top-Quality Work Vests
At Acom Technologies, we understand the importance of safety and comfort in the workplace. That's why we offer a diverse selection of premium work vests that are designed to meet the needs of professionals in various industries. Whether you're working in construction, landscaping, security, or any other field that requires high-visibility clothing, our work vests have got you covered.
Unparalleled Durability and Performance
Our work vests are crafted using the finest materials and meticulous attention to detail. We understand that durability is crucial when it comes to workwear, and that's why we only source materials that are built to withstand the toughest environments and daily wear and tear. When you choose an Acom Technologies work vest, you can be confident in its longevity and overall performance.
Stay Visible and Safe
Safety is a top priority in any workplace, especially in high-risk industries. Our work vests are designed with high-visibility features, ensuring that you remain visible even in low-light conditions. This significantly reduces the risk of accidents and enhances your overall safety. With our work vests, you can focus on your tasks at hand with peace of mind, knowing that you are protected.
Comfortable and Functional Design
We believe that workwear should not only offer safety and durability but should also provide utmost comfort throughout the day. Our work vests are designed with ergonomics and functionality in mind. They feature adjustable straps, breathable fabrics, and spacious pockets for easy access to your tools and essentials. With an Acom Technologies work vest, you can move freely and handle your work tasks efficiently.
Wide Range of Options
At Acom Technologies, we offer a wide range of work vests to cater to your specific needs and preferences. Whether you prefer a certain color, style, or size, we have a diverse selection to ensure that you find the perfect fit. Our work vests come in different designs, including reflective vests, utility vests, and high-visibility vests. Whatever your requirements may be, Acom Technologies has the ideal work vest for you.
Why Choose Acom Technologies?
Uncompromising Quality: We pride ourselves on delivering the highest quality products that adhere to strict industry standards. Your safety and satisfaction are our top priority.
Exceptional Customer Service: Our knowledgeable team is always ready to assist you in finding the right work vest for your needs. We strive to provide outstanding customer service and ensure your shopping experience is smooth and enjoyable.
Competitive Pricing: We understand the importance of affordability, especially for businesses. That's why we offer competitive pricing without compromising on quality.
Fast and Reliable Shipping: We value your time and aim to deliver your work vests promptly. Our efficient shipping process ensures that your order arrives on time, so you can start using your new work vest without delay.
Satisfaction Guaranteed: We stand behind the quality and performance of our work vests. If for any reason you're not satisfied, we offer a hassle-free return policy.
Shop for Your Perfect Work Vest Today
Invest in your safety, comfort, and overall productivity with a high-quality work vest from Acom Technologies. Our extensive selection, unmatched quality, and exceptional service make us the preferred choice for professionals across various industries. Browse our website now to explore our range of work vests and place your order. Experience the Acom difference today!